Manage and control home appliances from your smartphone, making your life more enjoyable. Use our SwitchBot app with voice control to make your home more intuitive.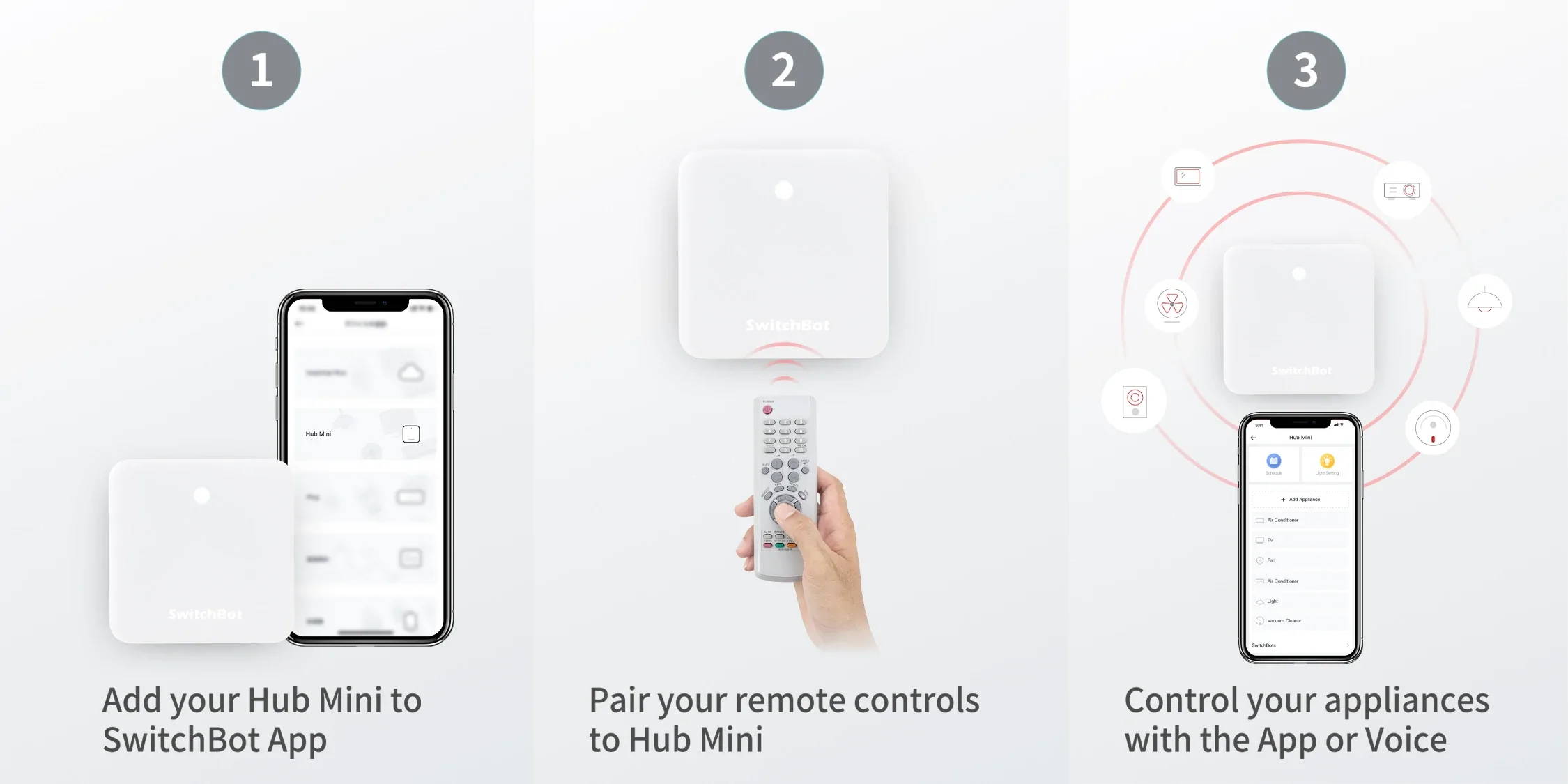 Smarter than the average hub.
With Smart Learning mode, SwitchBot Hub Mini is able to learn and mimic signals from your existing remote control in just 5s. Meaning you'll be able to consolidate a whole lot more remote controls and well, you know… get rid of all the others.
Control TV, Air Conditioner, compatible with Alexa, Google Home, HomePod, IFTTT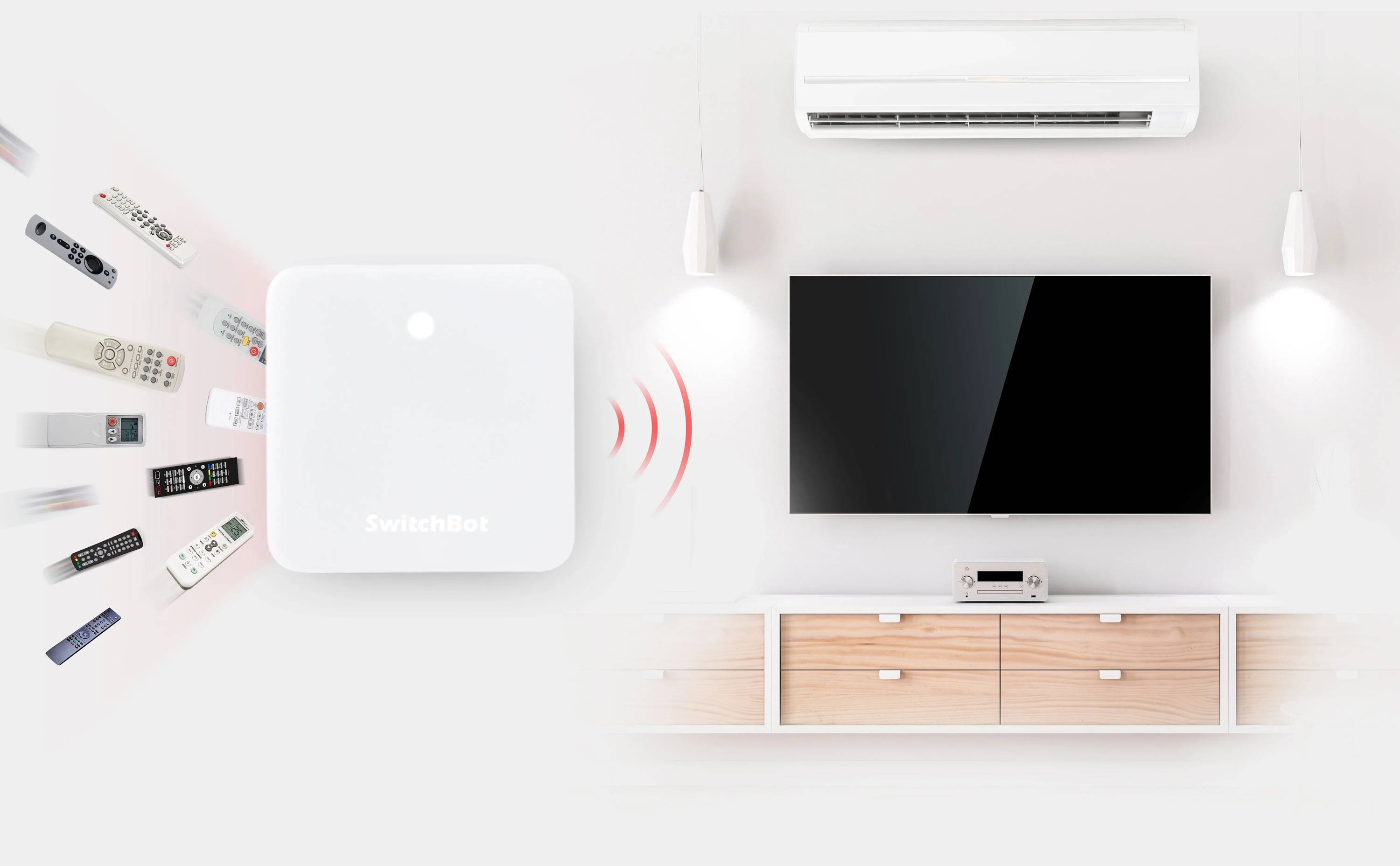 Complete control, no matter where you are.
Now you'll never have to worry about forgetting to turn off appliances when you leave home. What's more, should you want to turn off devices when you're not around them,
Makes any switch smarter in seconds.
Turn lights or home appliances on/off automatically.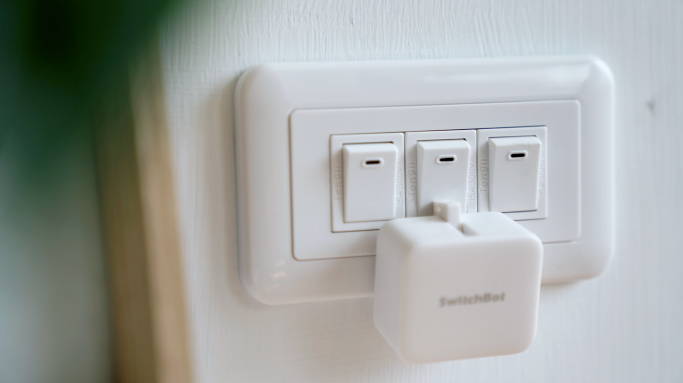 Makes any switch smarter.
SwitchBot Bot is compatible with just about any rocker switch or button of any appliance found at home, enabling you to instantly transform old devices into something much smarter.
Using the add-on included in our packaging, rocker switches can be flipped from both directions, meaning you can push or pull your on/off switches easily using just one SwitchBot Bot!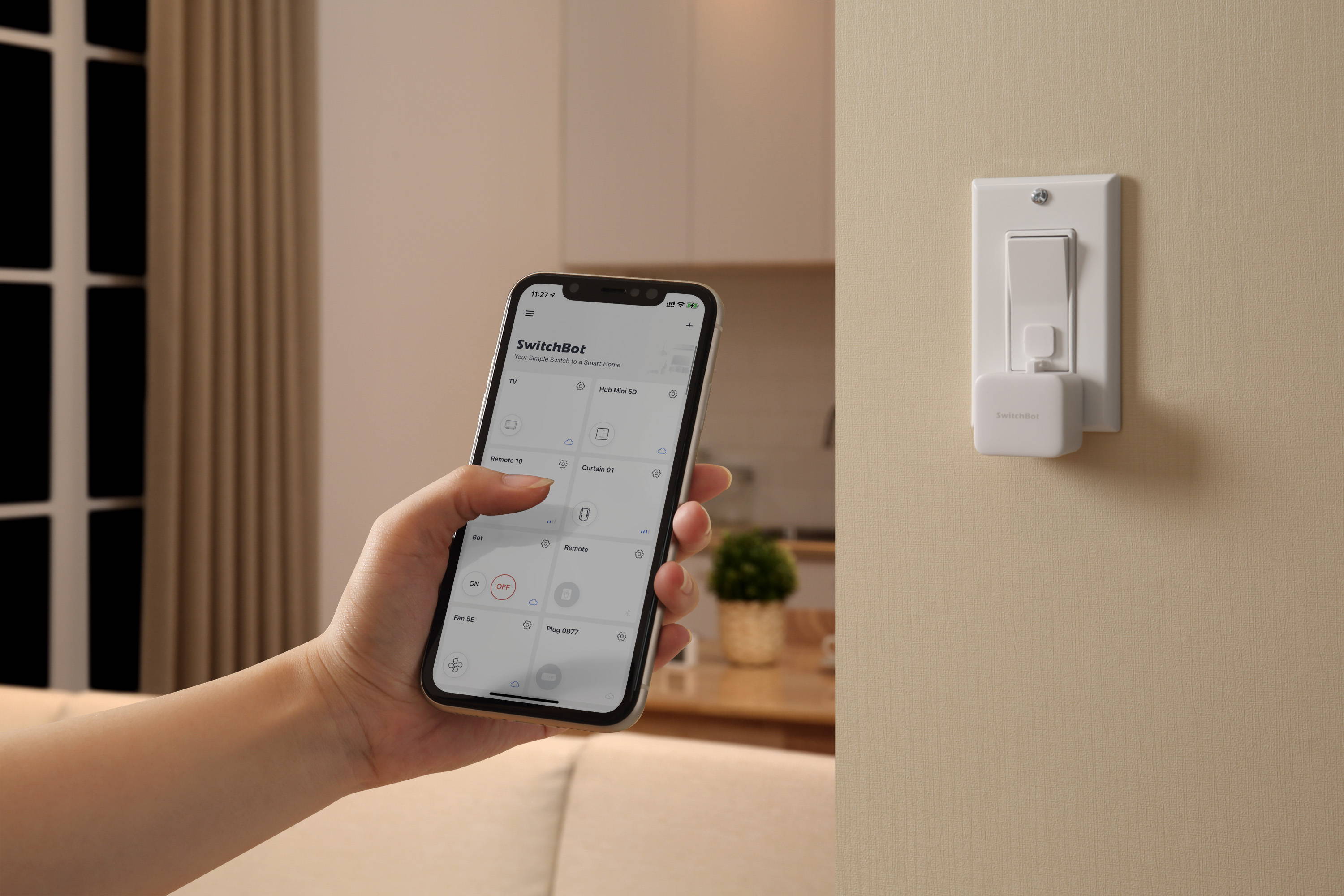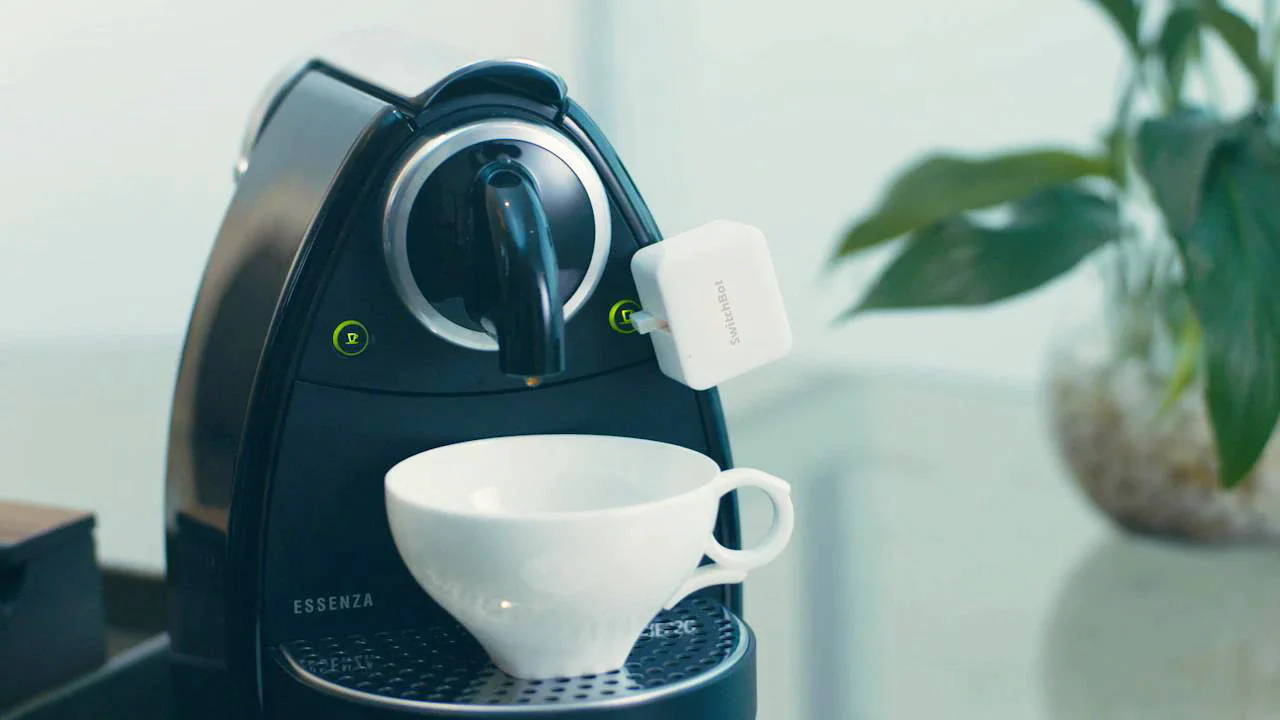 No wiring, wireless app or timer control with easy app operation.
It 600 days long battery life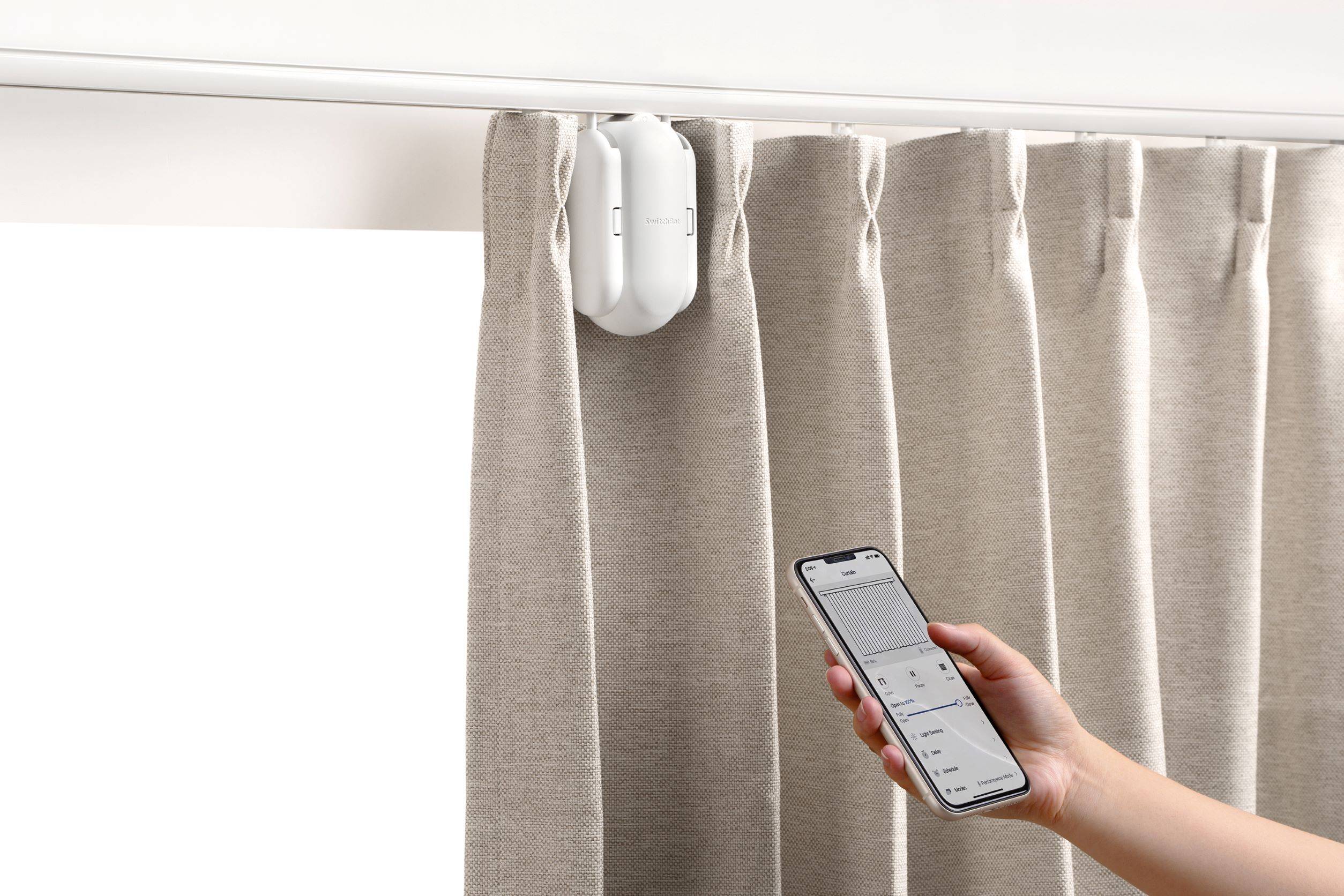 Makes your curtains smart in just 30 seconds.
SwitchBot Curtain can be attached to a huge range of curtains to help make them smart with a simple 30-second installation that doesn't require any tools. After installation, you'll be able to open and close your curtains automatically either via our app, or by using schedules to determine when your curtains will open or close.
As easy as 1, 2, 3 for U Rail
Set an automated schedule to wake up feeling more refreshed.
Set a timer to automatically close your curtains at night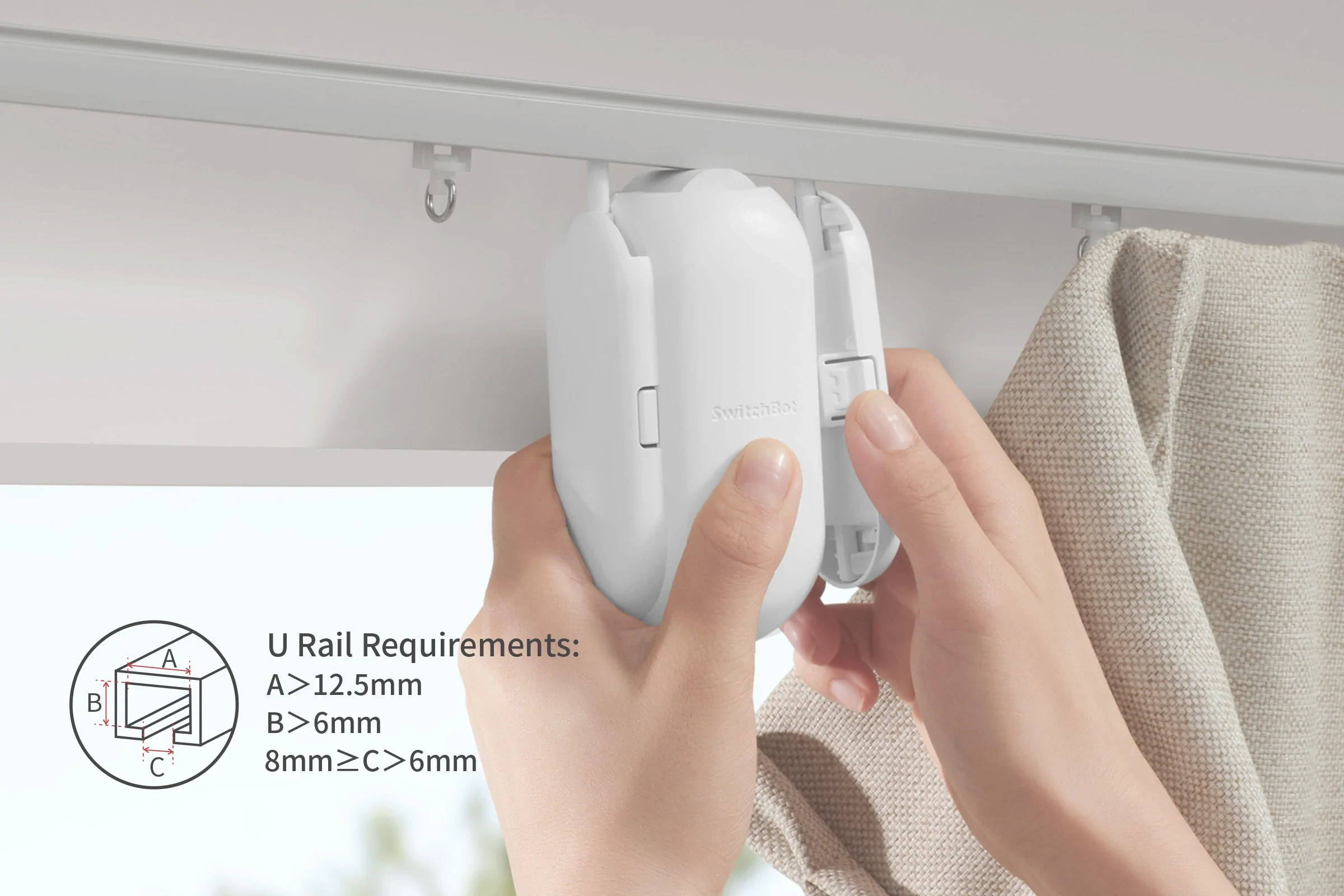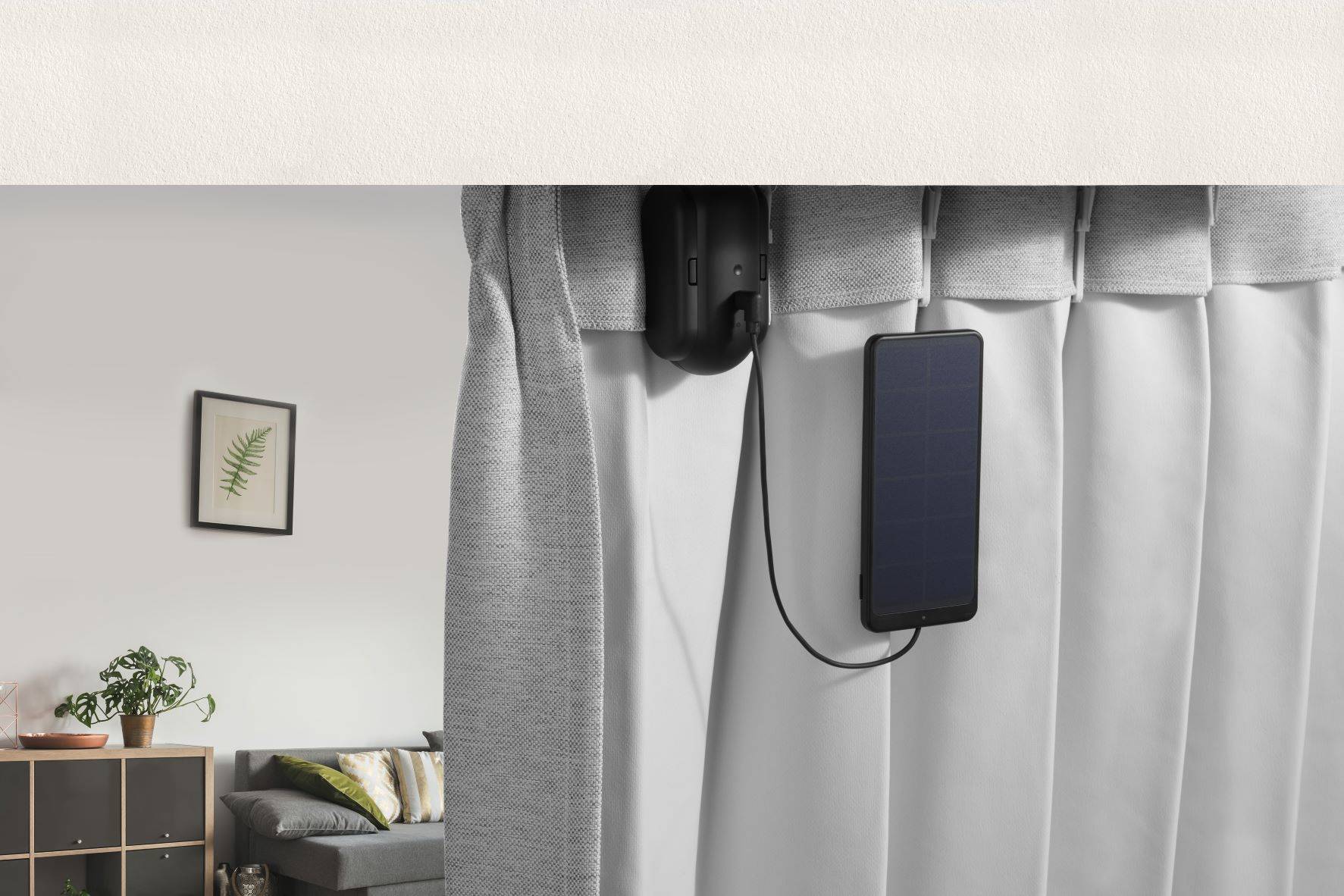 Push up to 8 kg (17 pounds) of the curtain and is chargeable with Solar Panel.
Made with an award-winning design.
We love our SwitchBot Curtain design, both on the inside, and outside too. Over the past few years we've won awards from Good Design and IDEA and have been hailed the World's First Retrofit Smart Curtain Solution. But, we hate to brag so come take a look for yourself!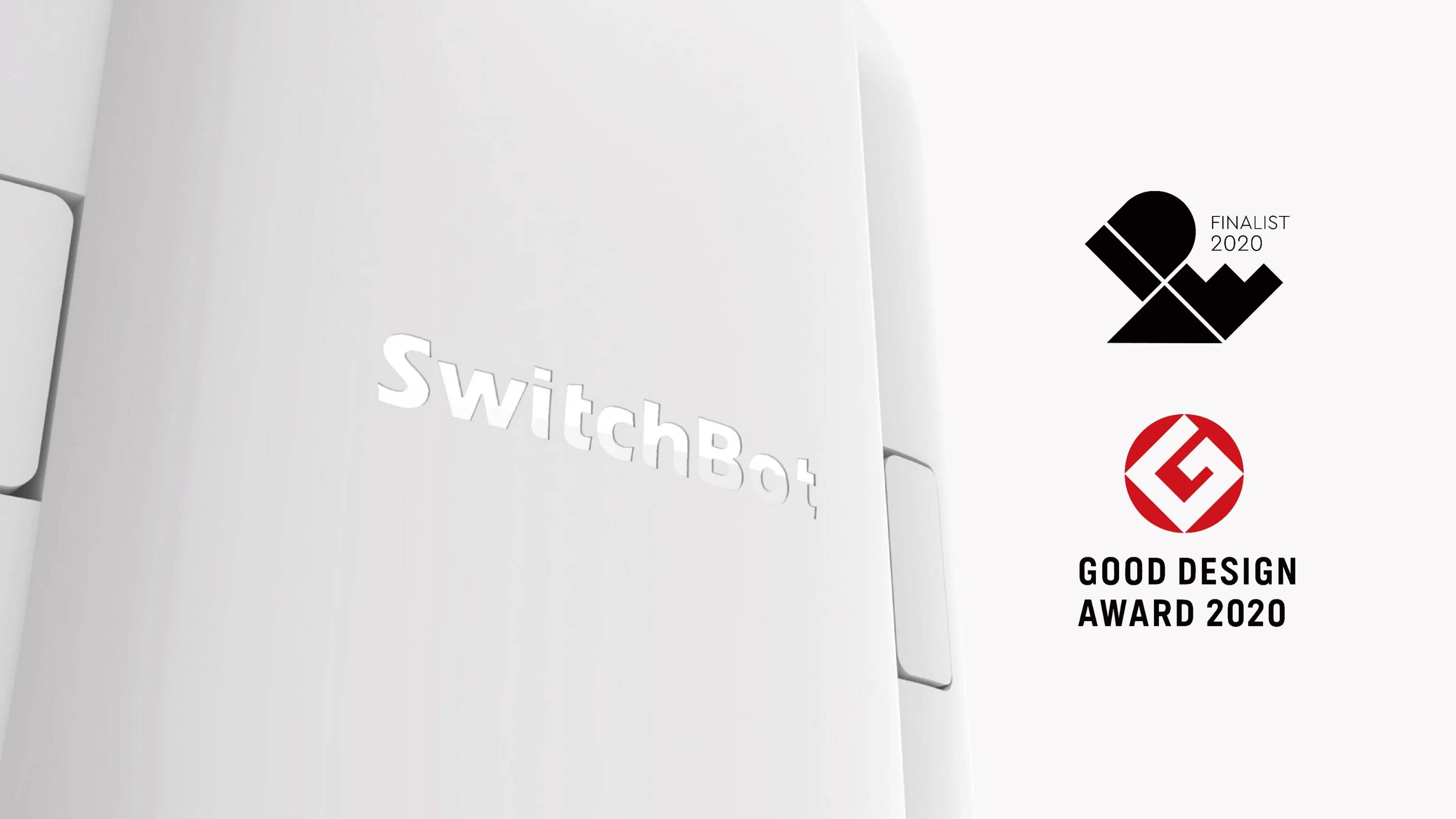 Have questions or just want to say hi? Drop us a question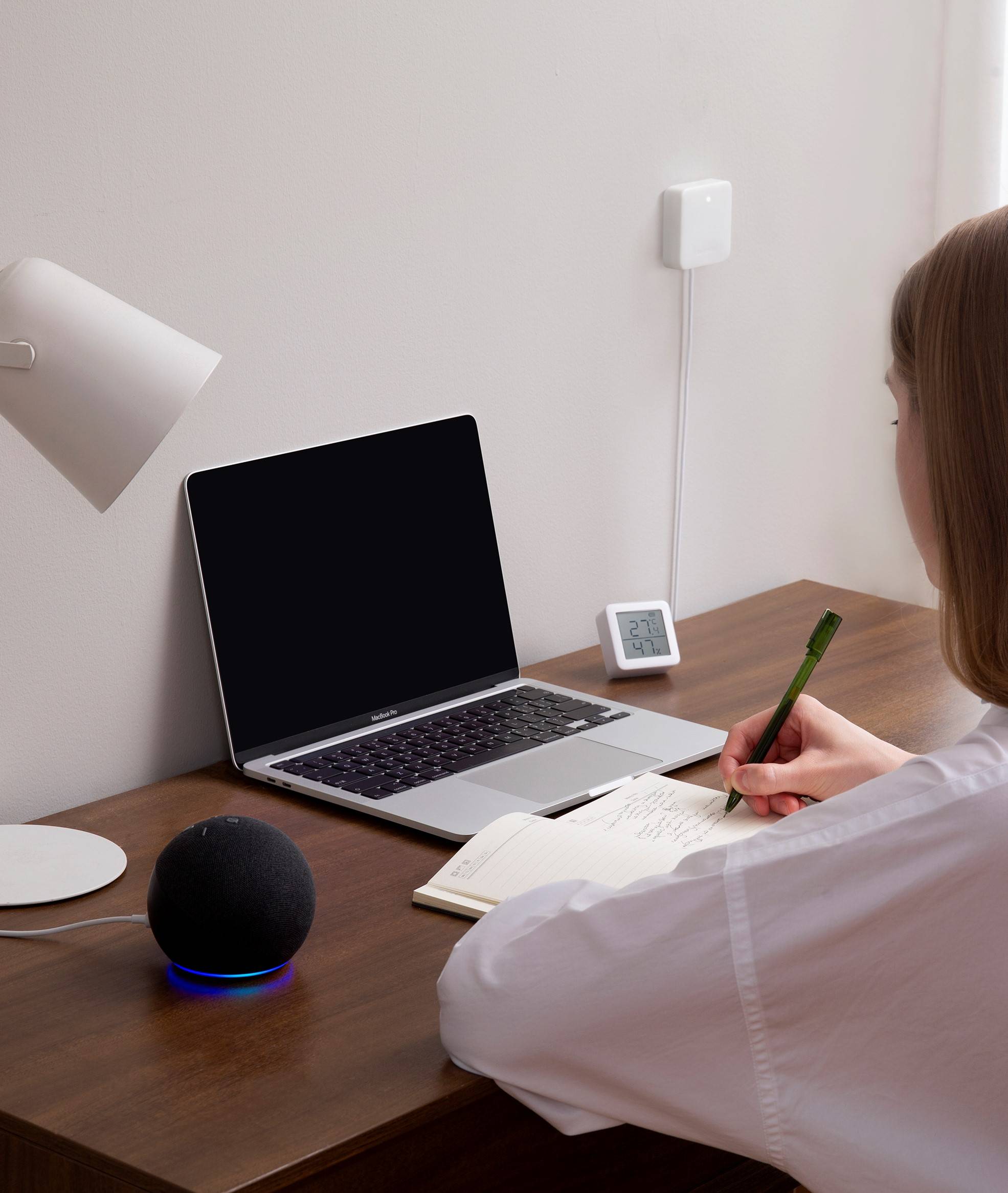 Follow us on @switchbotsingapore