Goal Zero Yeti X Series Portable Power Stations for Rent

RENT GOAL ZERO
YETI X SERIES
Choose From The Smallest To Largest Portable Power Stations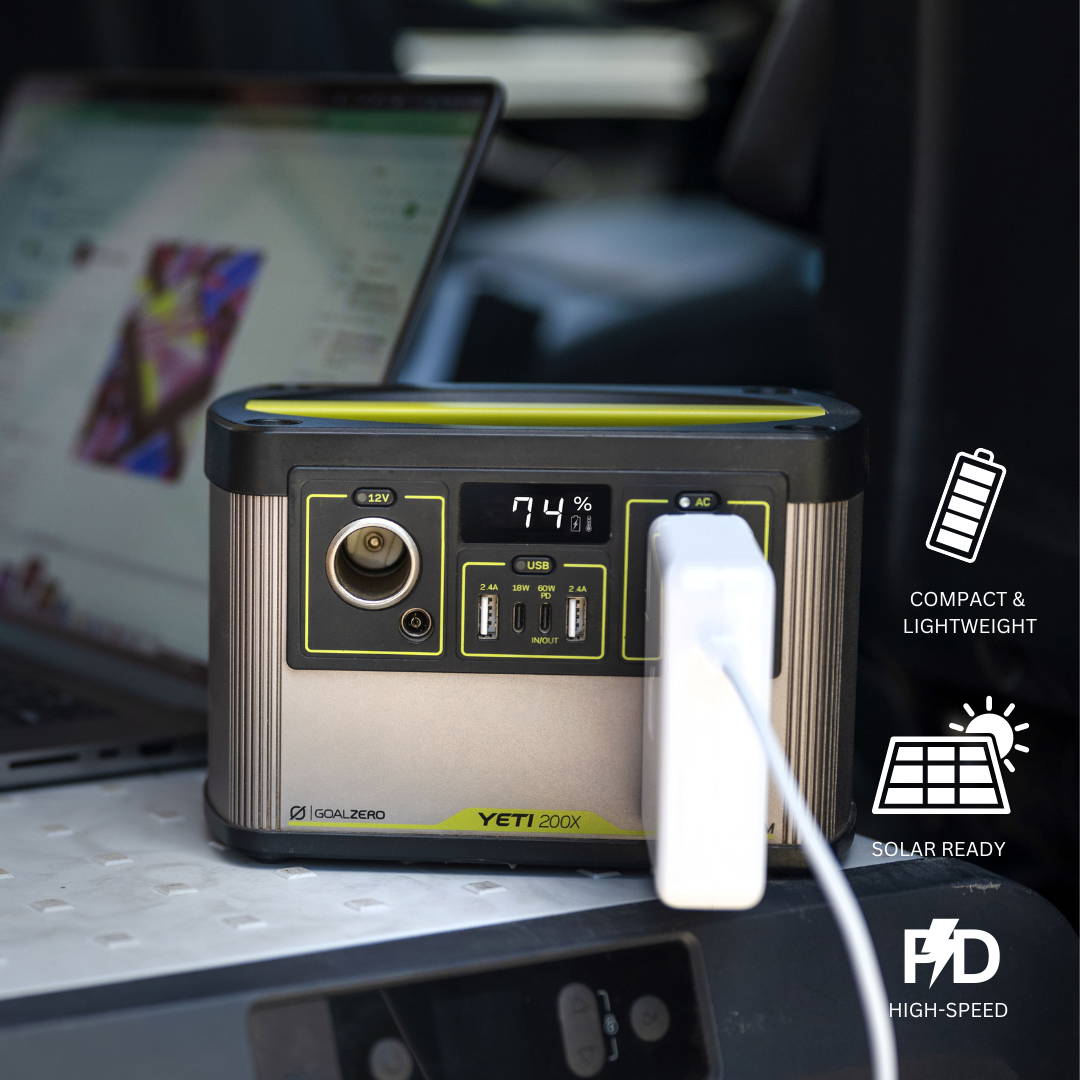 The lightest power station.
This power station has a 187Wh capacity and features a 120W AC outlet, USB-A and USB-C ports, and a 12V carport. It's compact and lightweight, making it suitable for powering small devices and charging electronics on the go.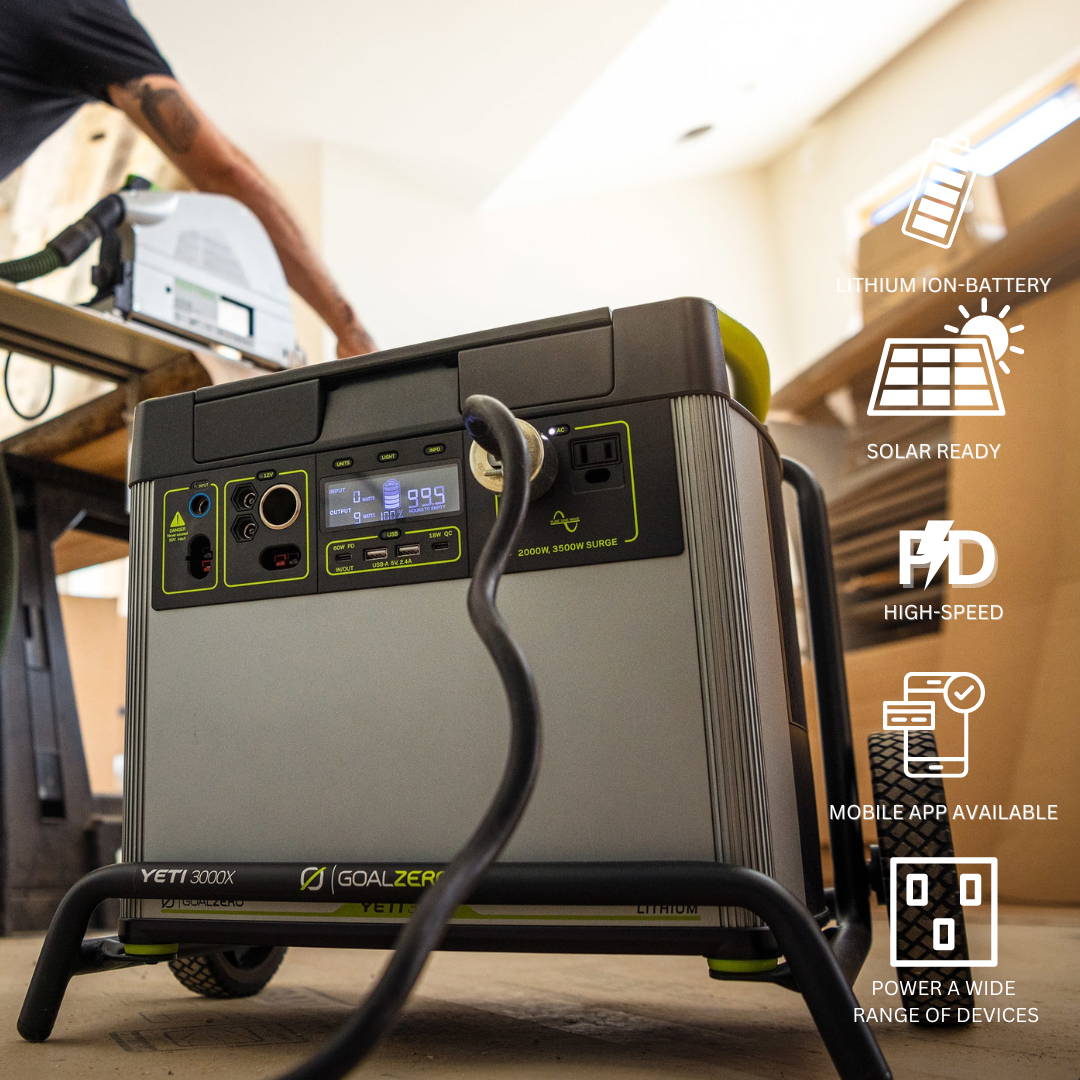 Power at home, work, and on the road.
YETI 3000X POWER STATIONS
Seven versatile port options allow you to run everything from power tools and refrigerators to e-bikes and electric grills. Power every-thing also from medical devices, internet modems, and more. Integrate directly with your home's circuits for a more seamless backup power experience.
Goal Zero helps you power your home with our award-winning line of portable power stations. They give you the power you need, anytime you need it. Our power stations are quiet, fumeless, and portable, so you can use them for anything and everything, including home backup in critical situations.
Goal Zero Yeti X series power stations are a line of portable power stations designed to provide clean, reliable power for various applications, including outdoor adventures, emergency backup, and off-grid living.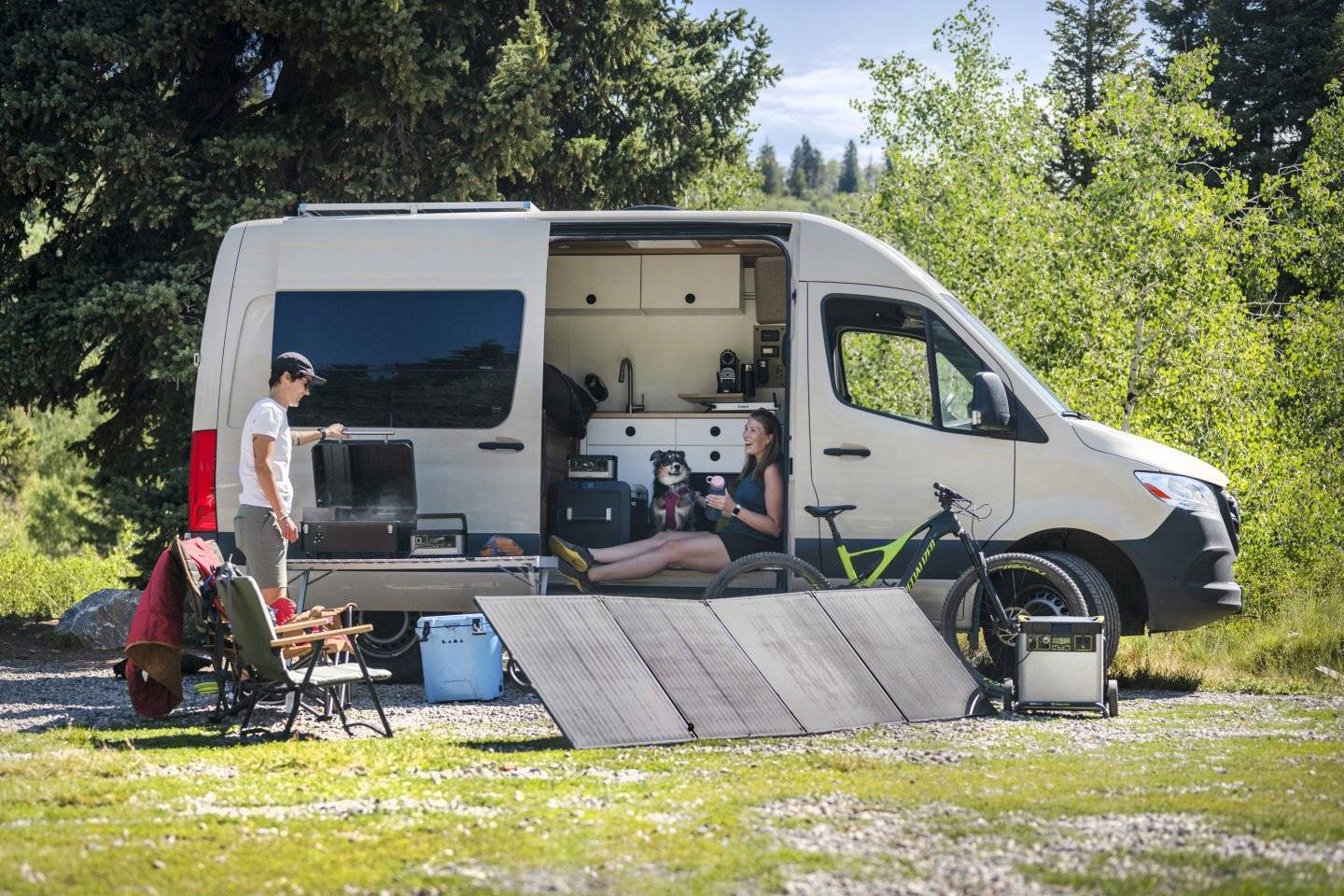 Minimum rental period of 1 week applies.
Rental are charged per week basis (monthly rental price divided by 4 & roundup to nearest dollar $)


Product must be returned in working condition, free from damages as per product schematic diagram at end of rental period.
This is available for self collection only.
For more rental details, please write down on our contact us form below.
TERMS AND CONDITIONS APPLY.
If you have questions or want to book a slot. Kindly fill out the form. We will be happy to answer your questions.
102F Pasir Panjang Road #02-03 Citilink Warehouse Complex, Singapore 118530