Saramonic Vietnam Launched BlinkMe B2






SARAMONIC VIETNAM:
BLINKME B2 LAUNCHED
2.4GHz Wireless Smart
Microphone with Touchscreen
STREAMCAST ASIA VIETNAM WITH SARAMONIC ORGANIZED WORKSHOP "NÂNG "SOUND" TẠO CHẤT" - LAUNCH EVENT FOR BLINKME B2
(Ho Chi Minh City) On May 6, Saramonic Vietnam, distributed by StreamCast Asia Vietnam, successfully organized the workshop "NÂNG "SOUND" TẠO CHẤT" - "Make Your Sound Professional" BlinkMe B2 launch event in Ho Chi Minh City. The event has made a big splash in the fields of content creation/video editing, and mini-studio content creators.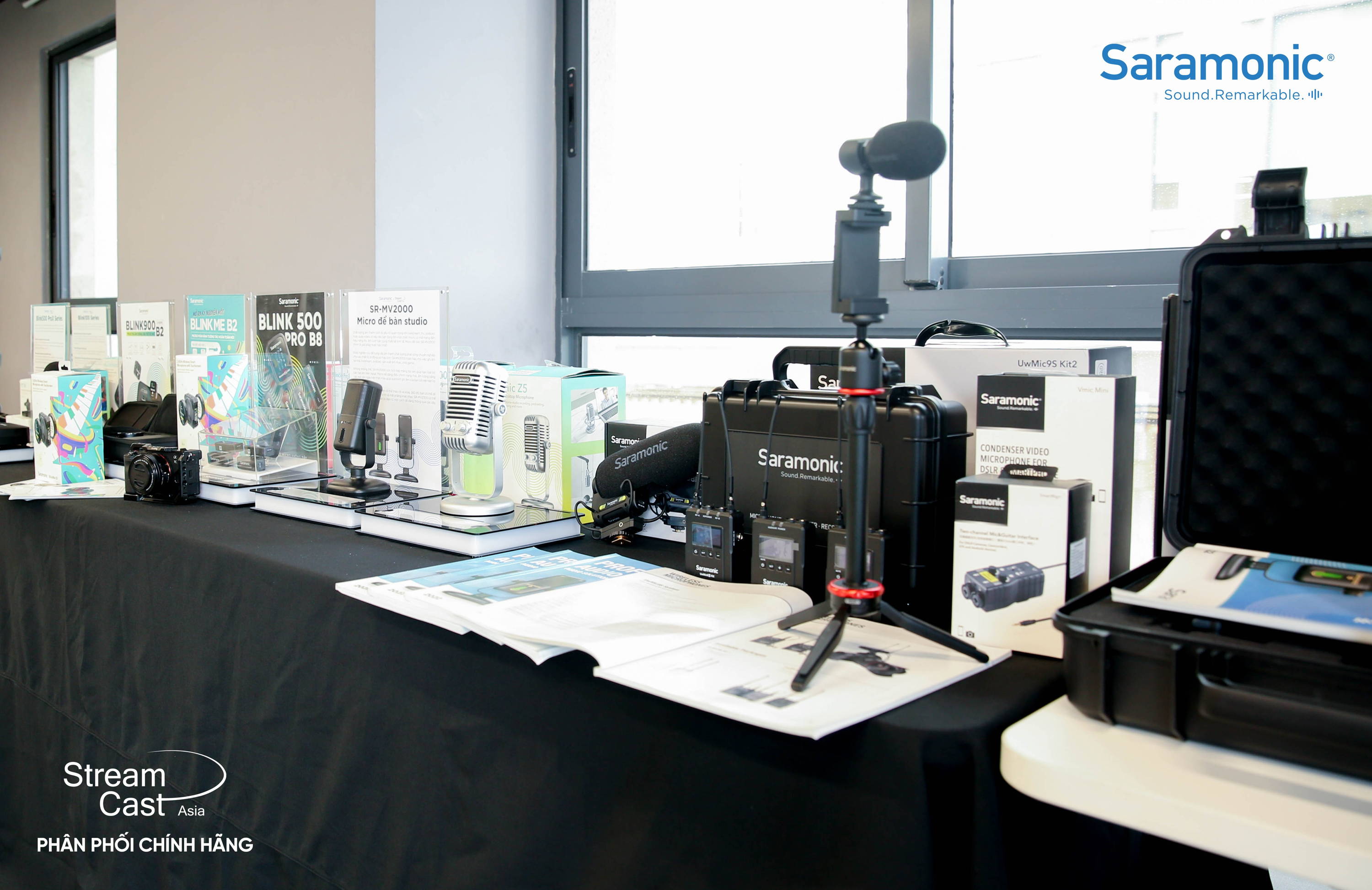 With the mission of spreading creativity, Saramonic is currently one of the leading brands in the production and distribution of professional recording equipment in the Vietnamese market. The workshop not only shared knowledge about the content creation process from speaker Mr. Dang Quoc Chuong, but also officially launched the BlinkMe B2 product - a line of recording microphones with a touch screen. The display screen can be changed. This is considered Saramonic's breakthrough recording product this year.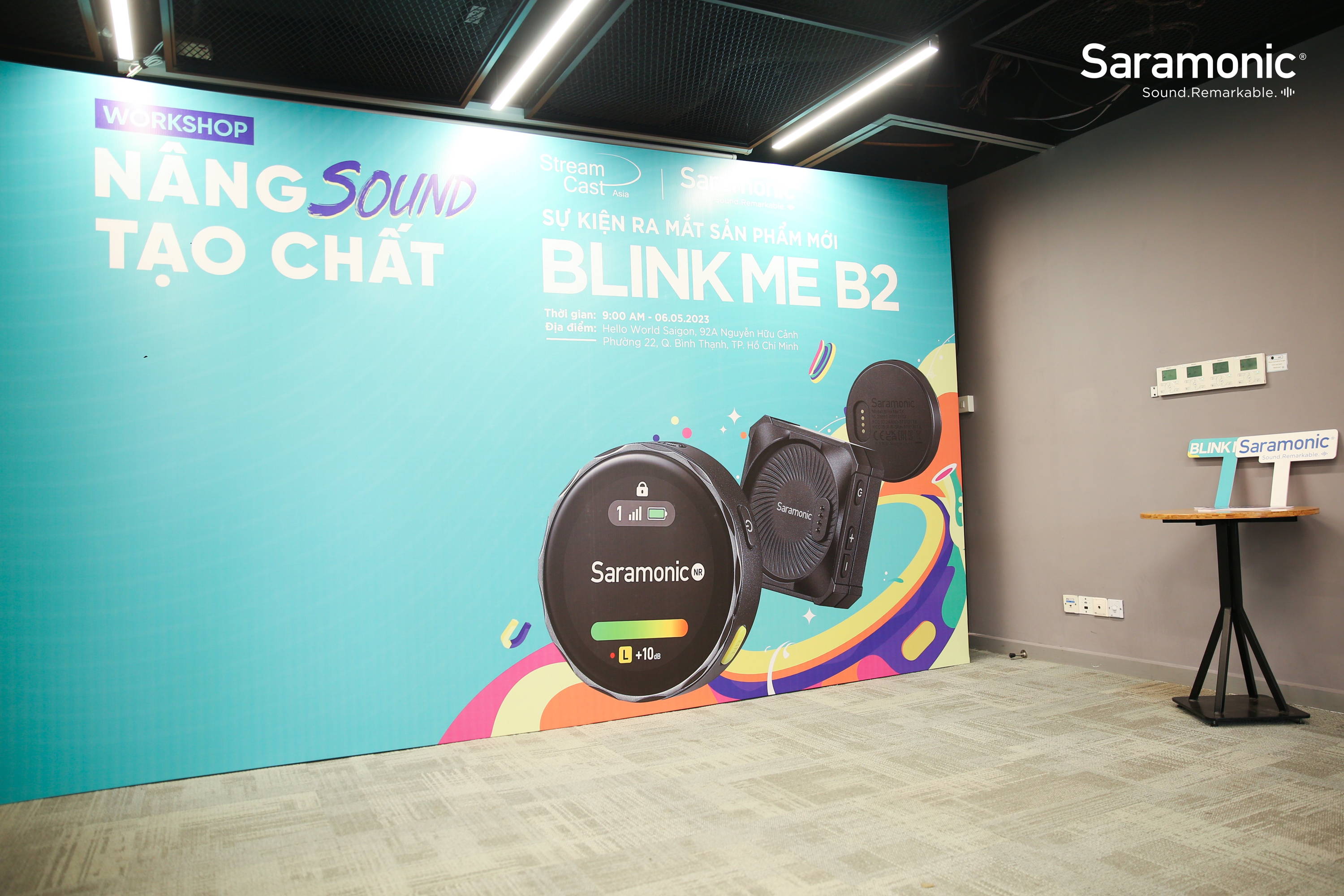 Speaker Dang Quoc Chuong accompanies the "NÂNG "SOUND" TẠO CHẤT" - "Make Your Sound Professional" Workshop and is the originator of the trend of setting up a ministudio in Vietnam. He is a typical photographer and content creator on today's digital platforms. Speakers will participate in sharing the most practical experiences and knowledge to create a growing community of content creators.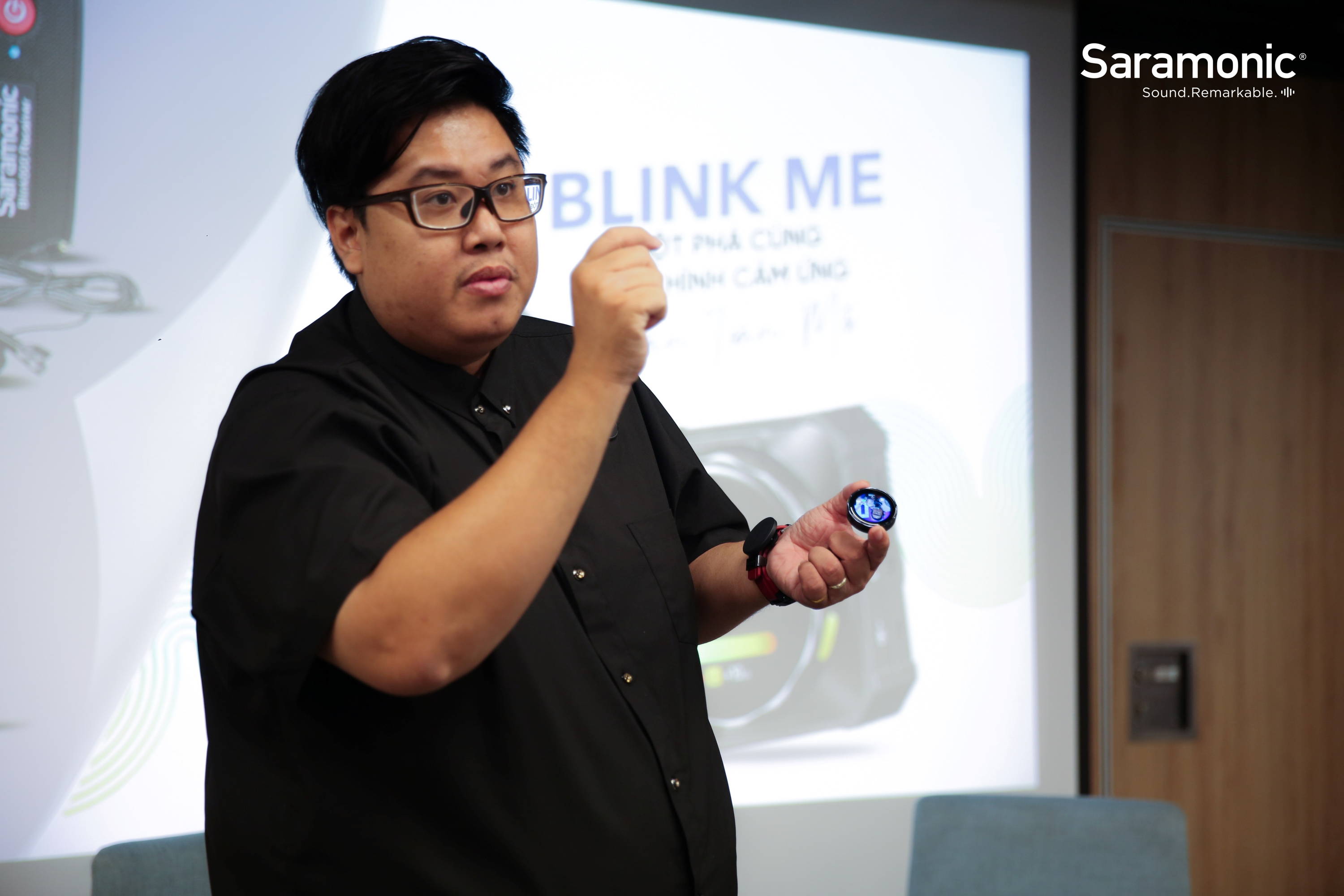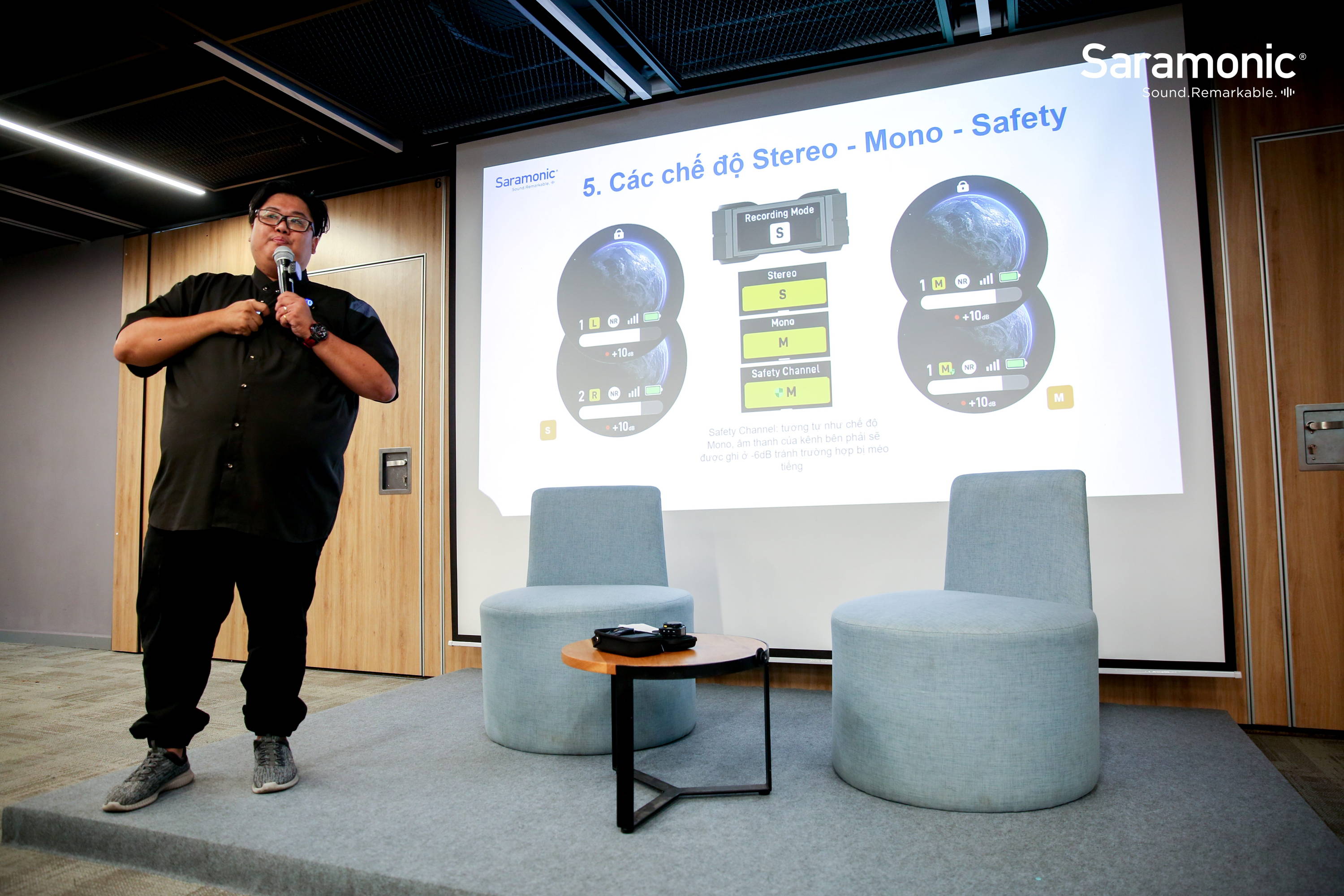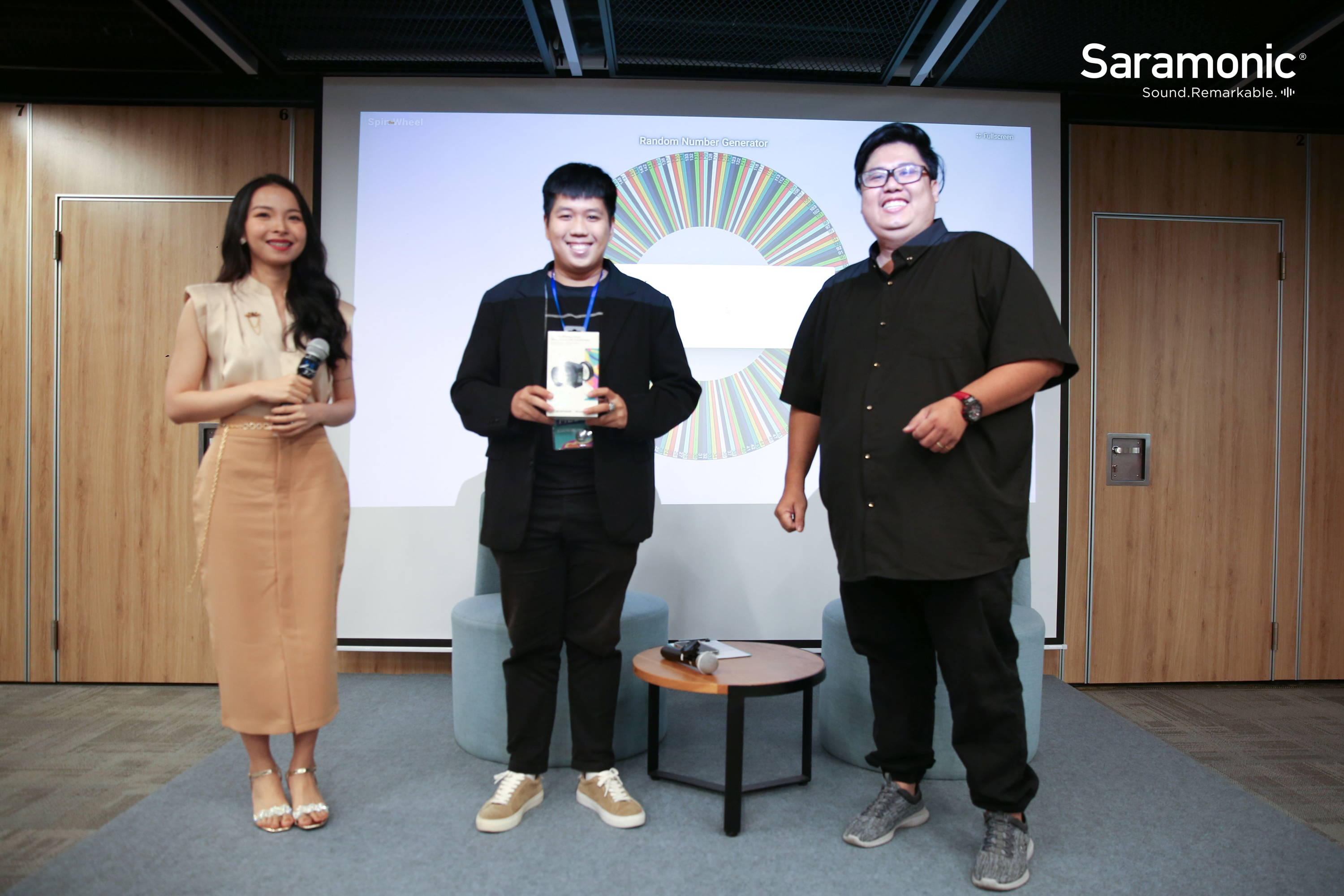 Event time: 9am - 12pm on May 6, 2023
Location: Hello World Saigon (92A Nguyen Huu Canh, Ward 22, Binh Thanh District, Ho Chi Minh City).
Speaker: Dang Quoc Chuong – Photographer | Content Creator
Program content: Exchange and share knowledge in the field of content creation, building a home studio and experiencing a new product line – Saramonic BlinkMe B2.
StreamCast Asia Vietnam is proud to be a distributor in Vietnam market. Let's look back at the moments from the workshop with StreamCast Asi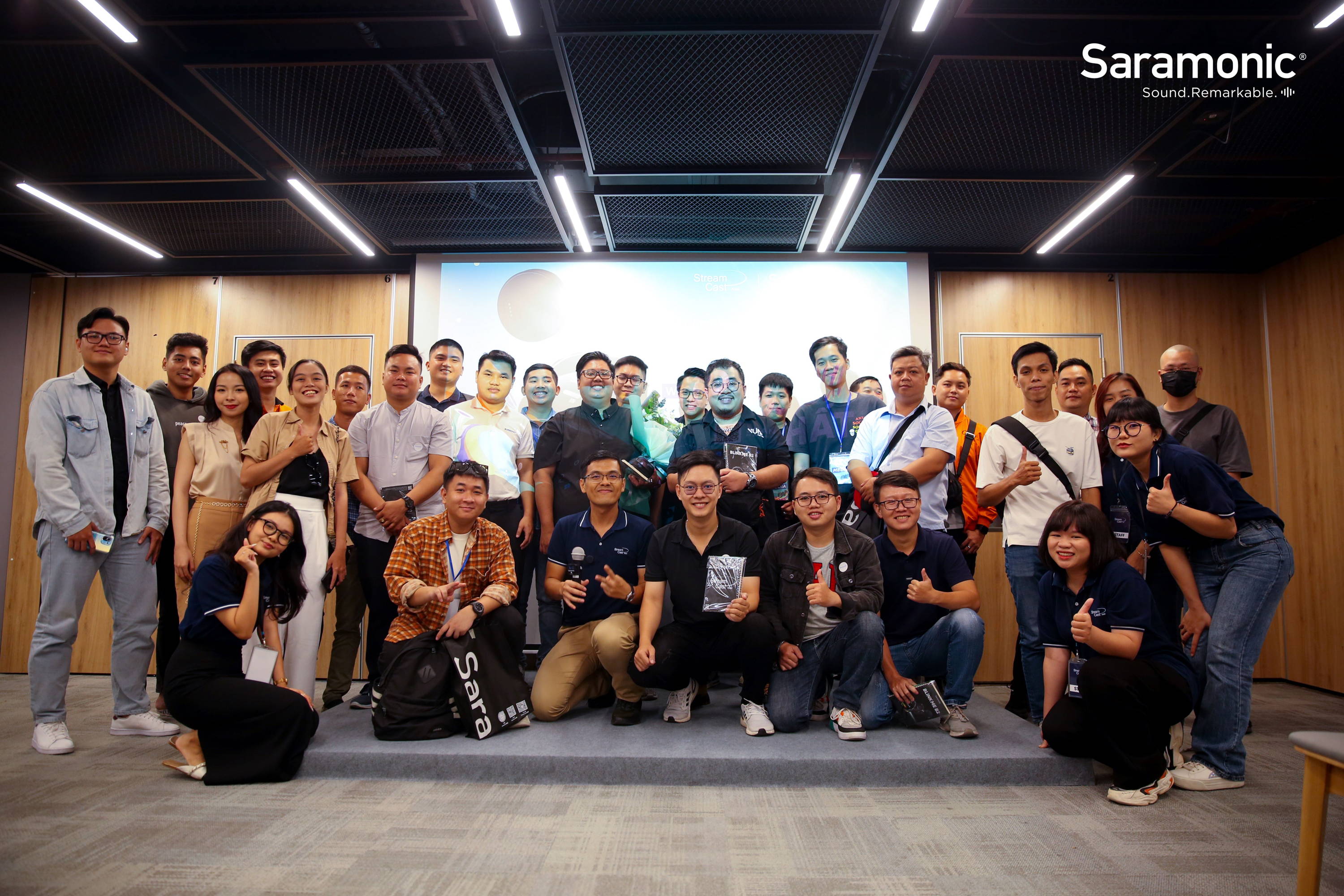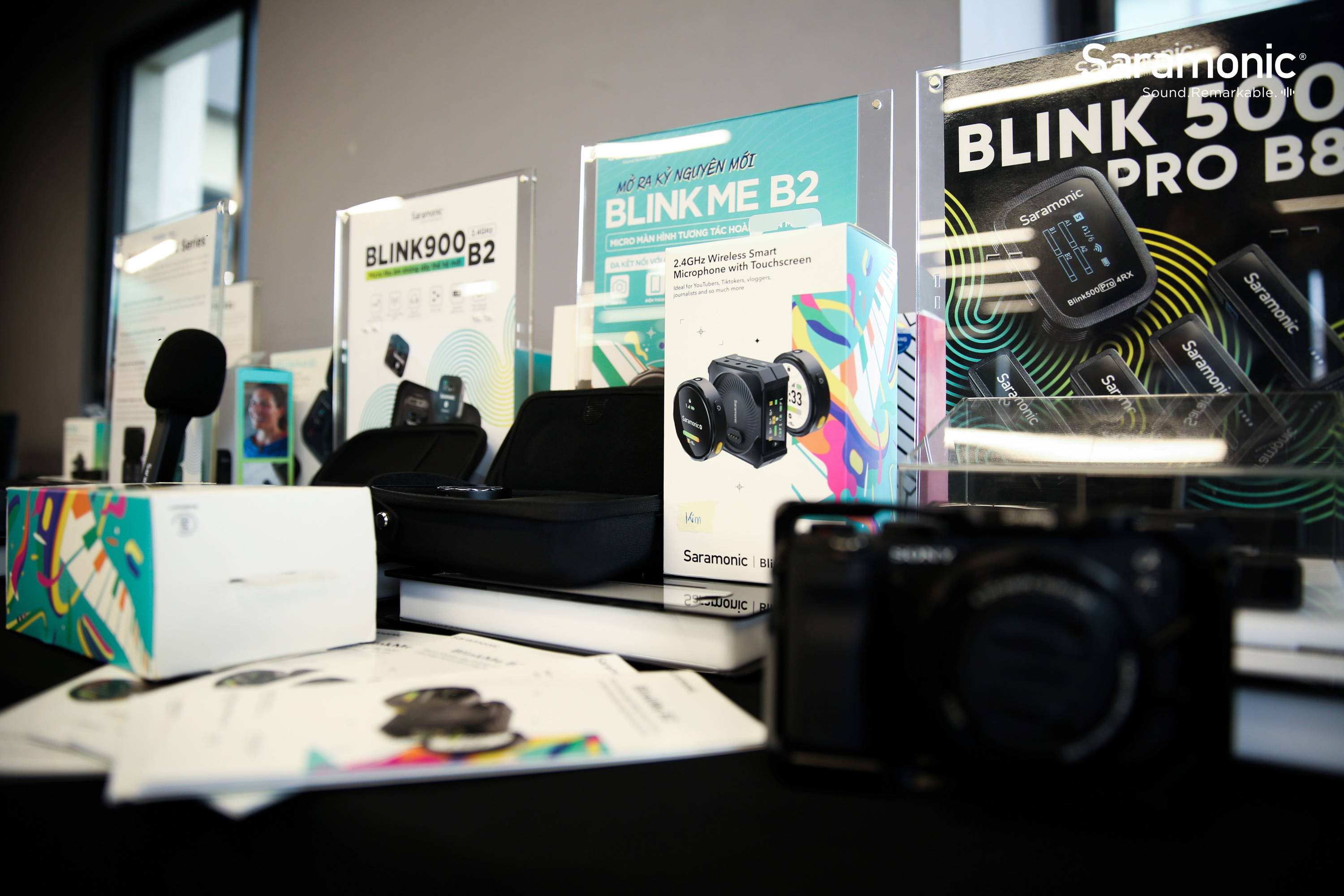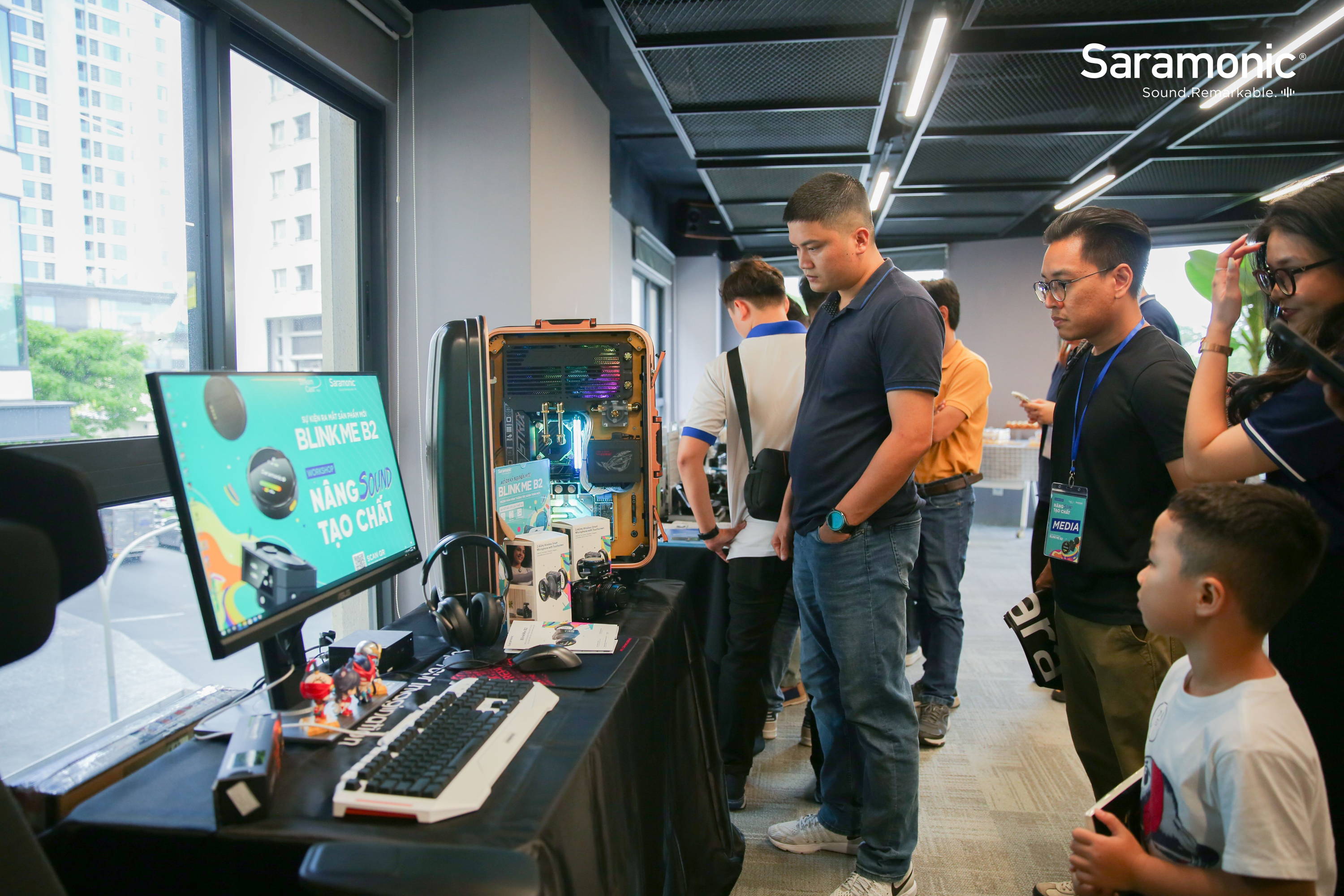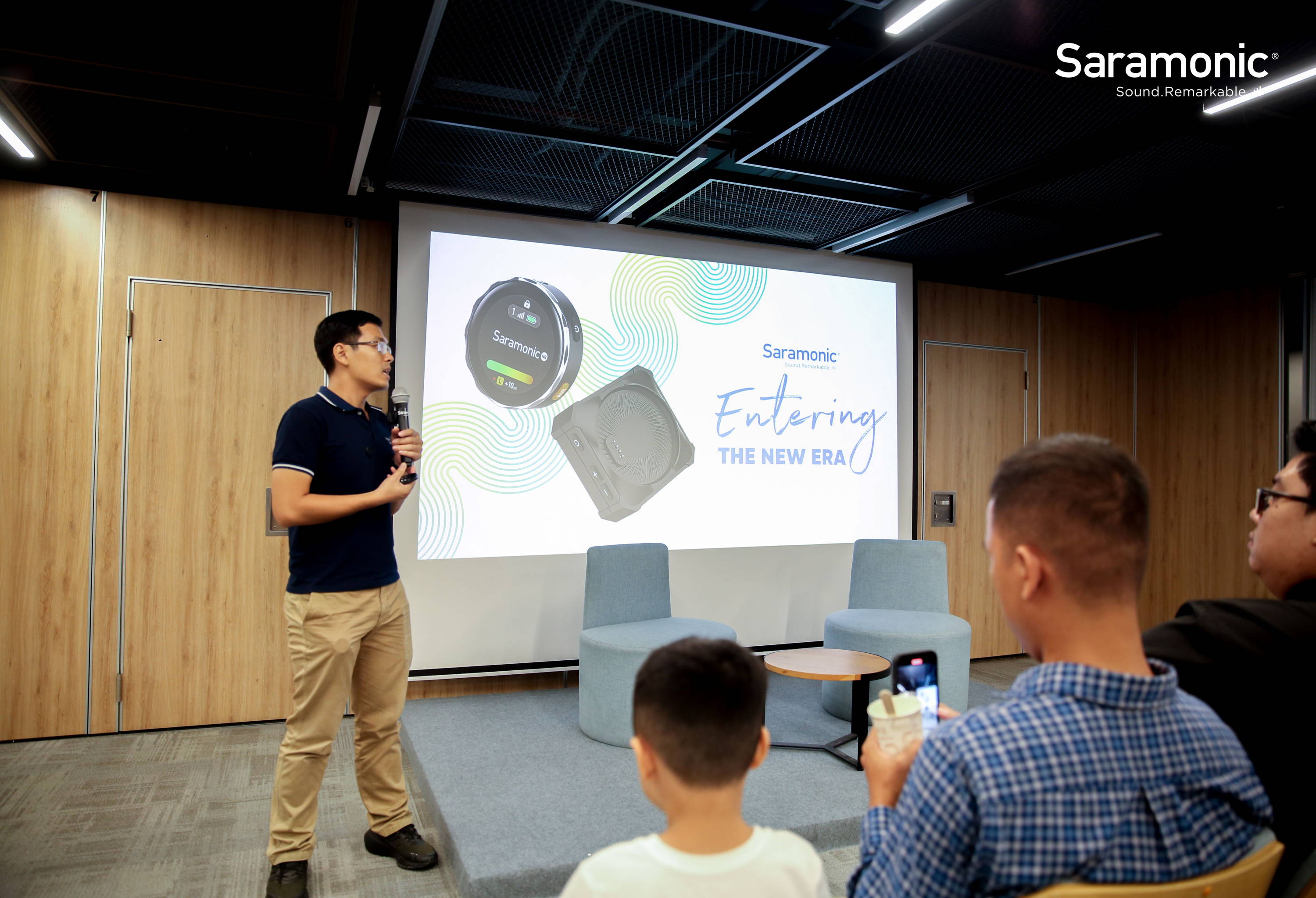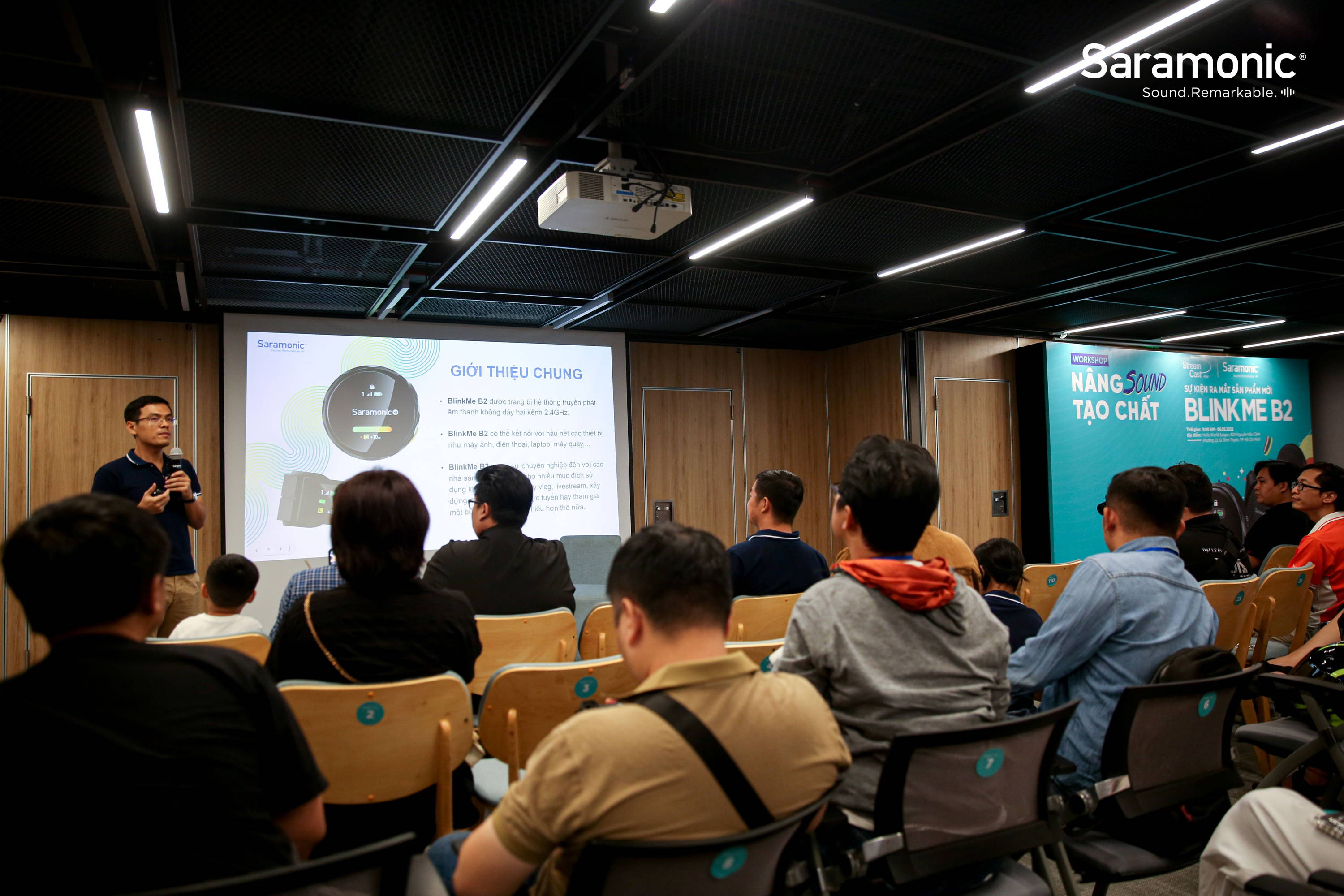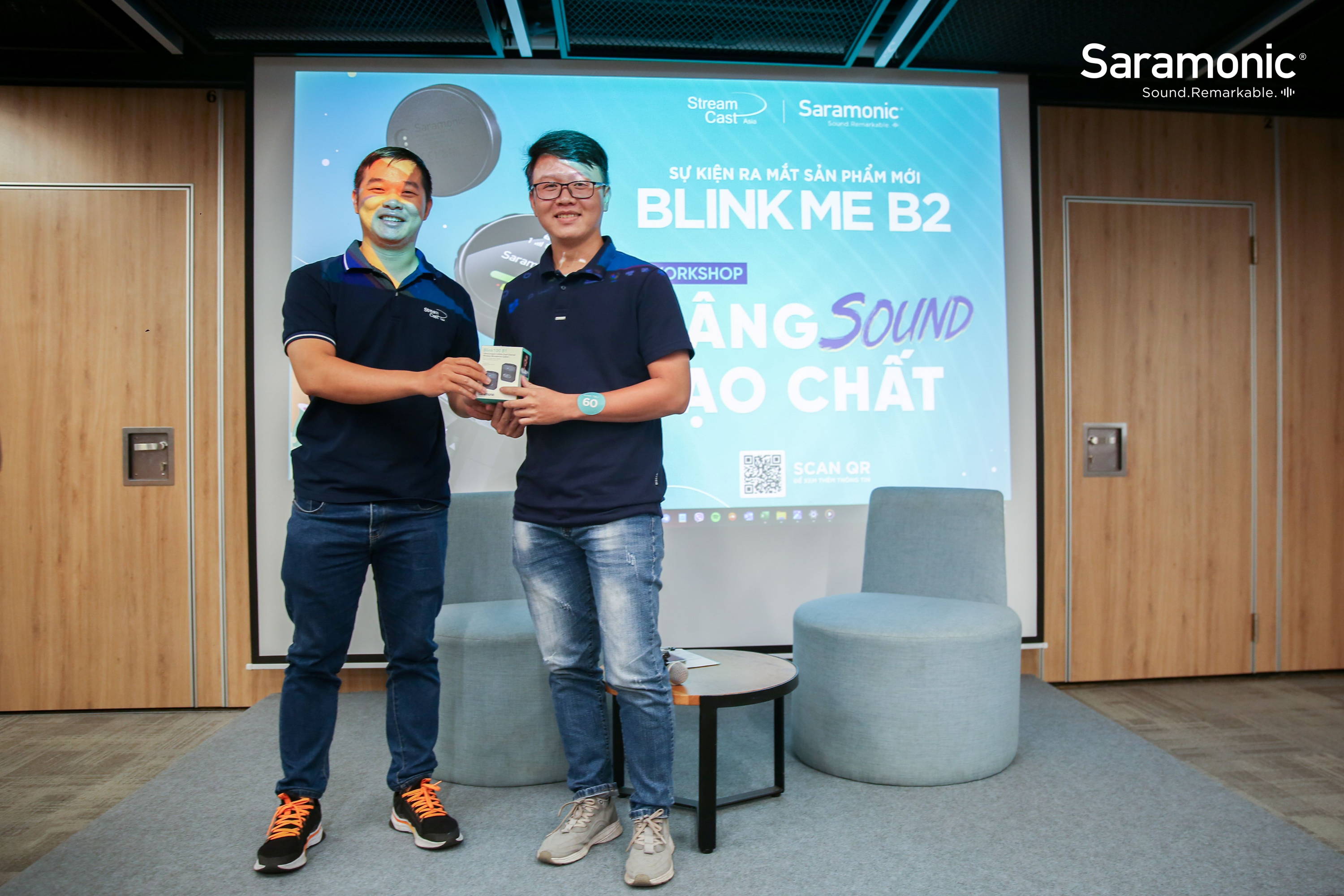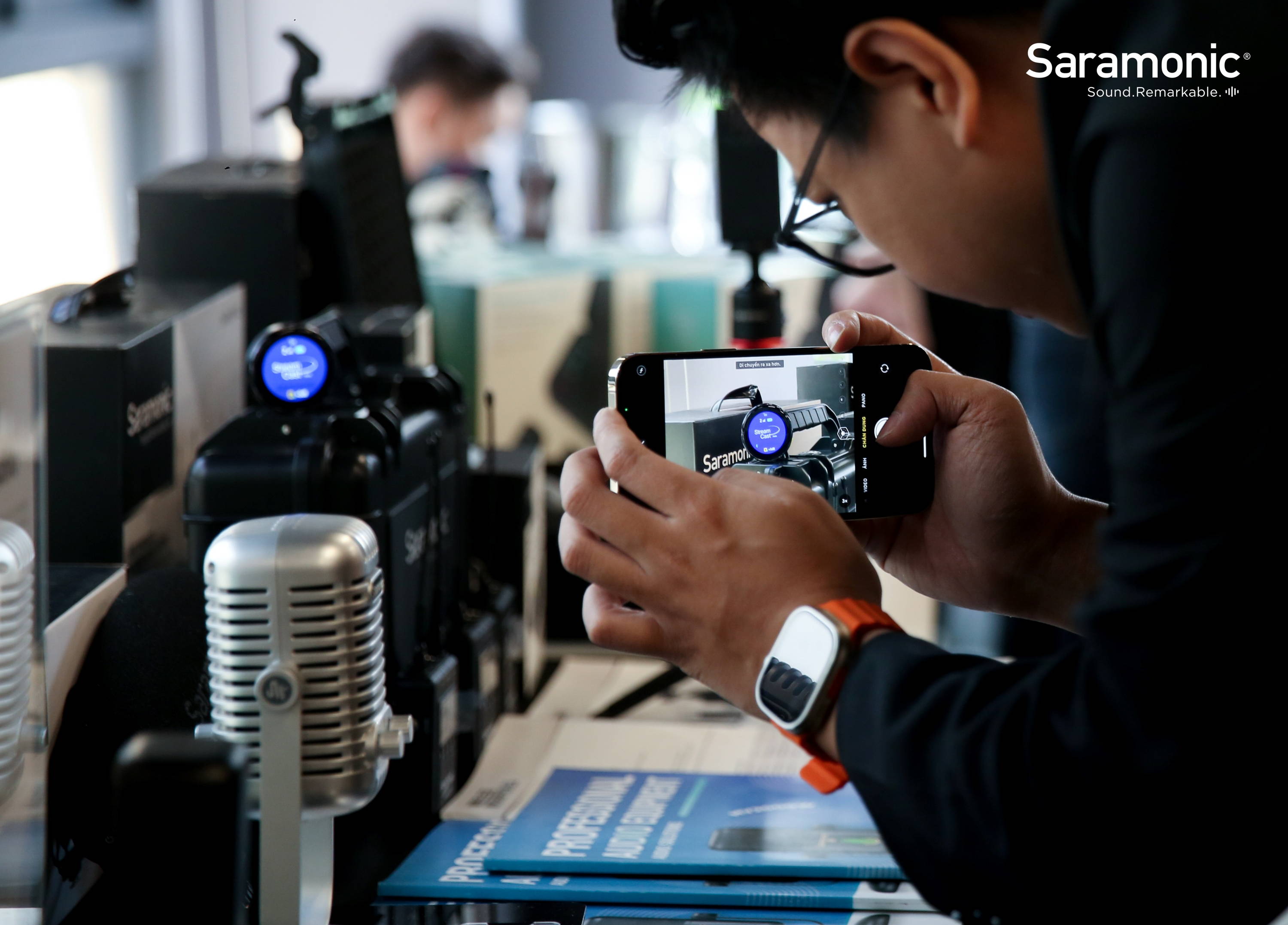 We are committed not only to bringing you the best technology we can find but also the best information to help you.