Devialet Mania Launch
This is Devialet's first portable speaker launch event organized by StreamCast Asia. Along with the participation of Devialet dealer from across Vietnam, the event also attracted 20 media representatives who attended and reported on online newspapers and 1 news on HTV9.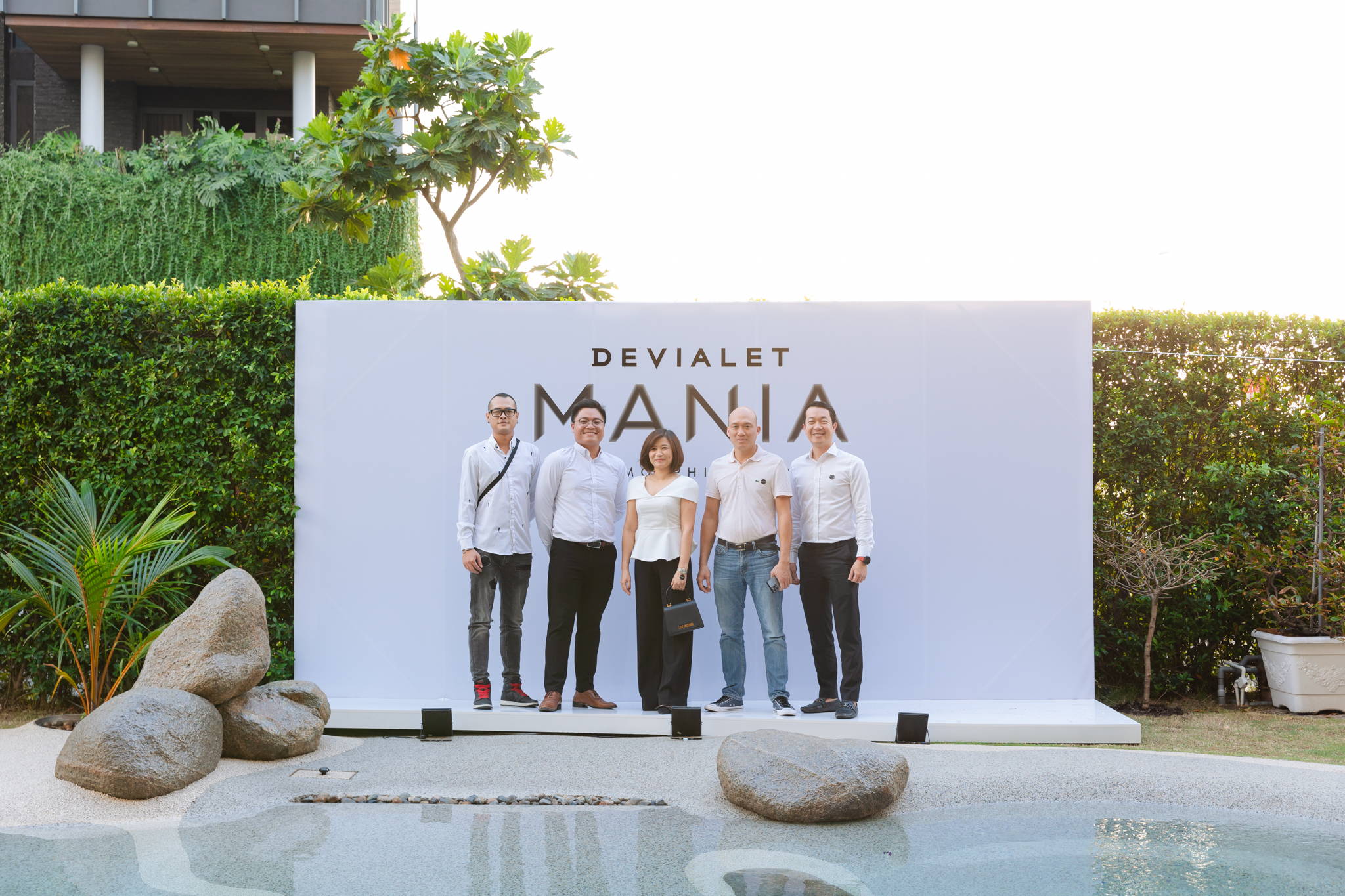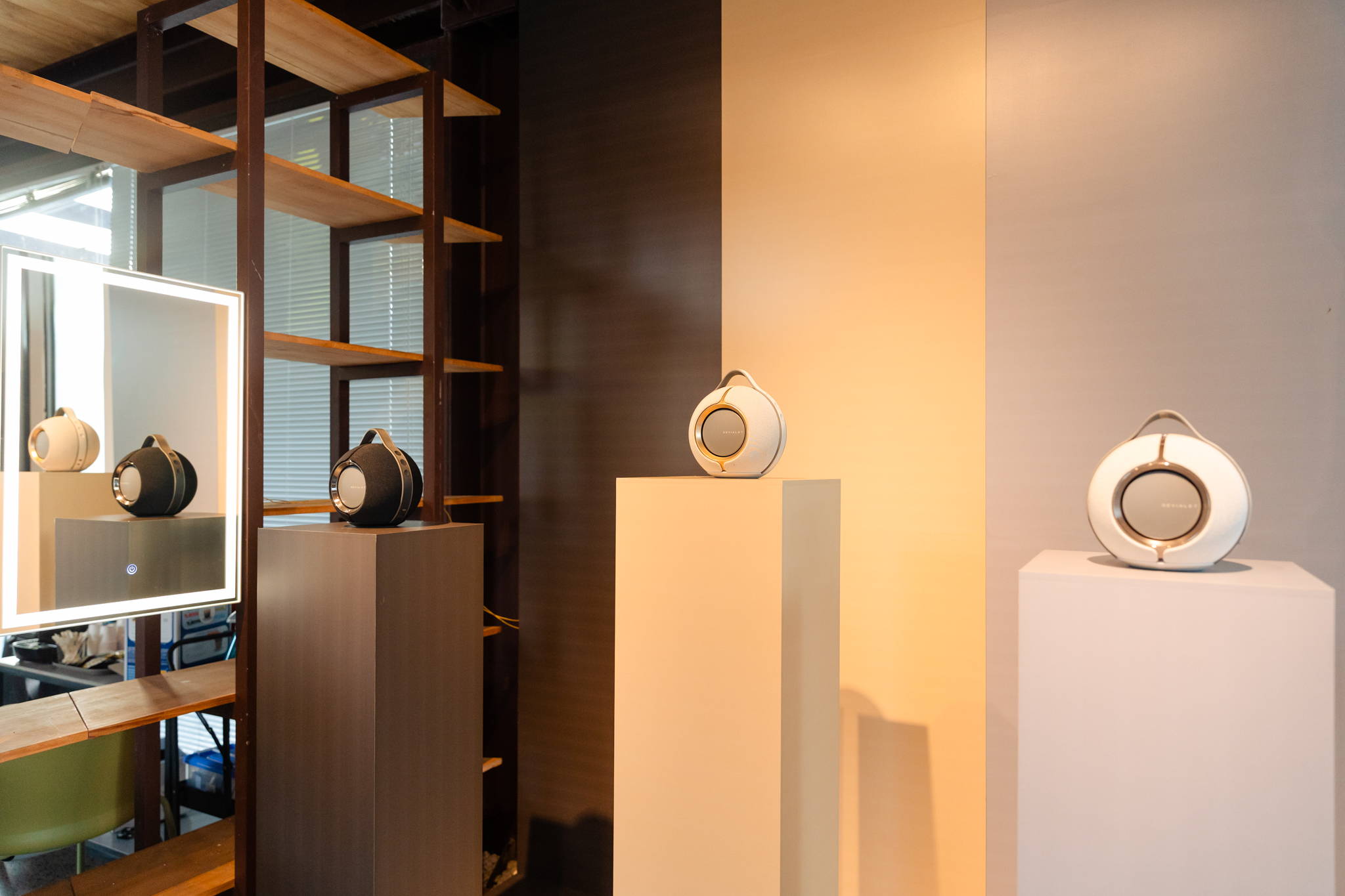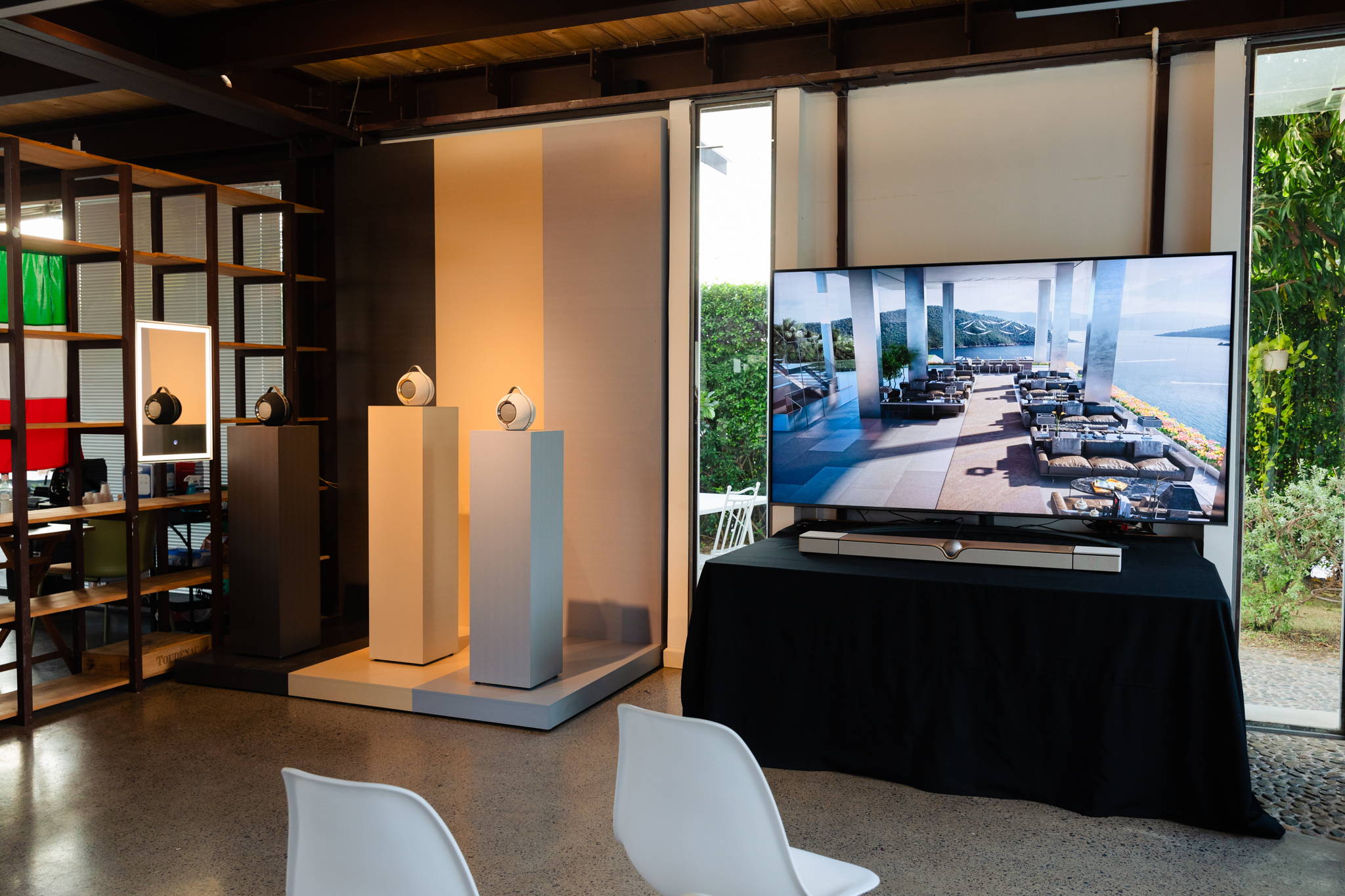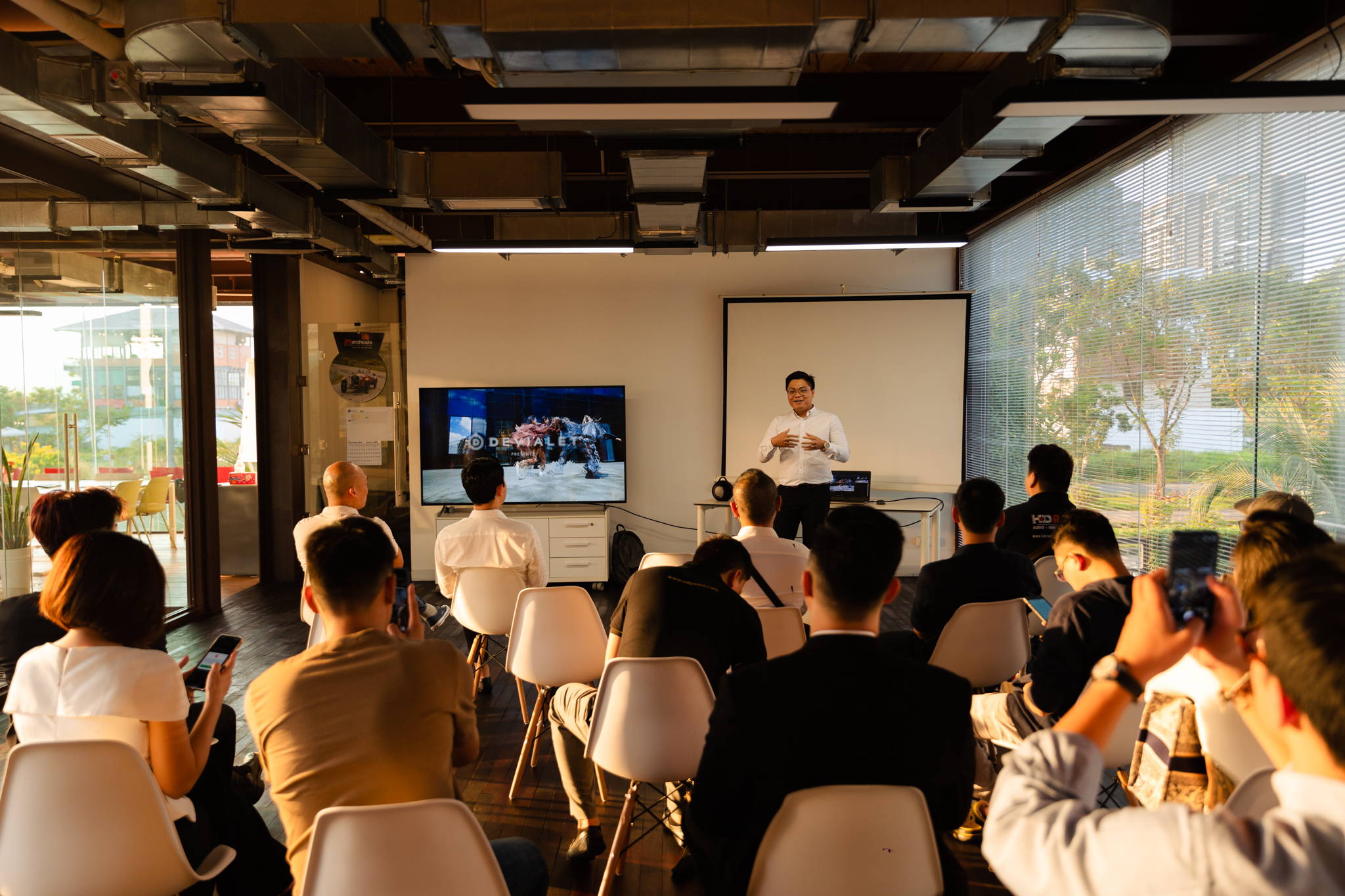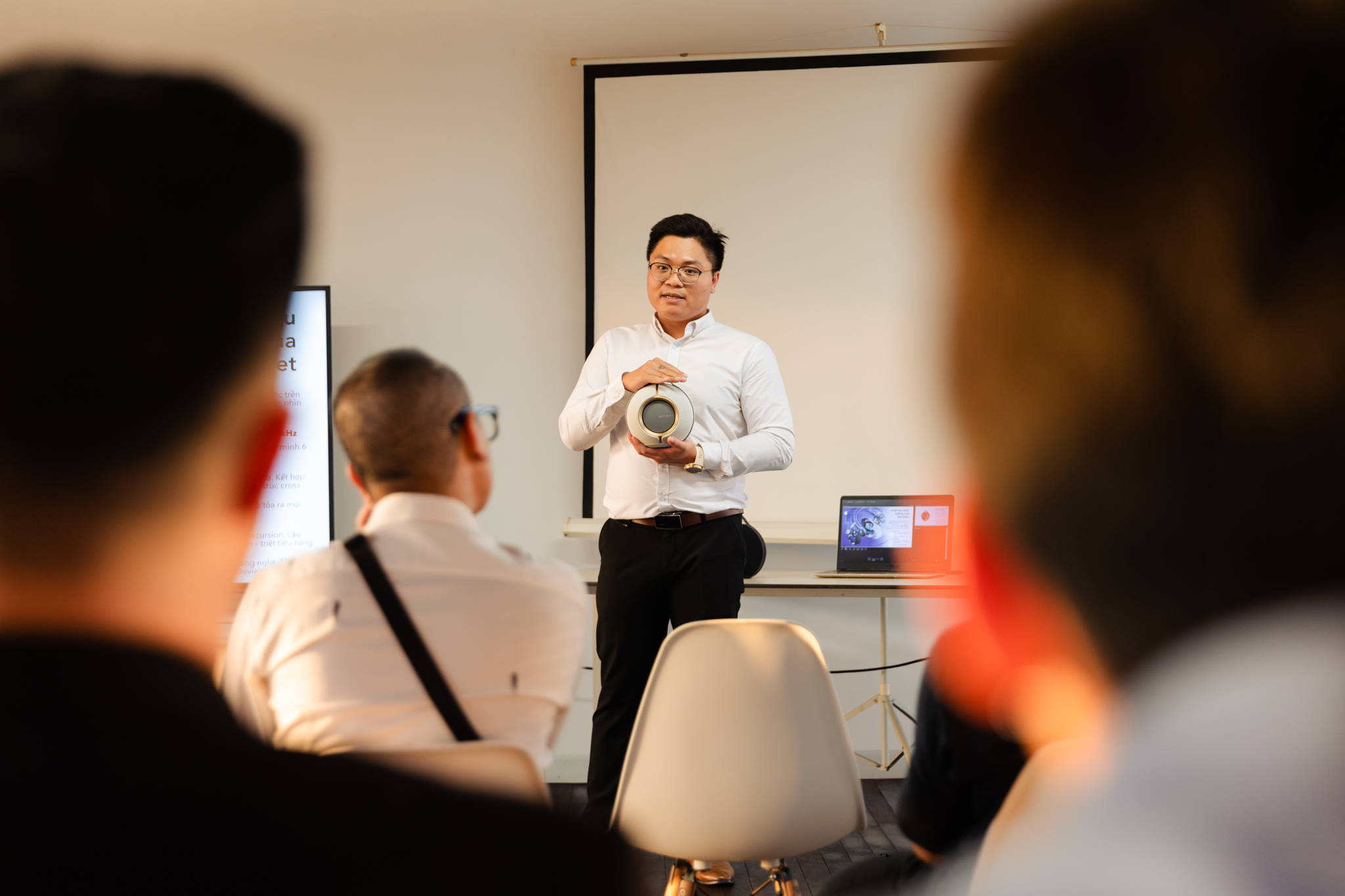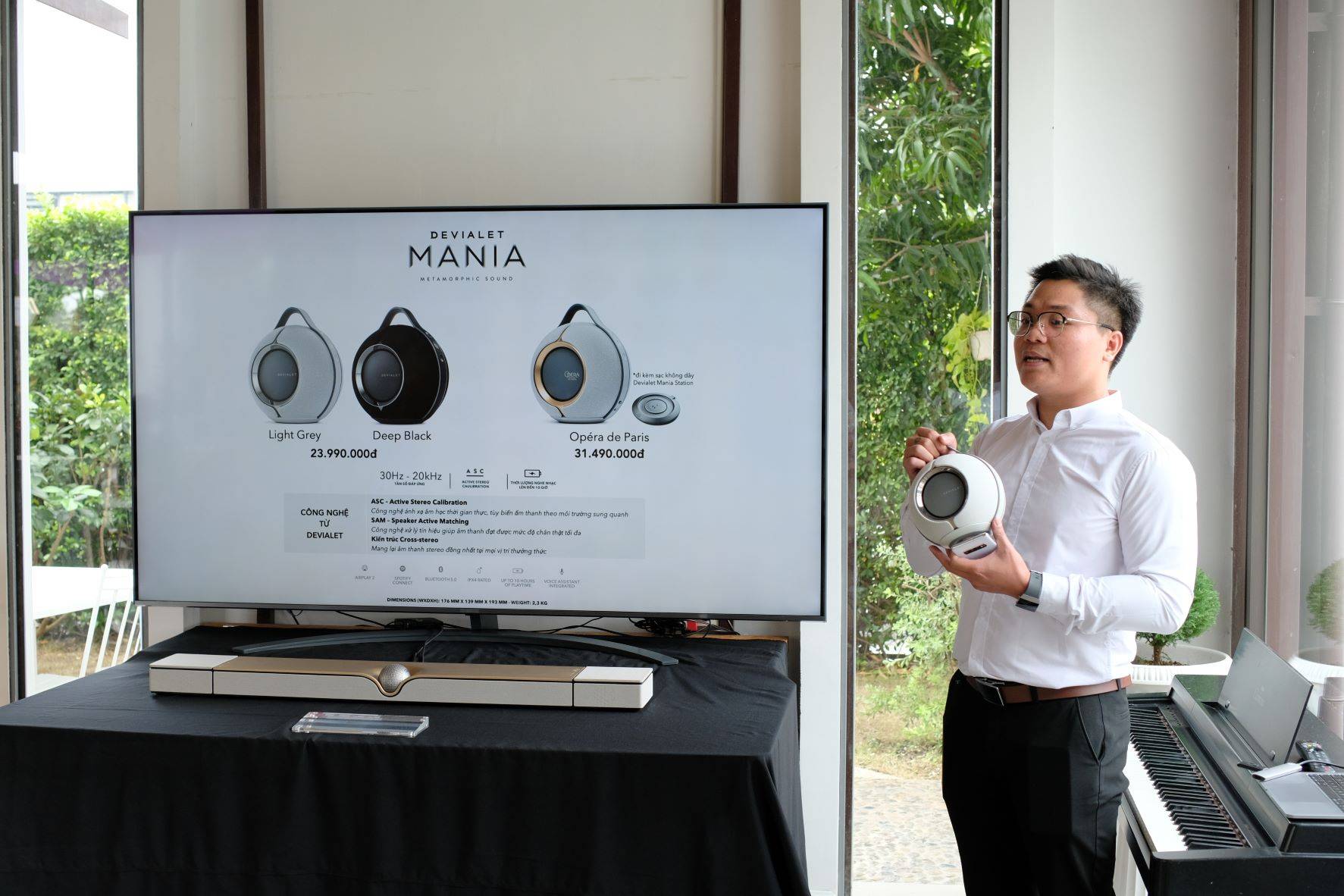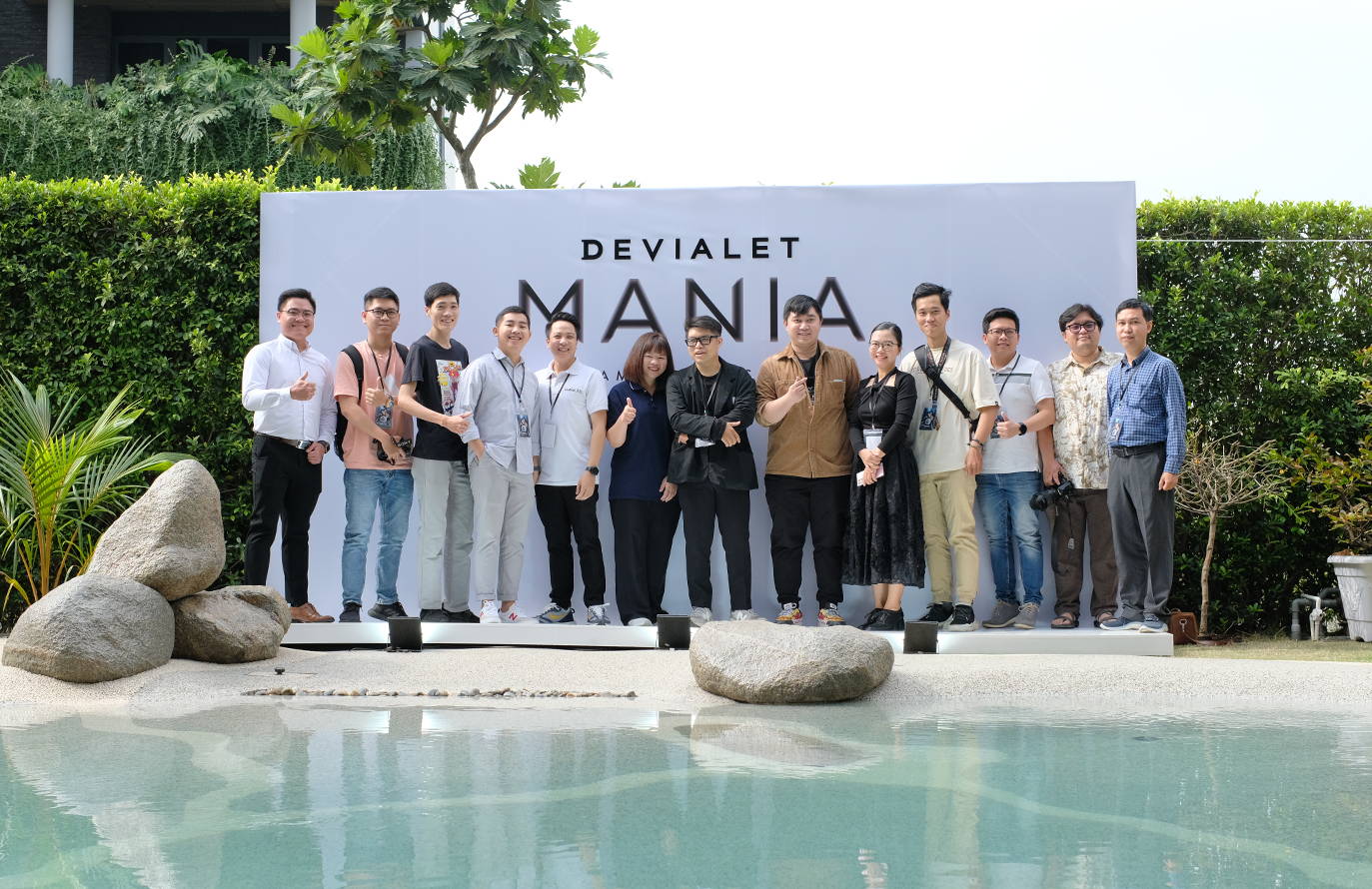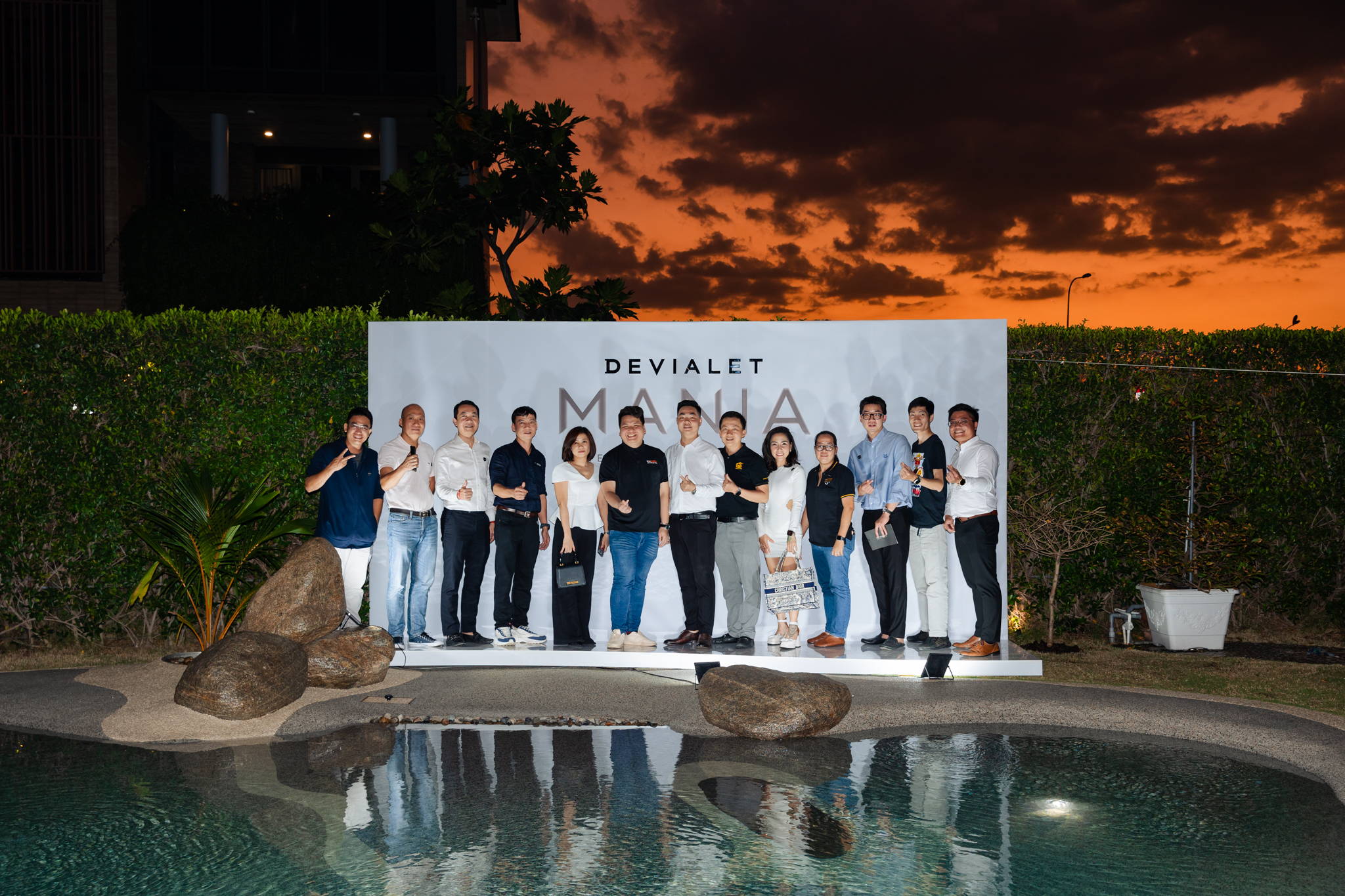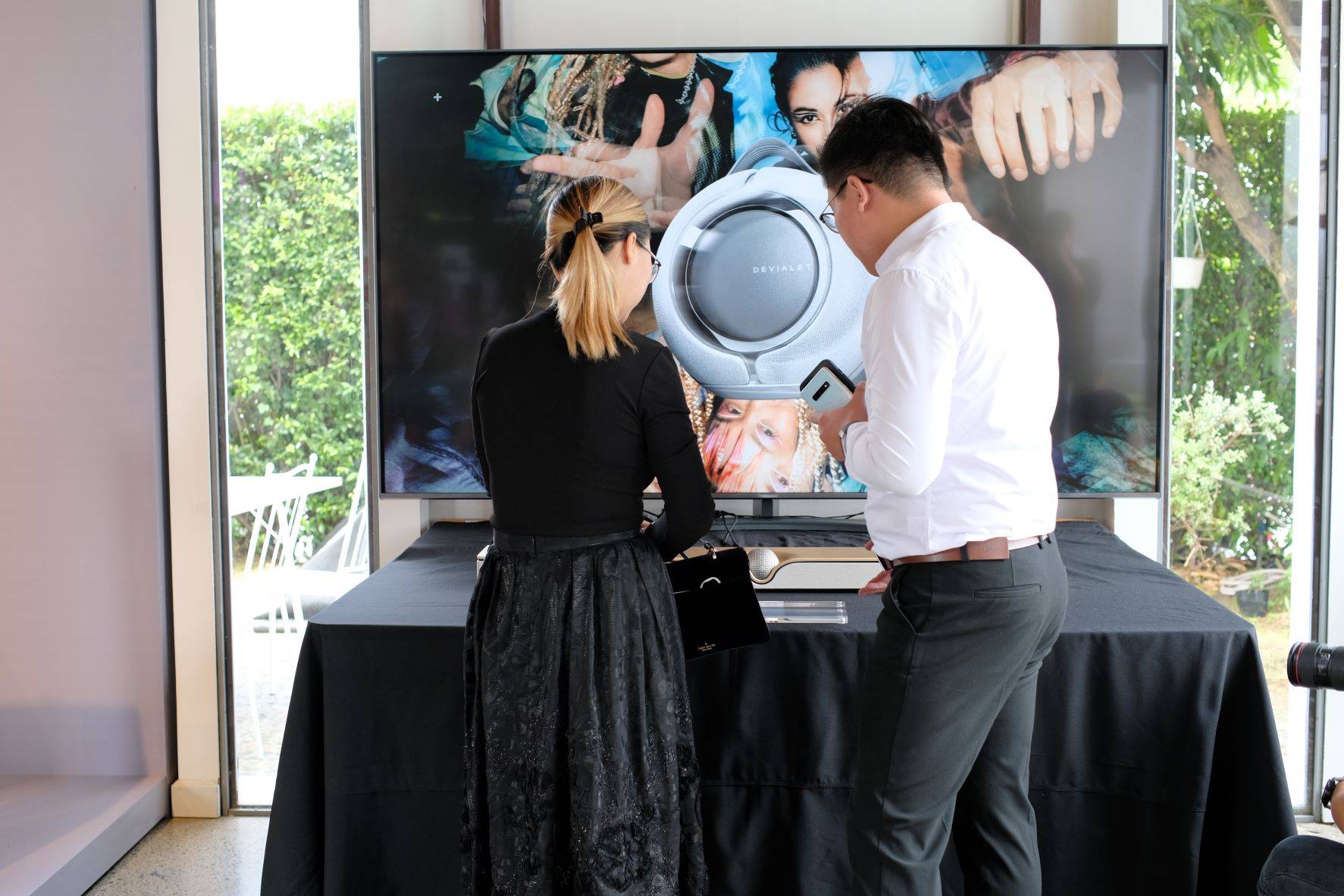 Devialet Mania, the portable speaker ushers in a liberated approach to sound: more spontaneous, more adaptable, more obsession-inducing than ever. Thanks to its adaptive cross stereo, Devialet Mania offers a soundstage that morphs and adapts to any physical space, eliciting expansive 360° stereo sound. Cue your favorite music and feel the emotional imprint it leaves on you and those around you.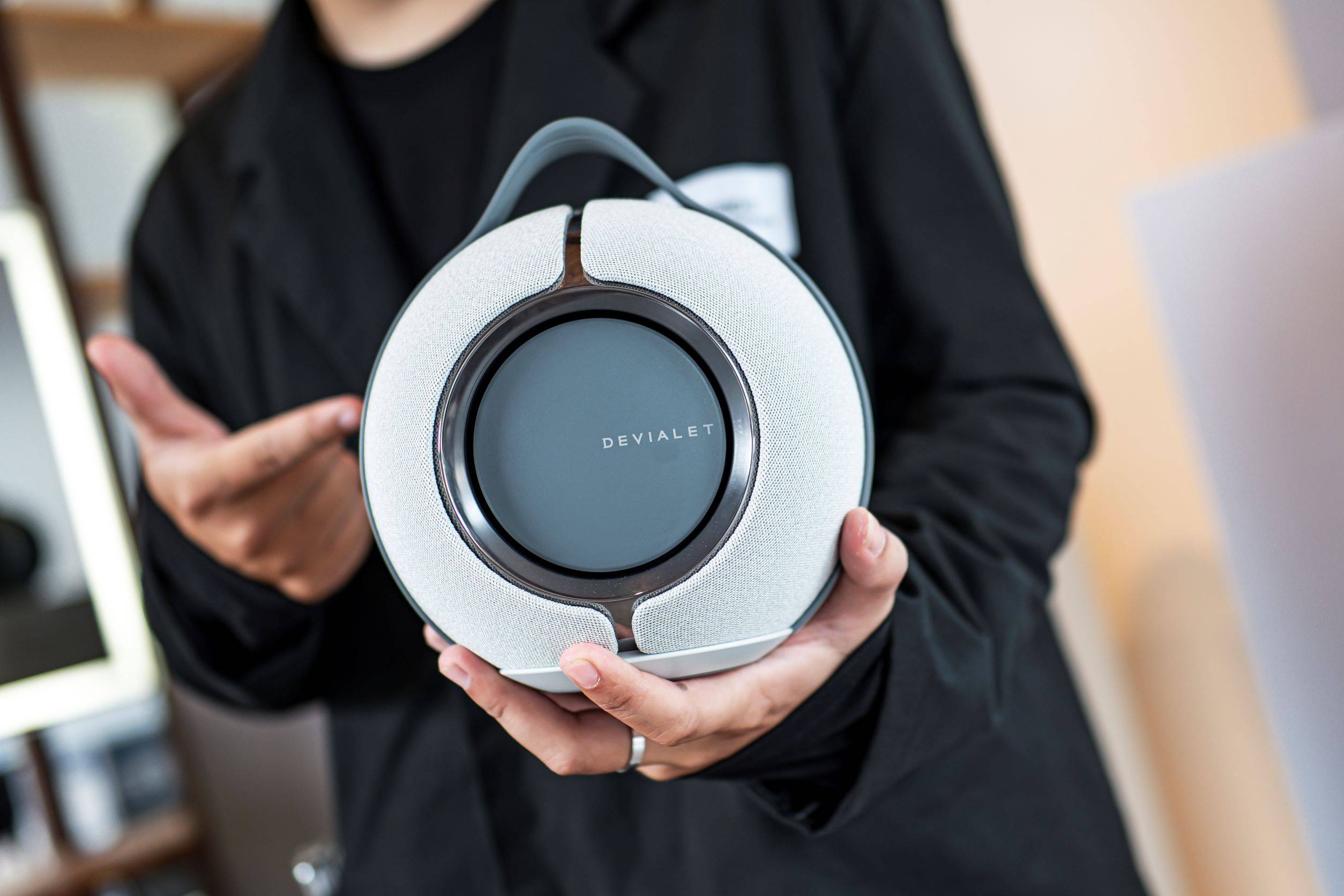 Seamless streaming. Thanks to Devialet Mania's dual streaming capabilities, you have the choice between Wi-Fi or Bluetooth®. When indoors, connect via Wi-Fi to use Spotify Connect and Airplay 2 (for Apple users). And when you take Devialet Mania outdoors, Bluetooth® auto-activates.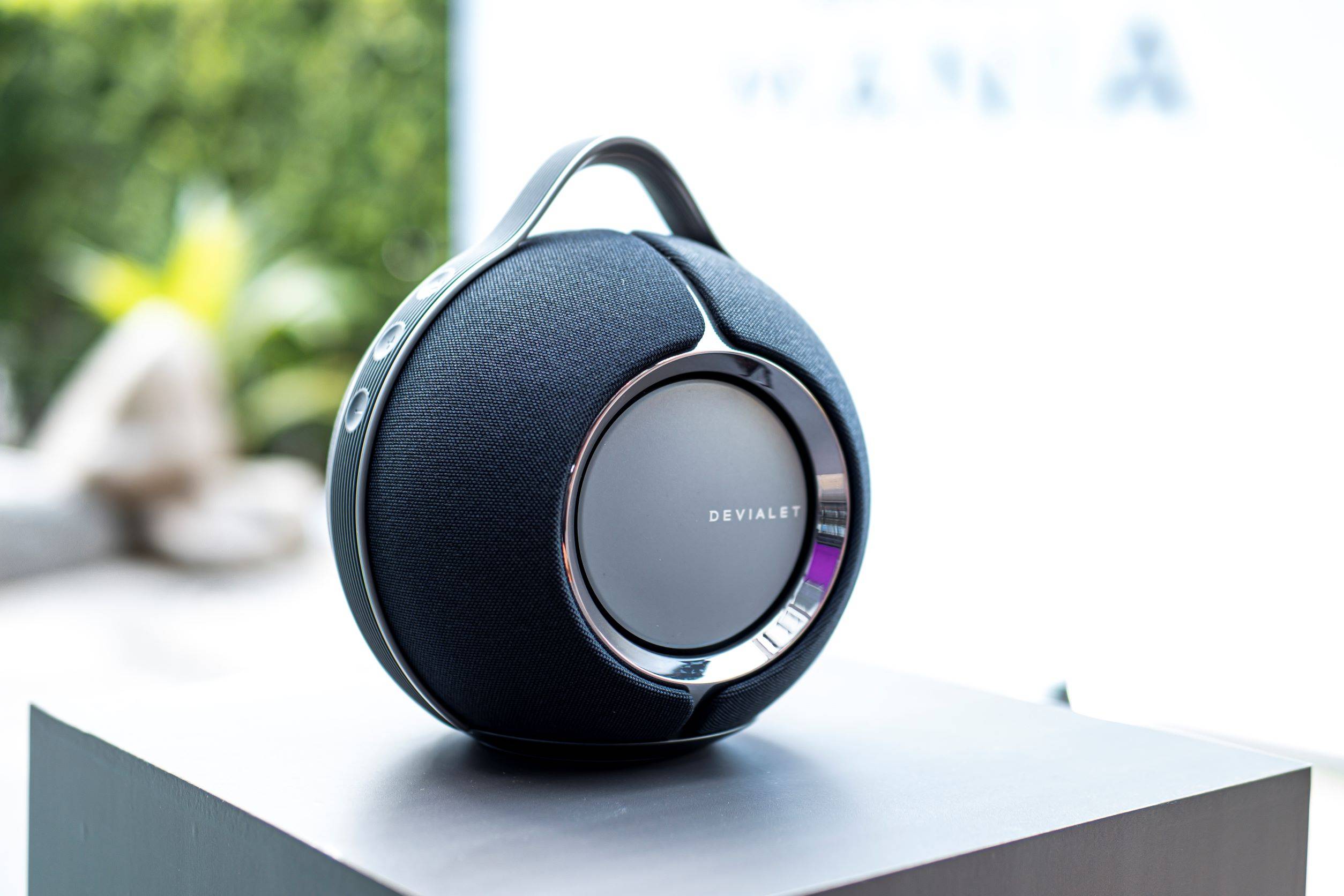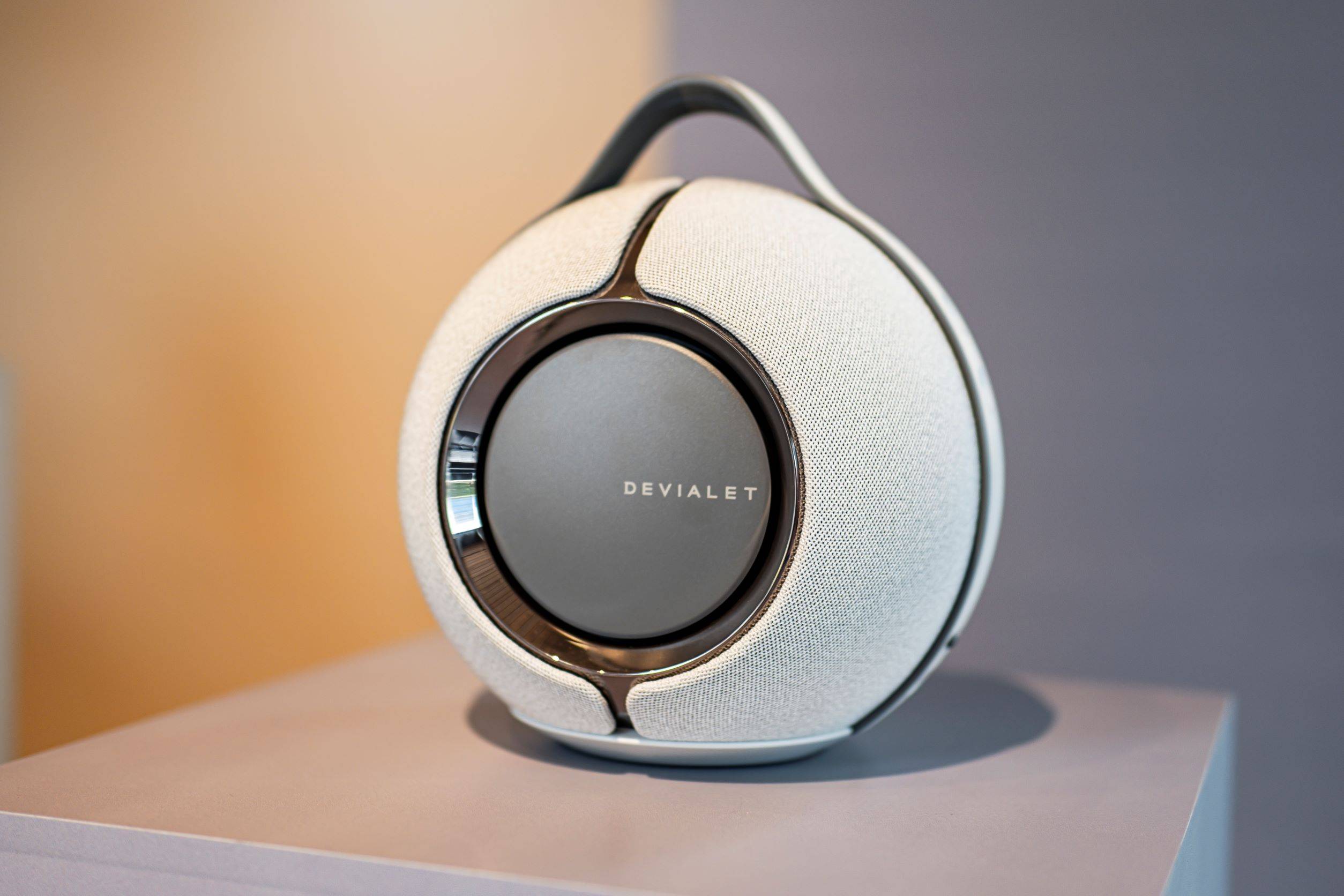 We are committed not only to bringing you the best technology we can find but also the best information about it.