Devialet Event: Vietnam Hi-END Show 2022
Experience with the Devialet products - true masterpieces of sound and design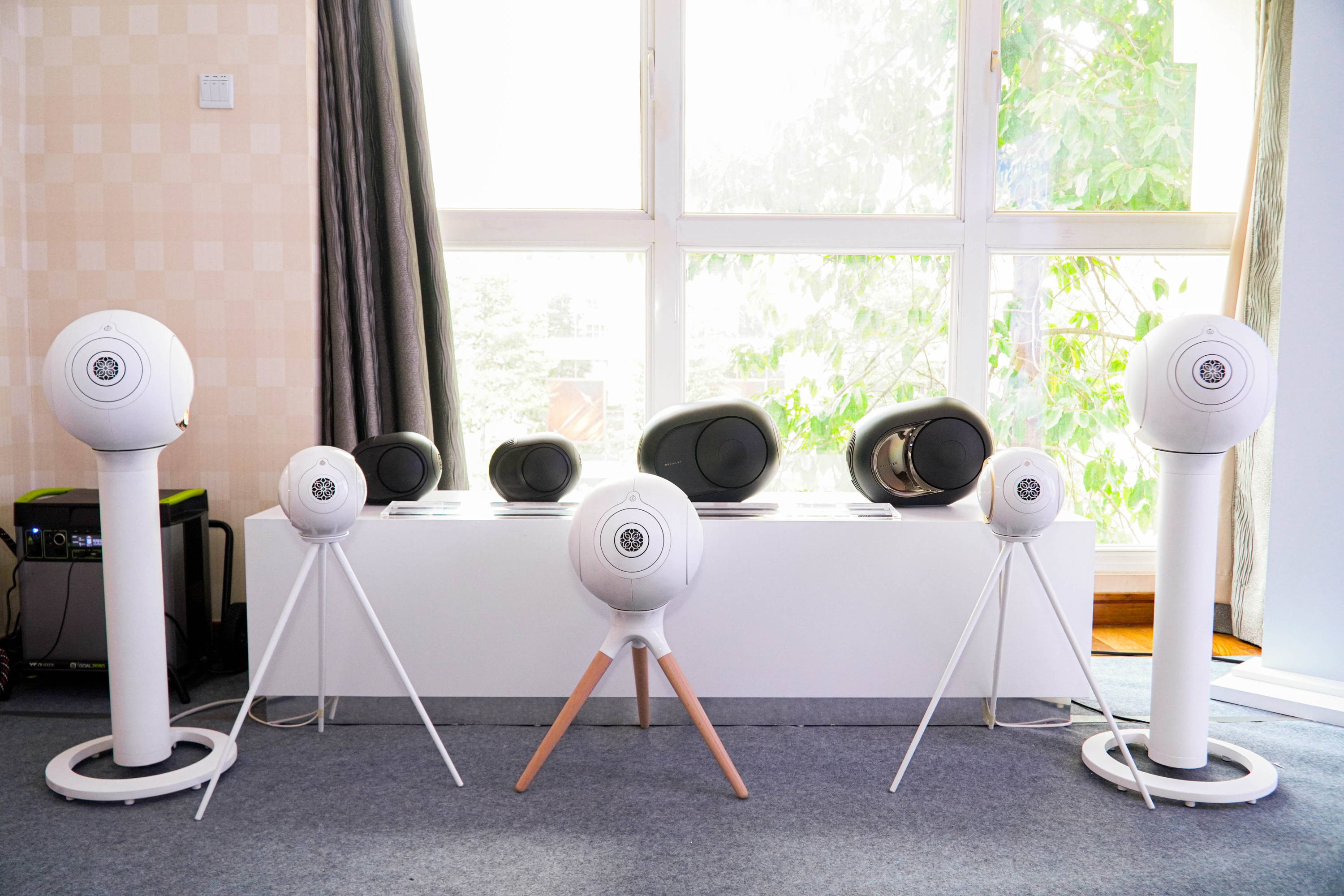 The most recent Devialet event, the Vietnam High-End Show, was held over three days, October 22–24, at the Rex Hotel Saigon.
It was a successful event attended by 5,200 people, and visitors experienced the Devialet Phantom , a true masterpiece of sound and design.
The exhibition also offers an authentic cinematic experience with Devialet Dione and the perfect combination of Devialet Arch - Turntable.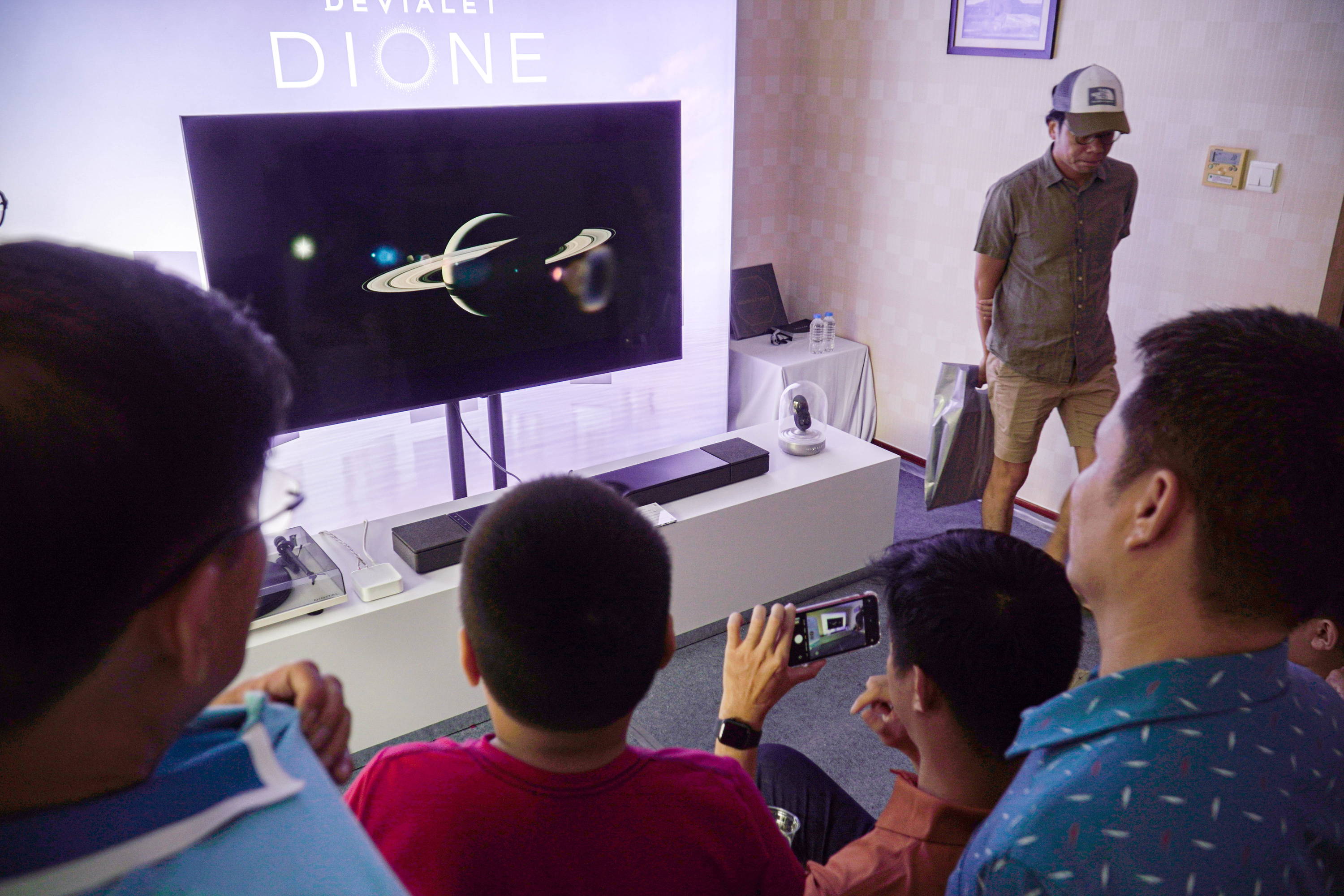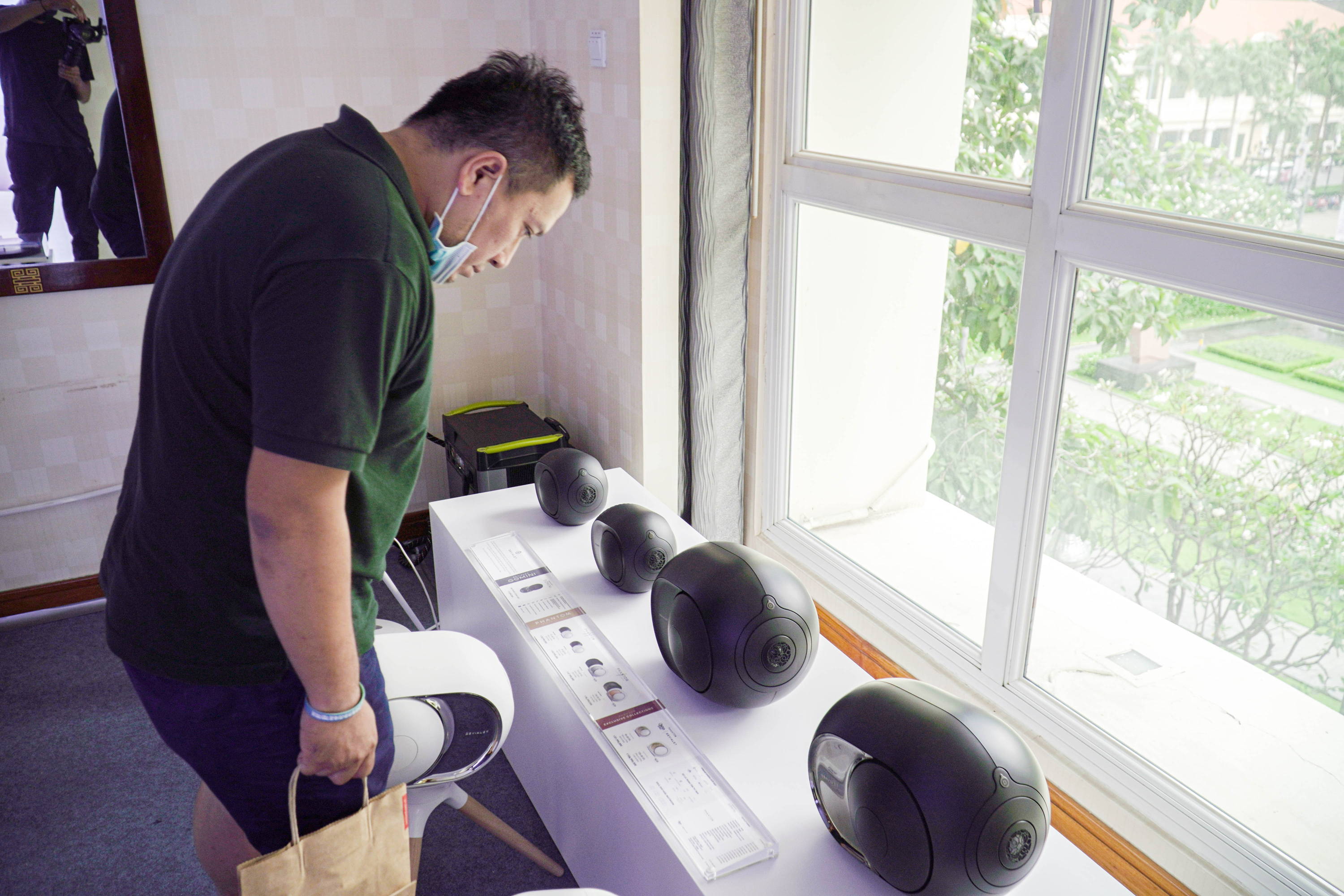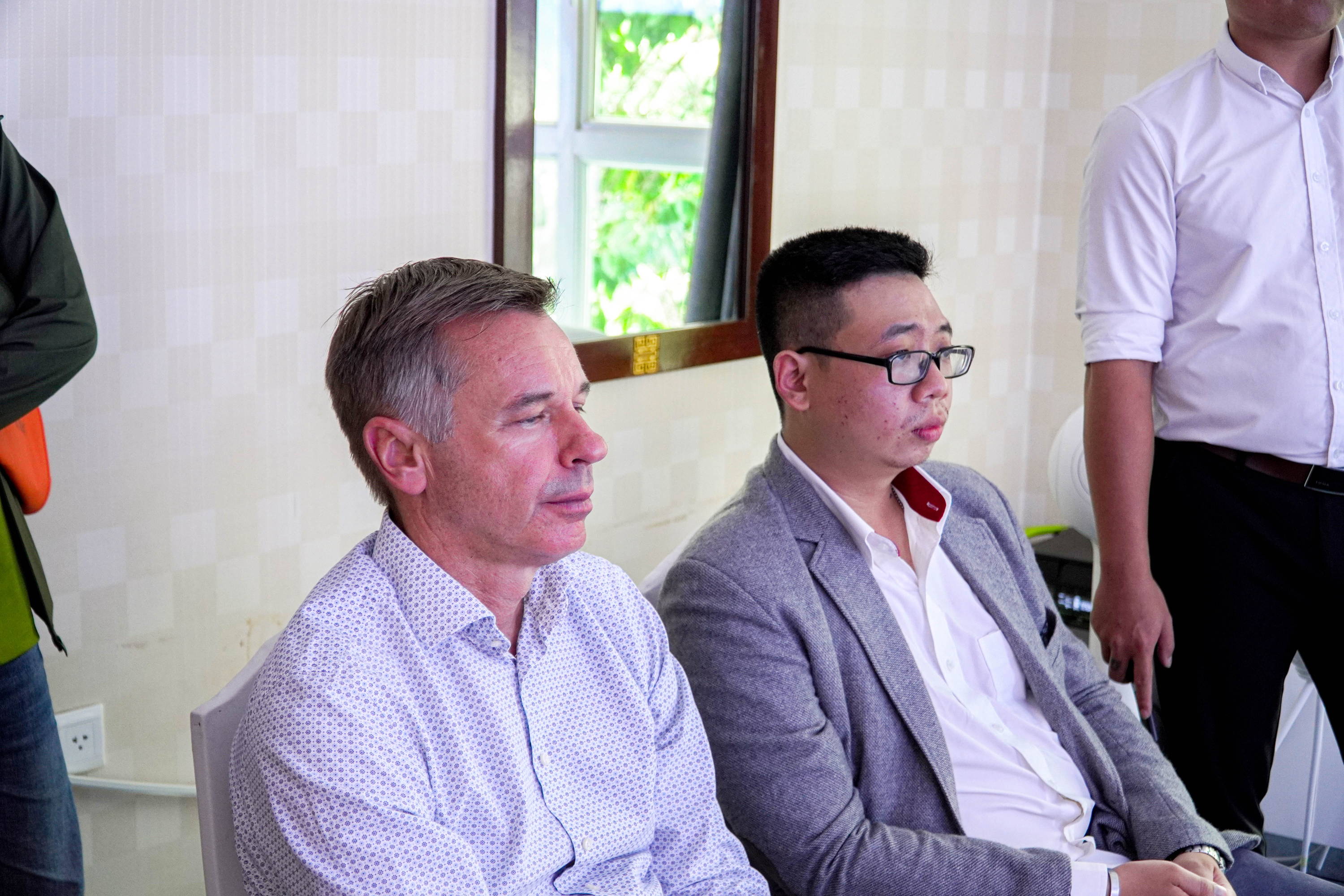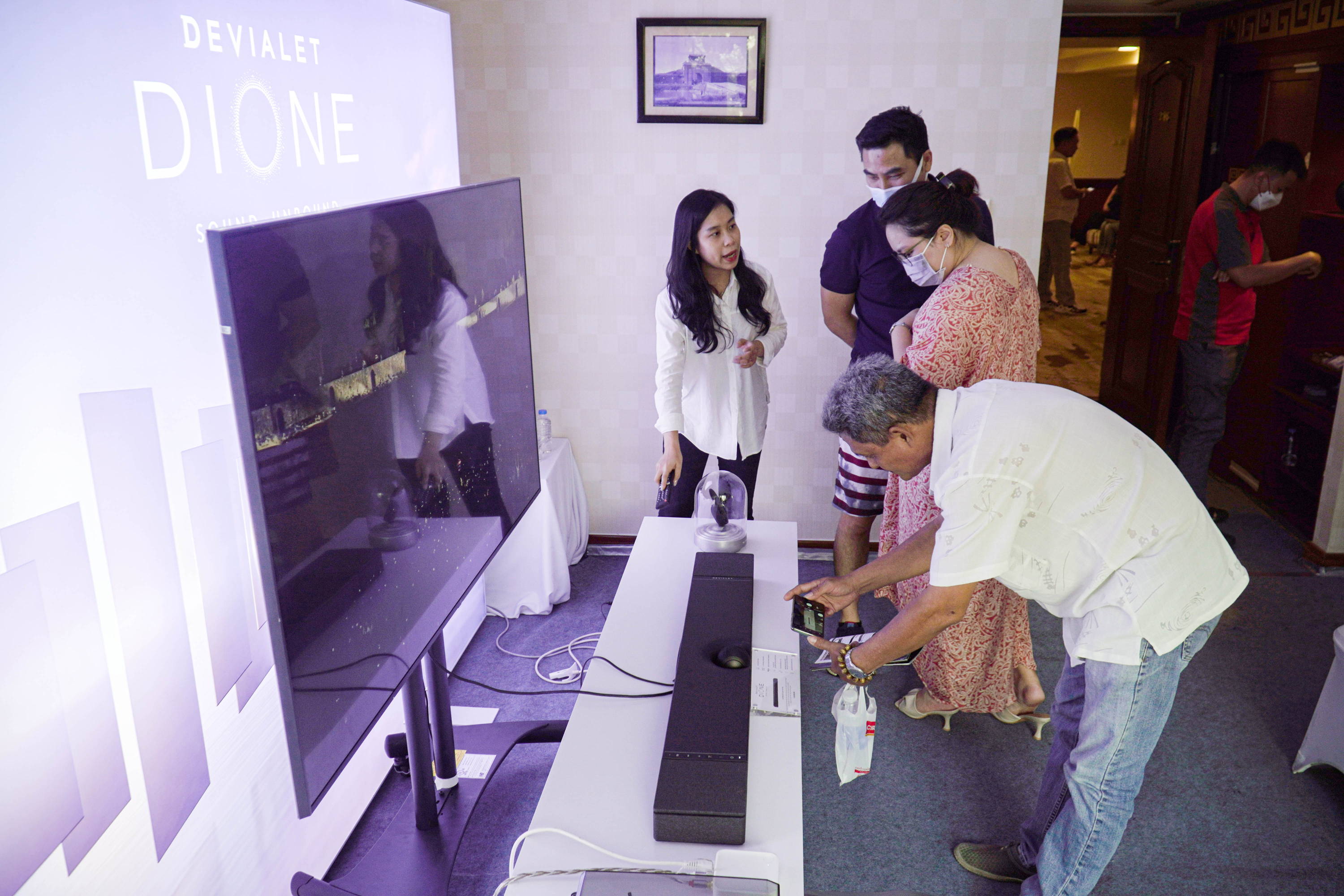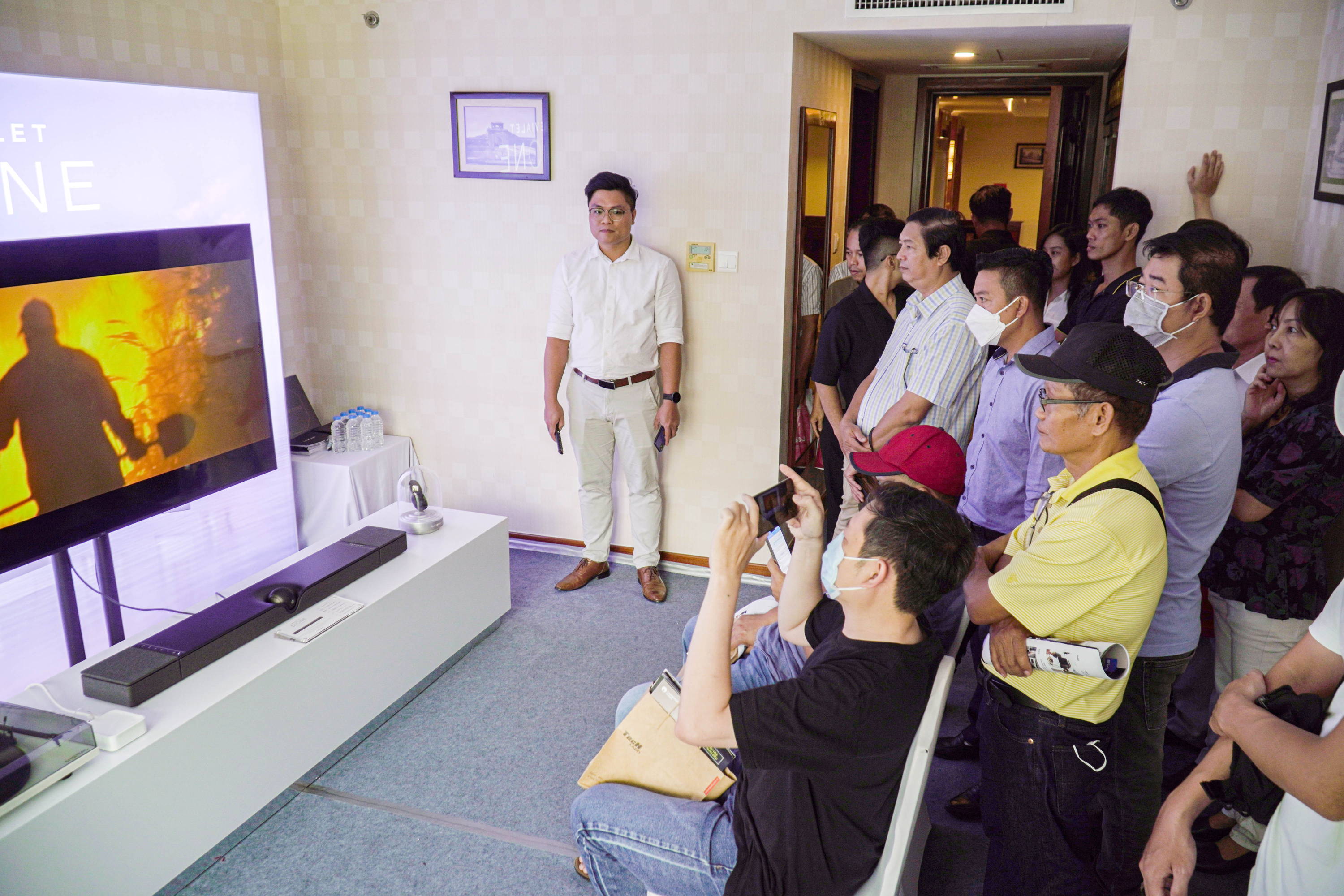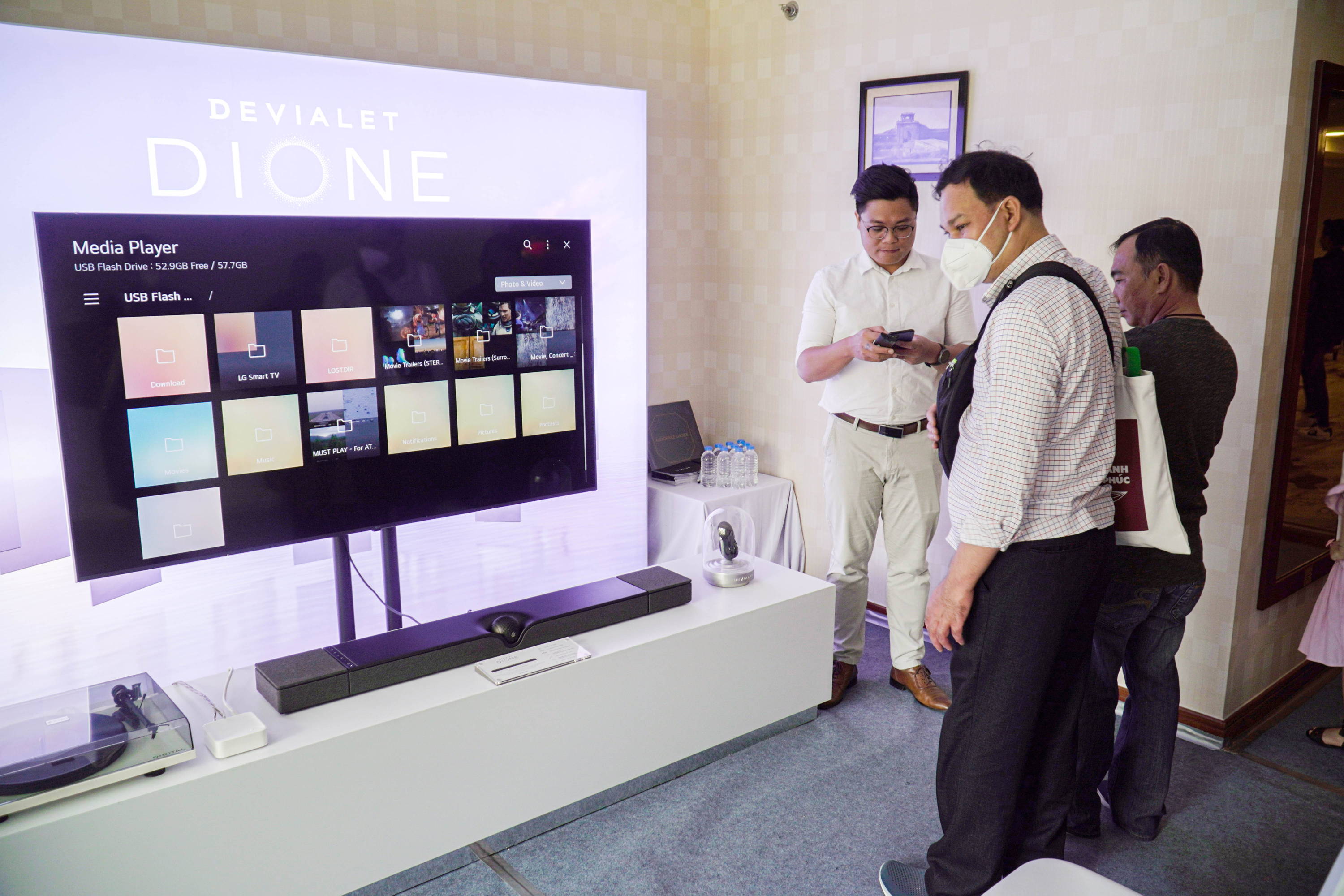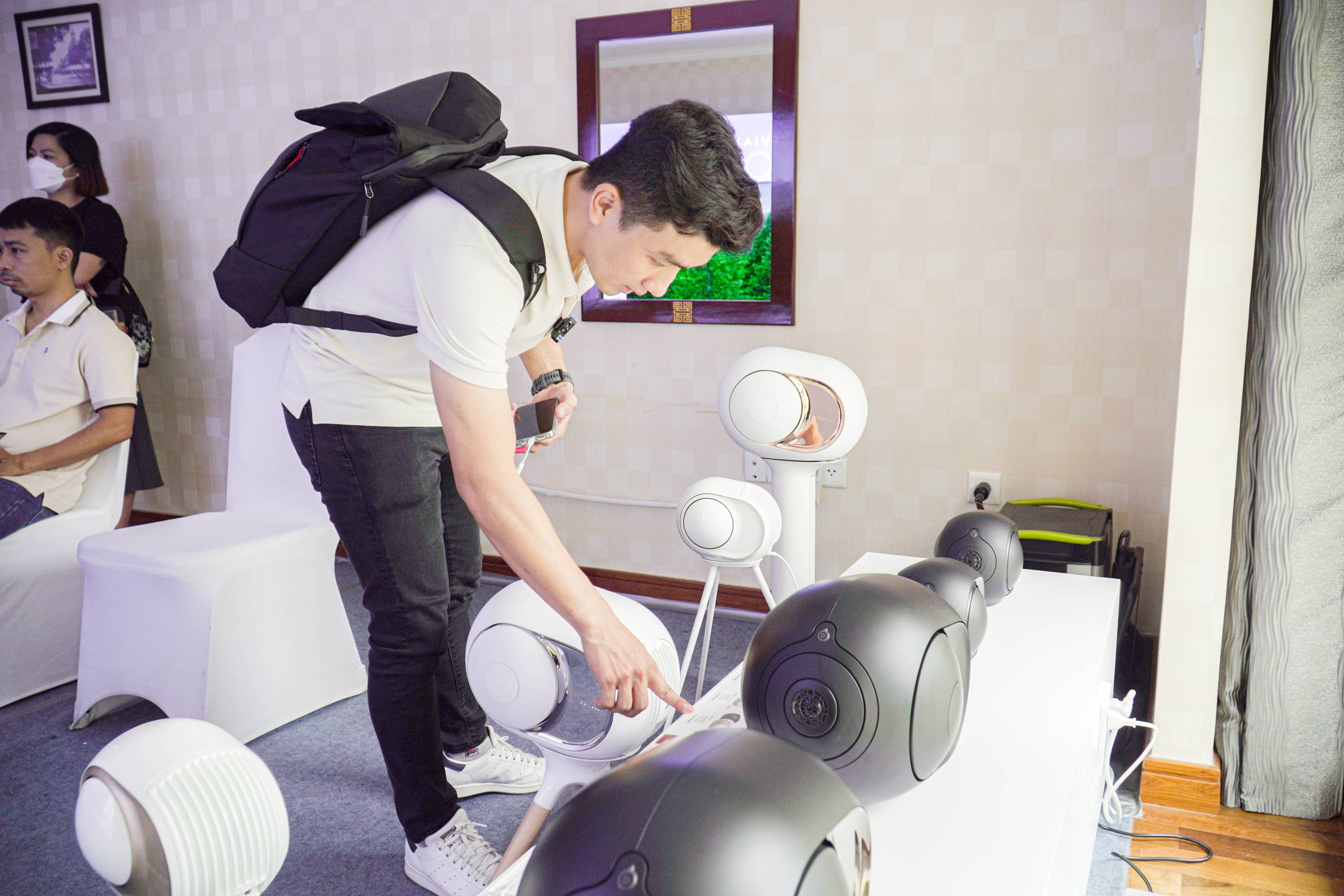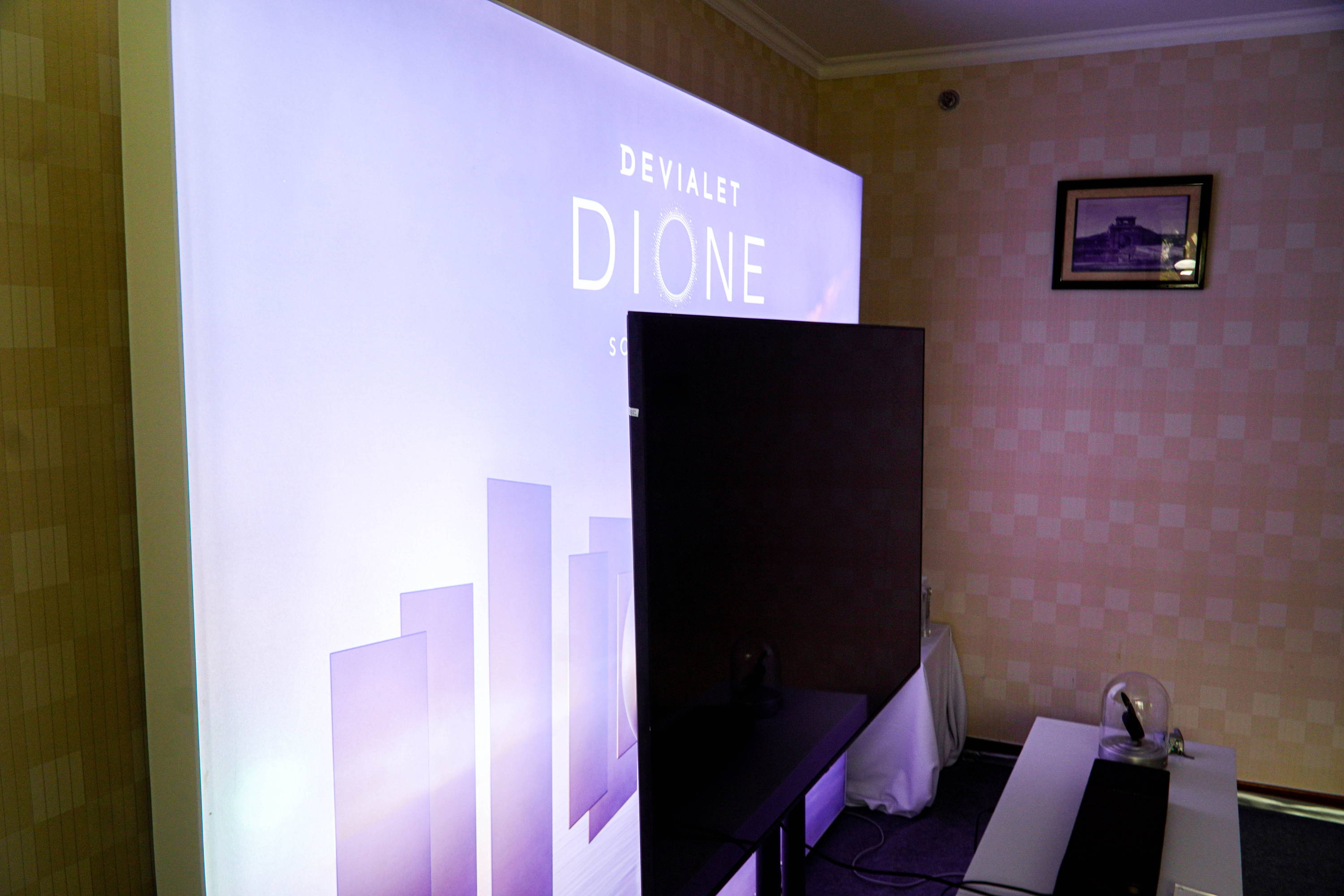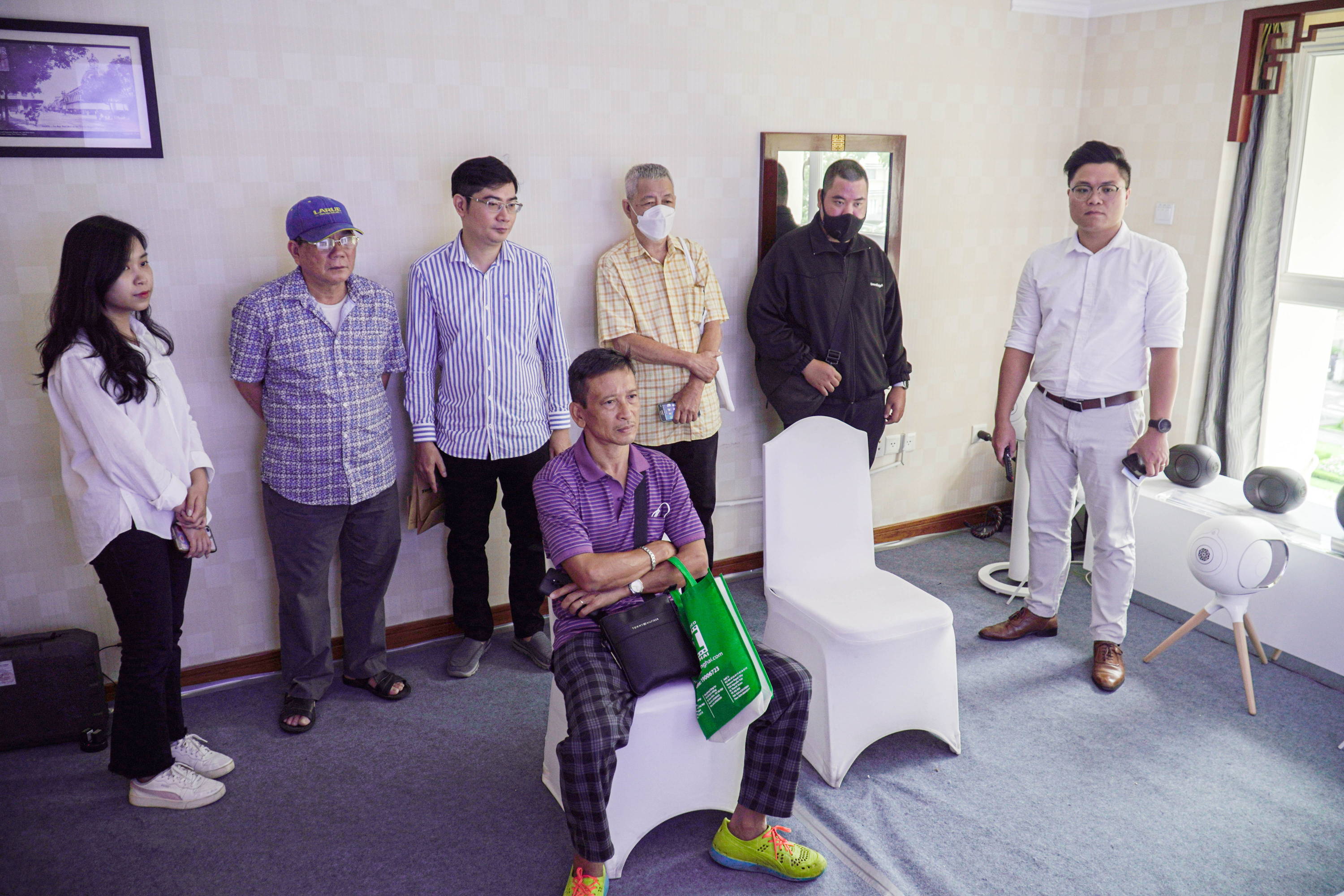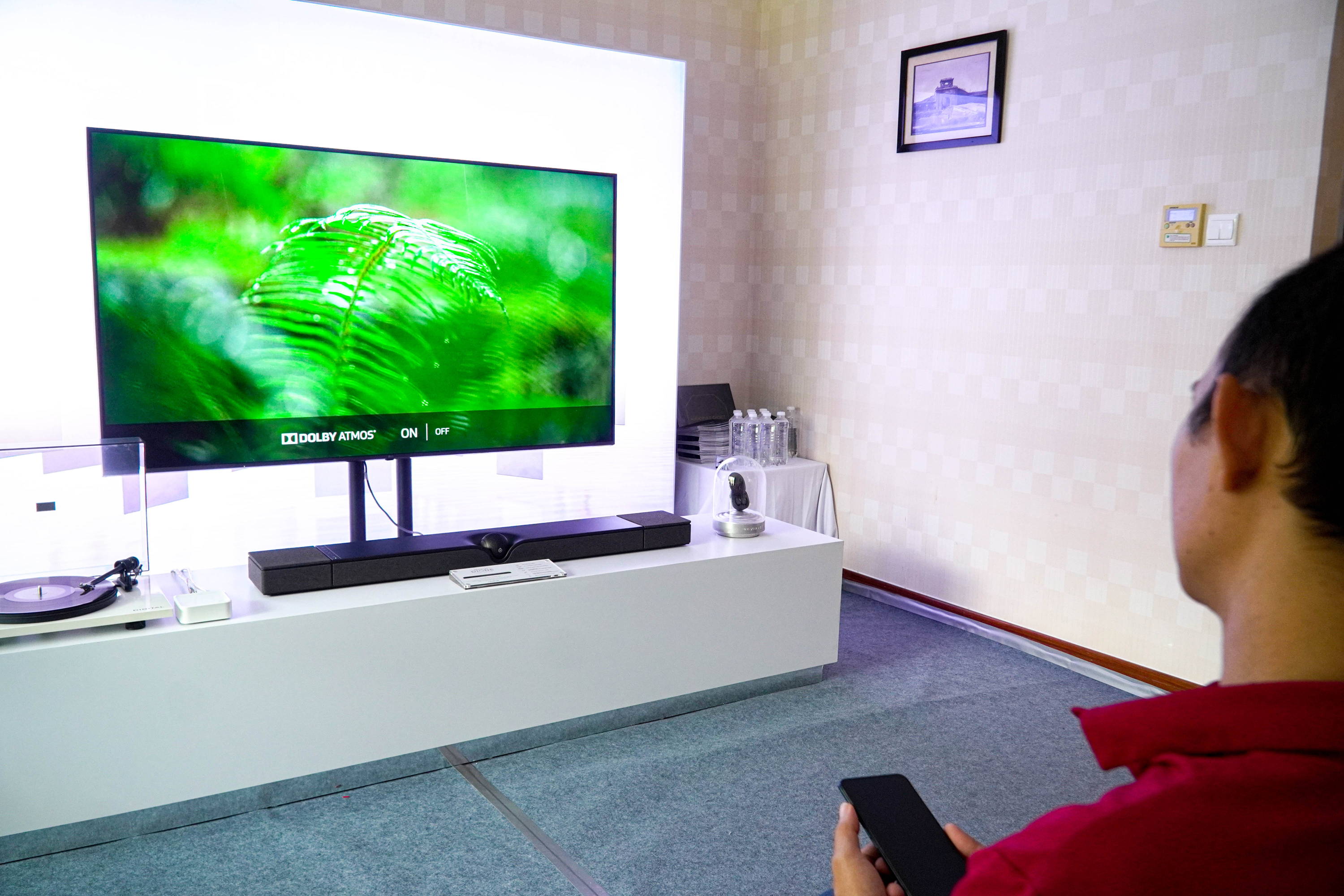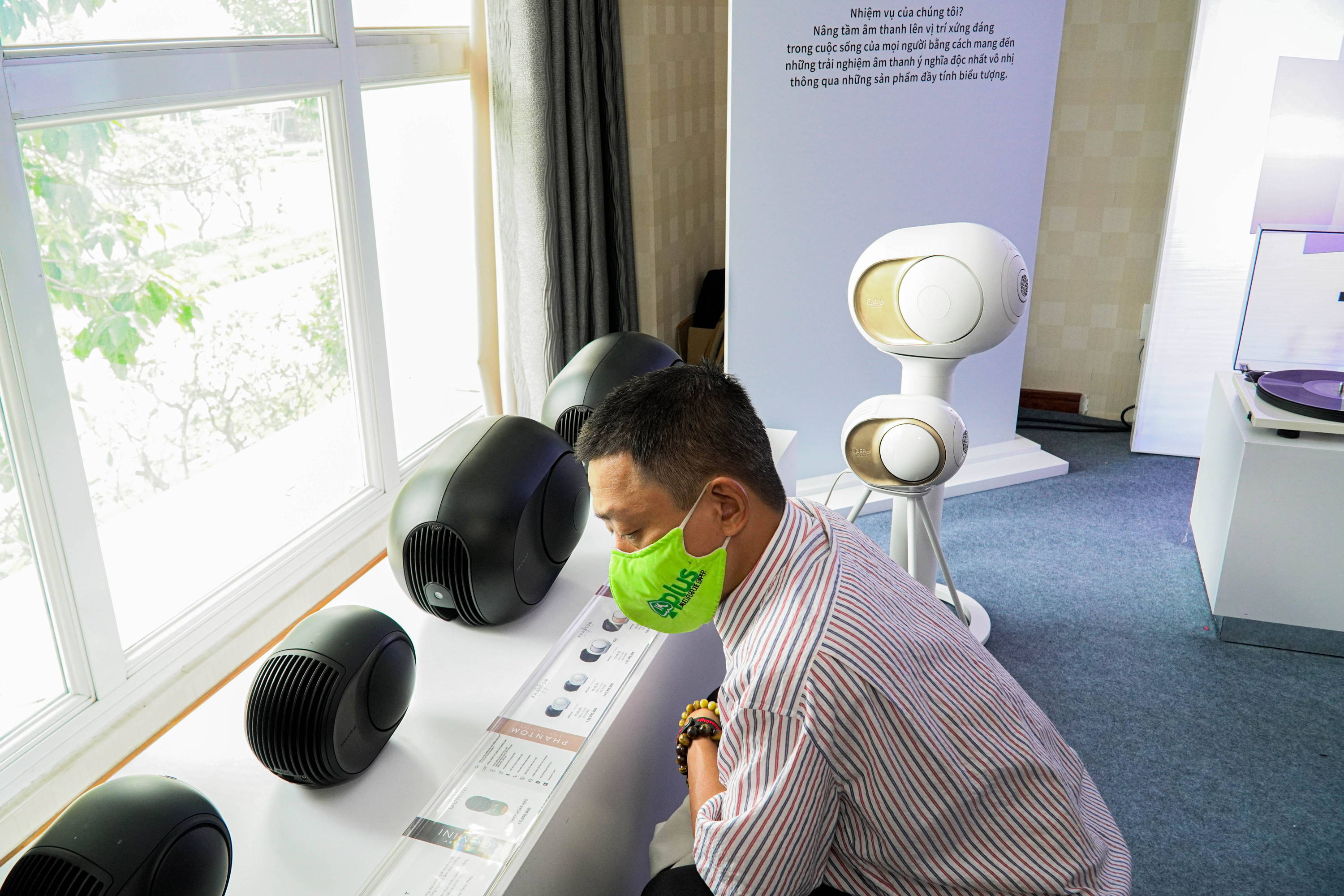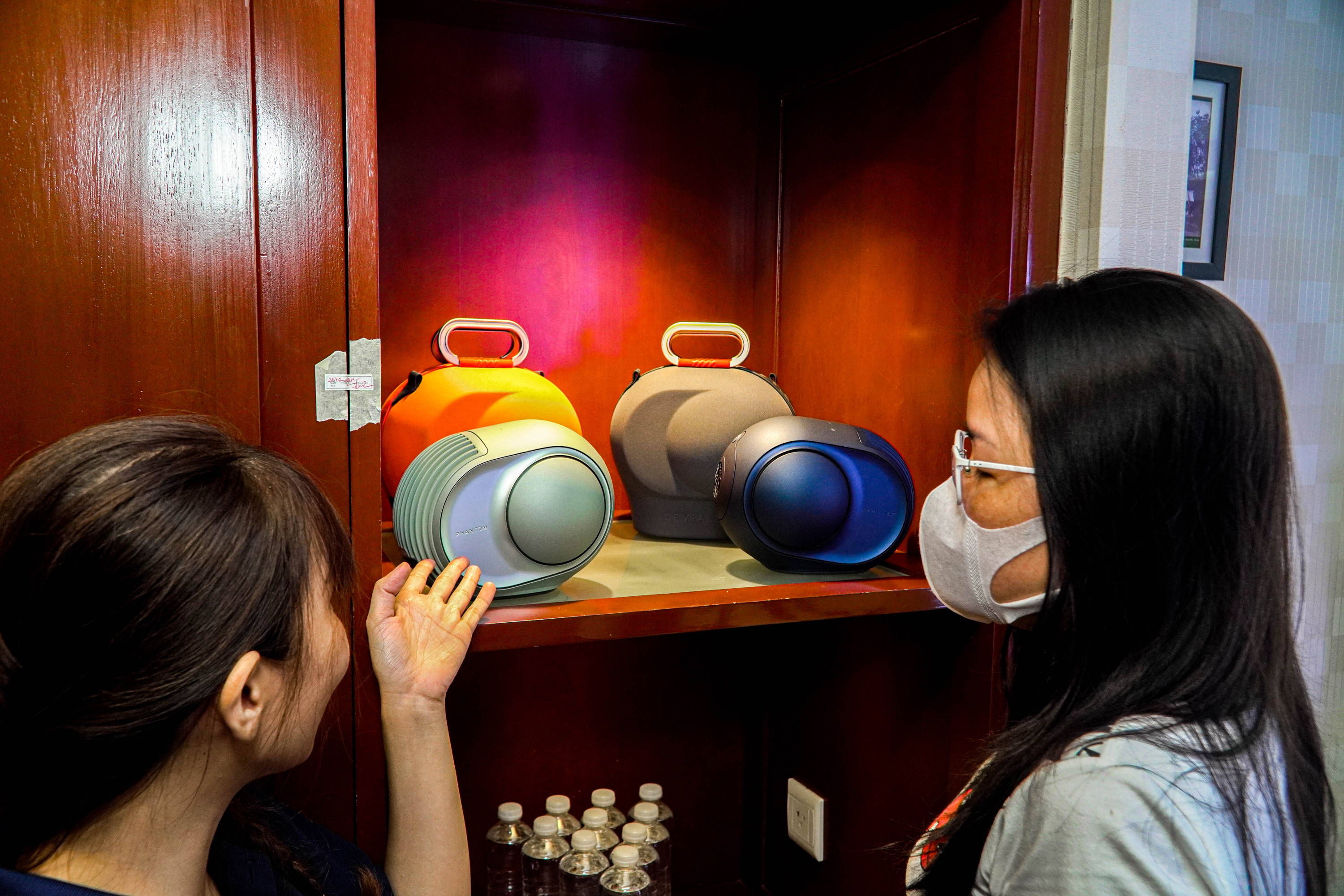 DEVIALET PRODUCTS FEATURED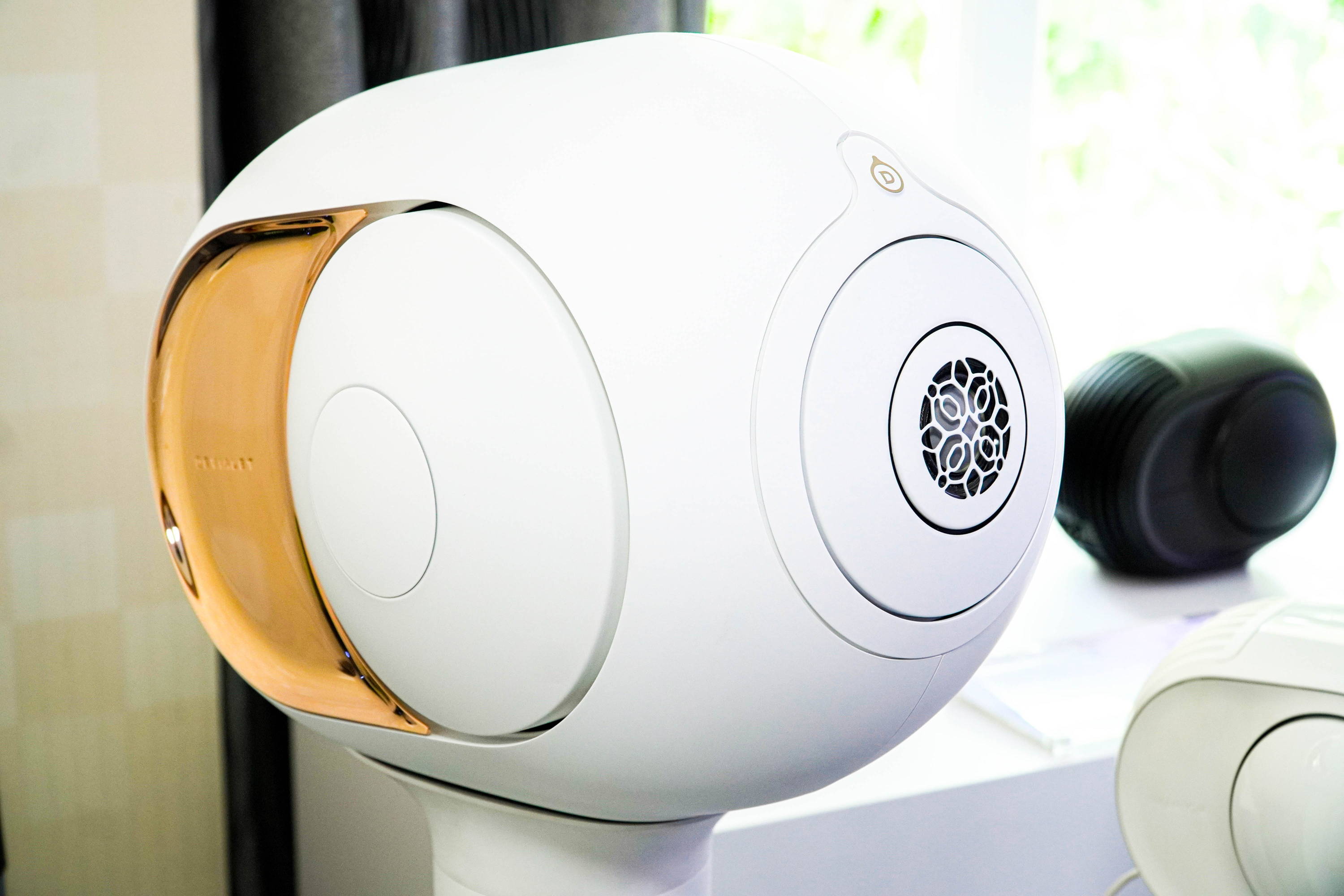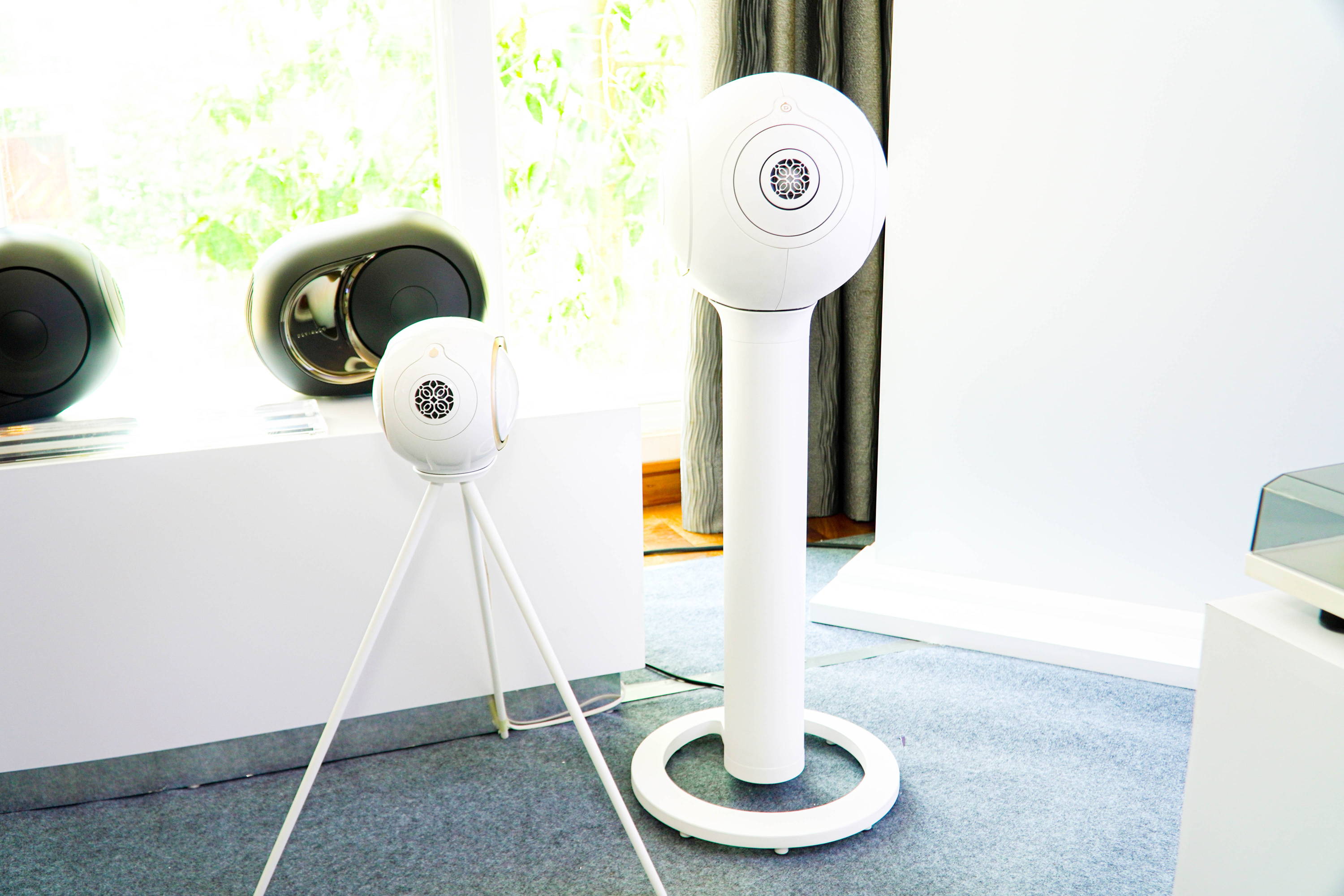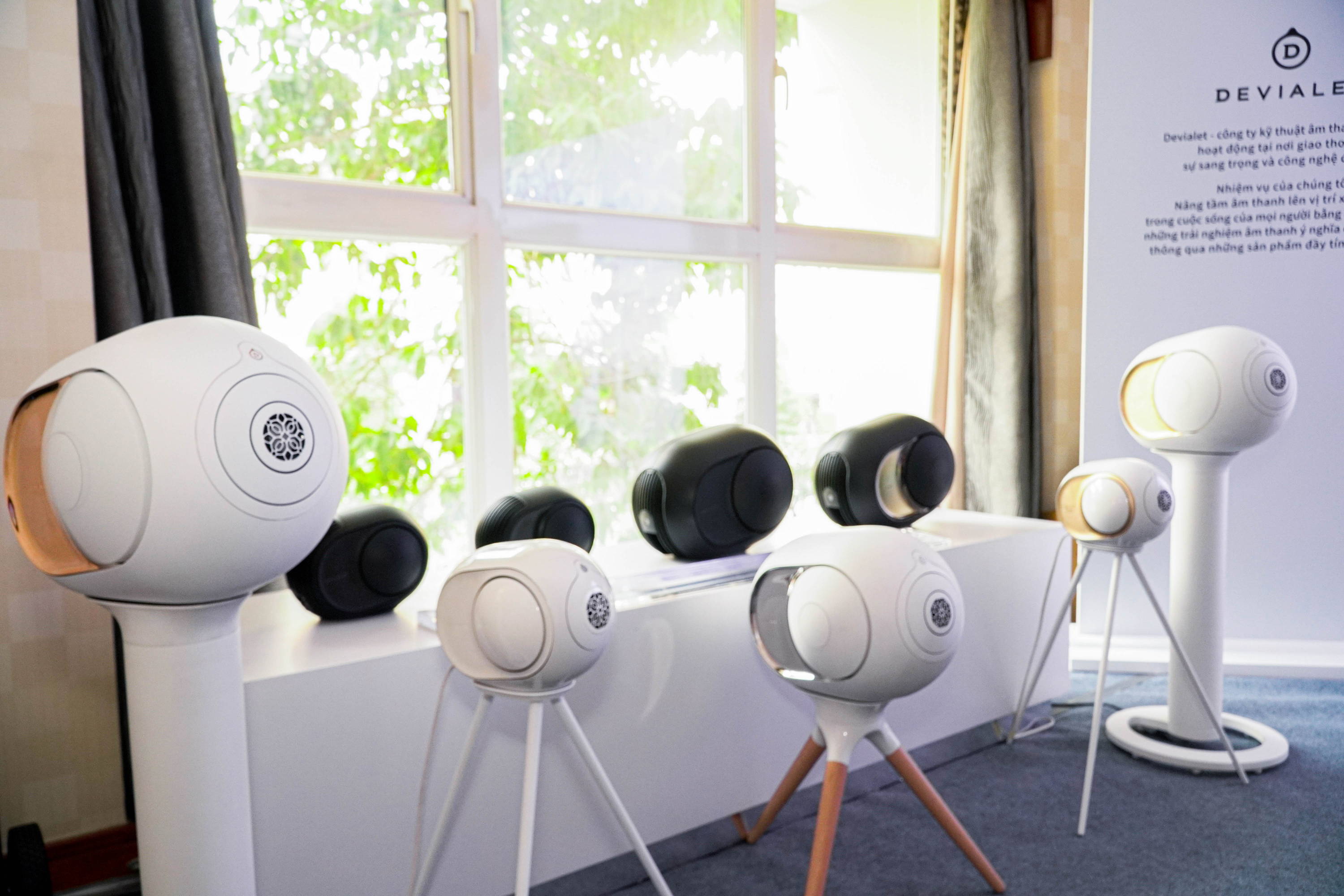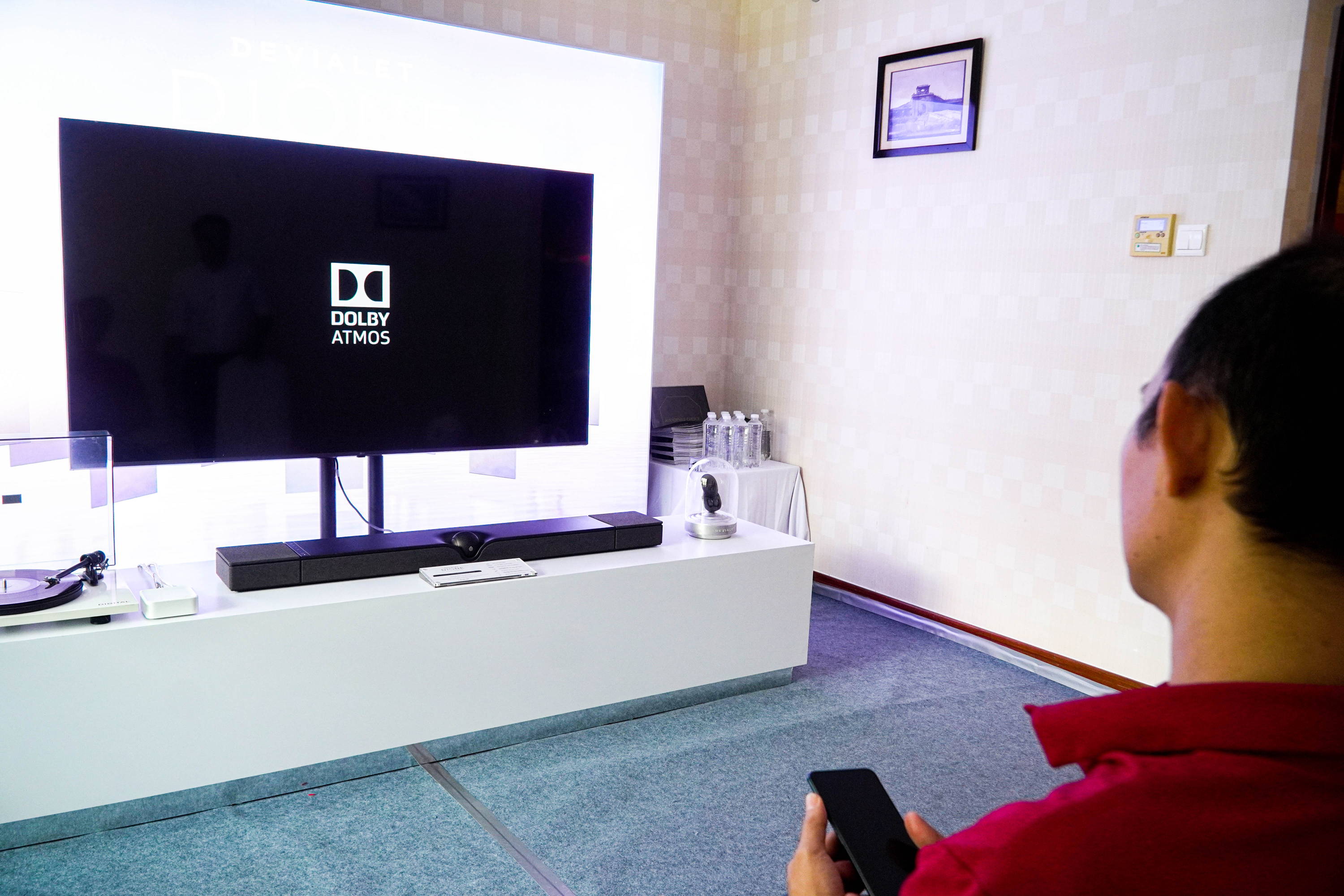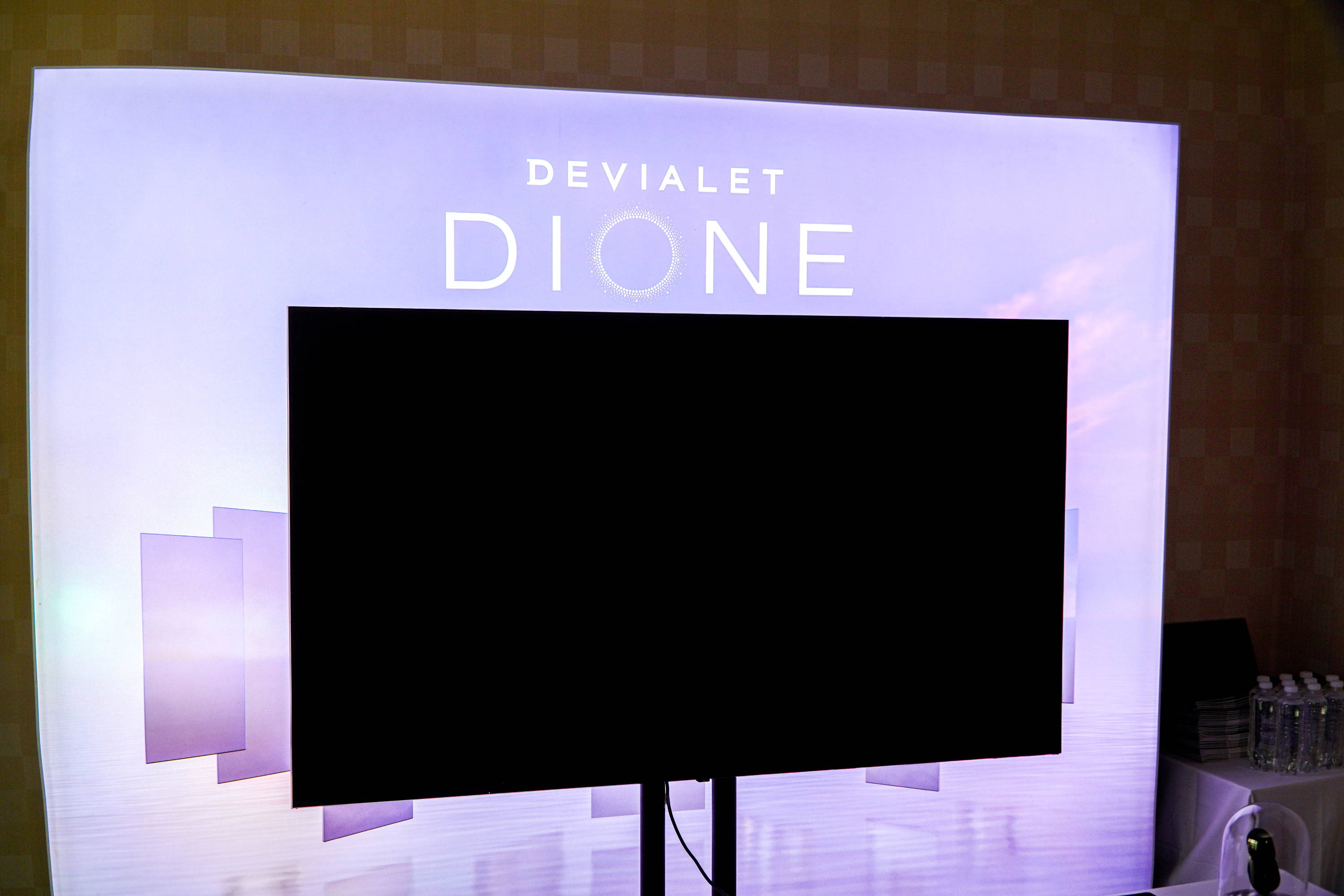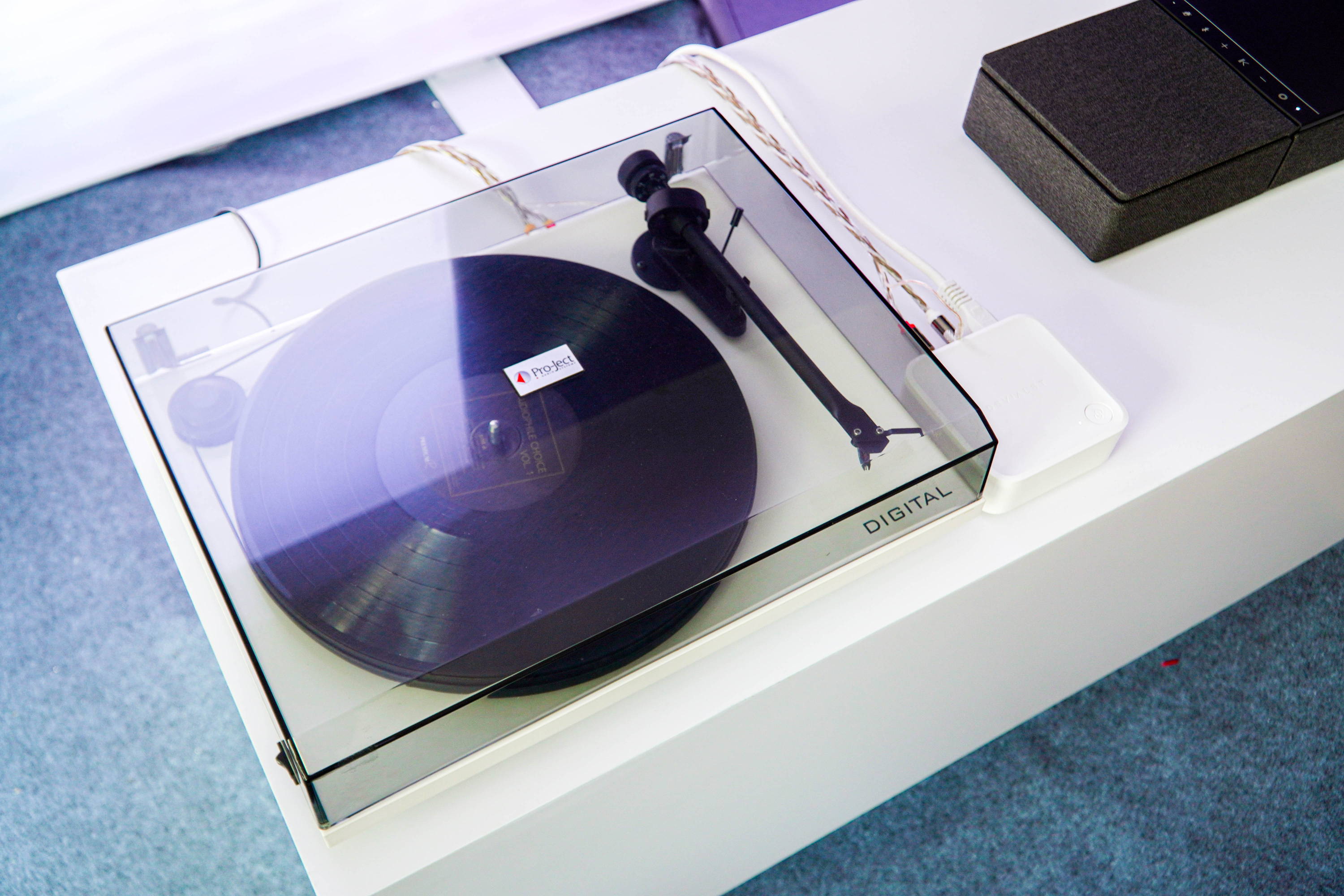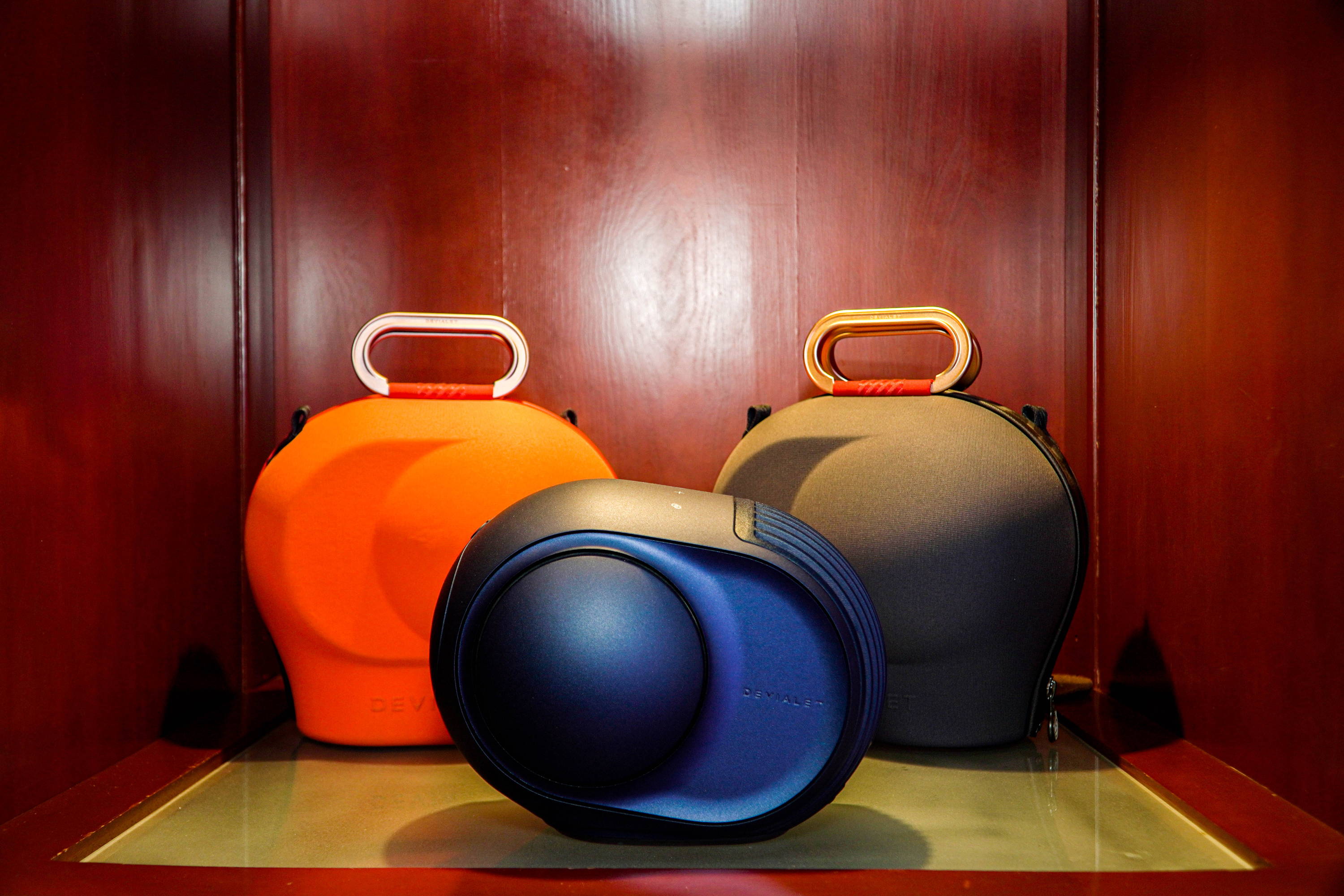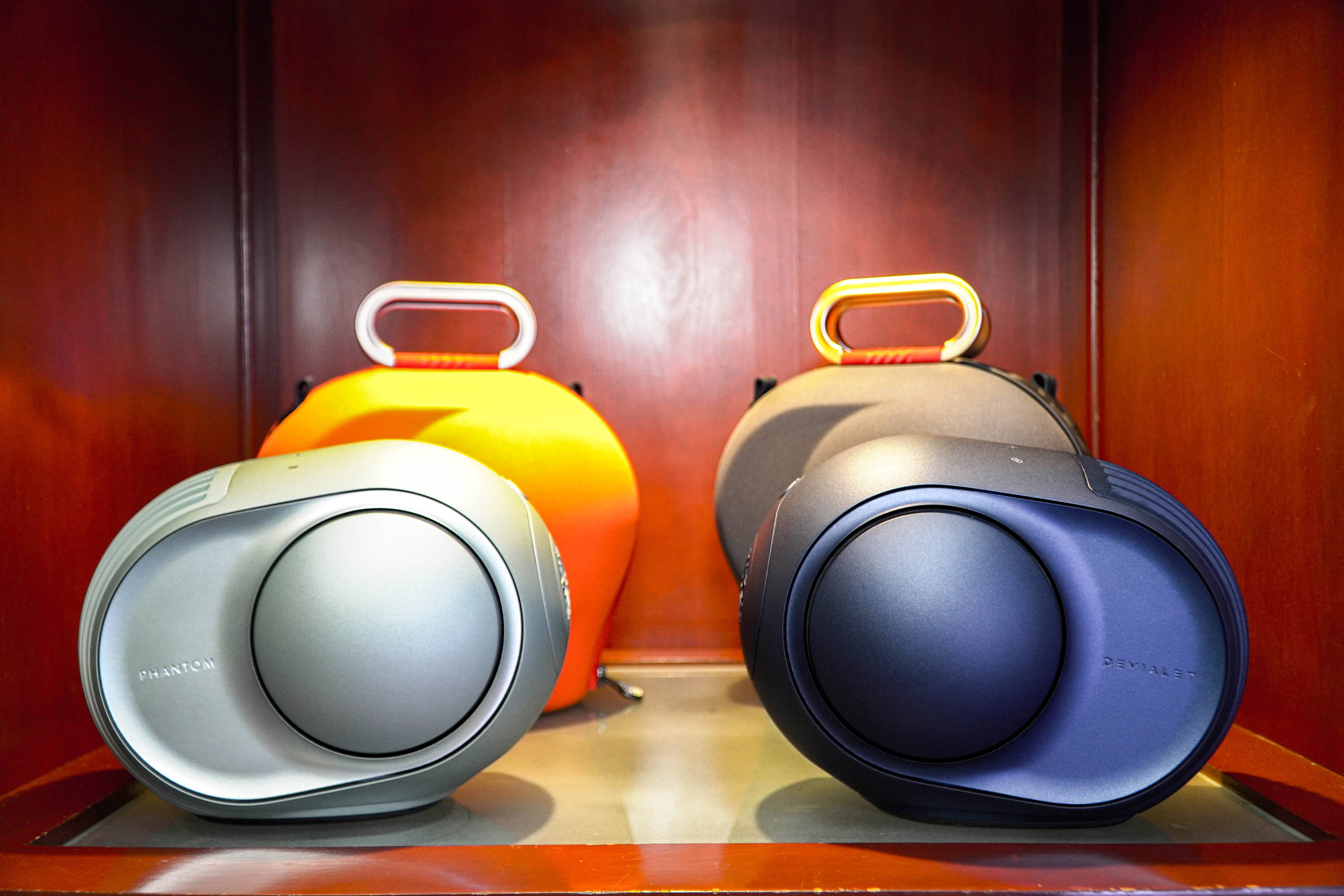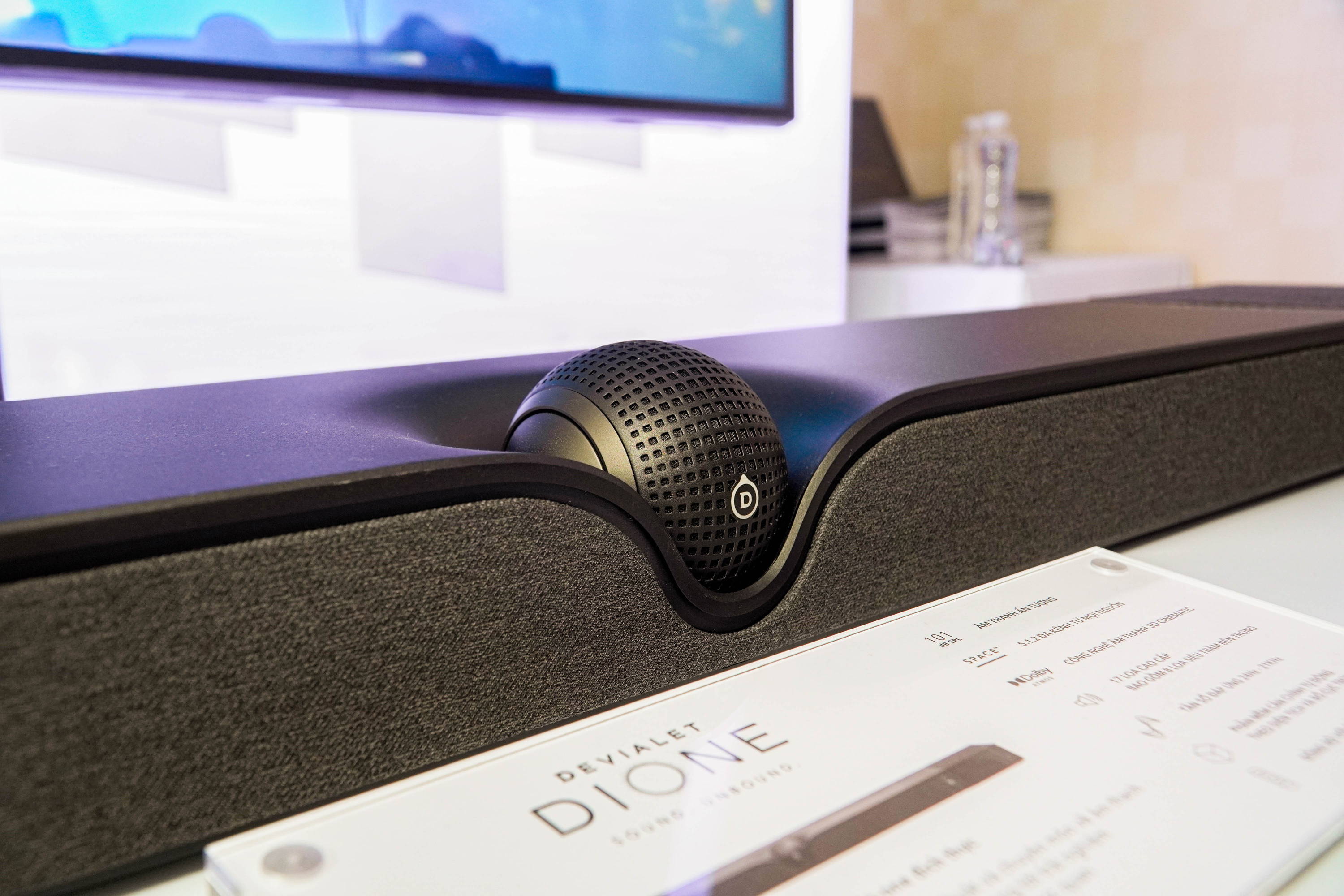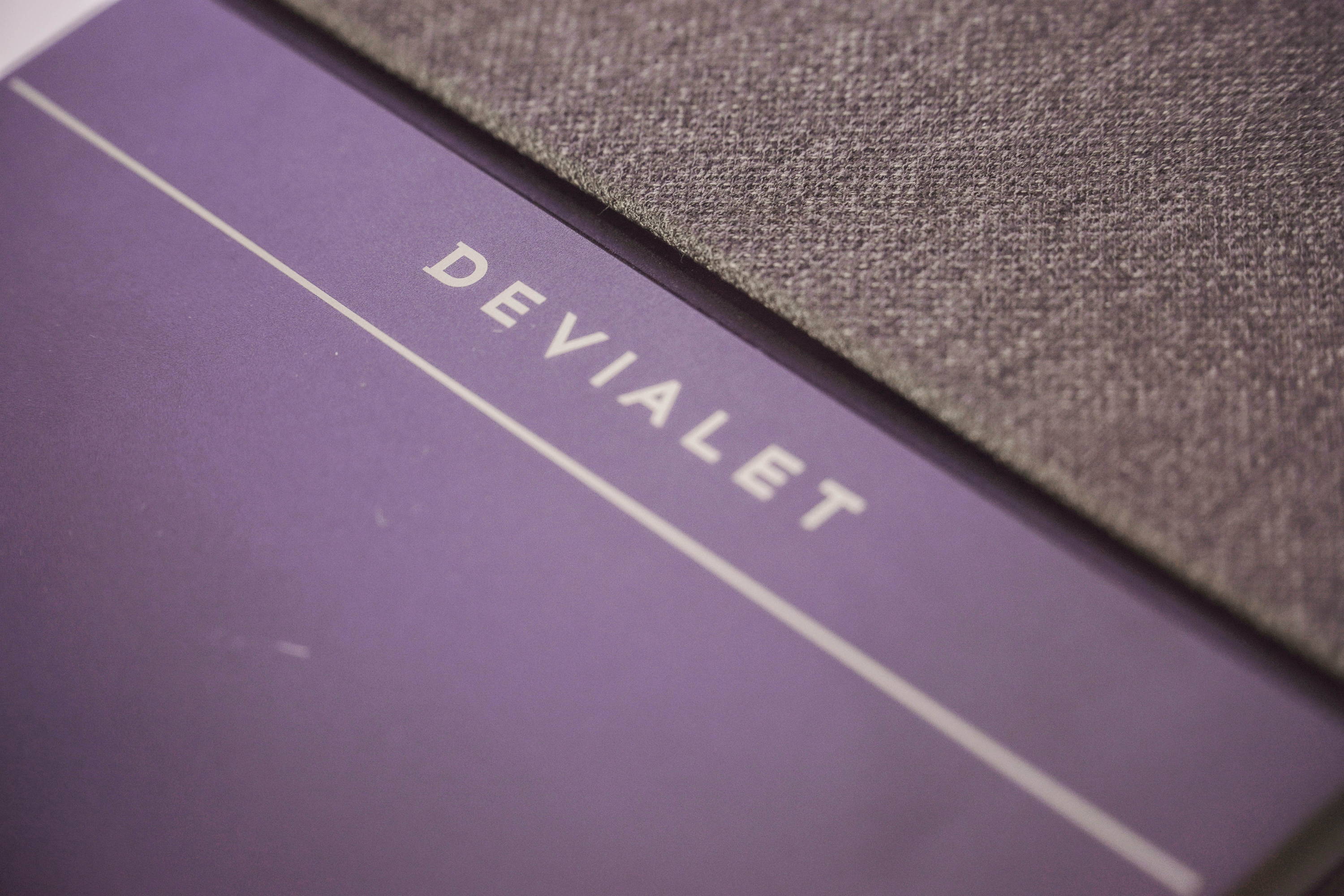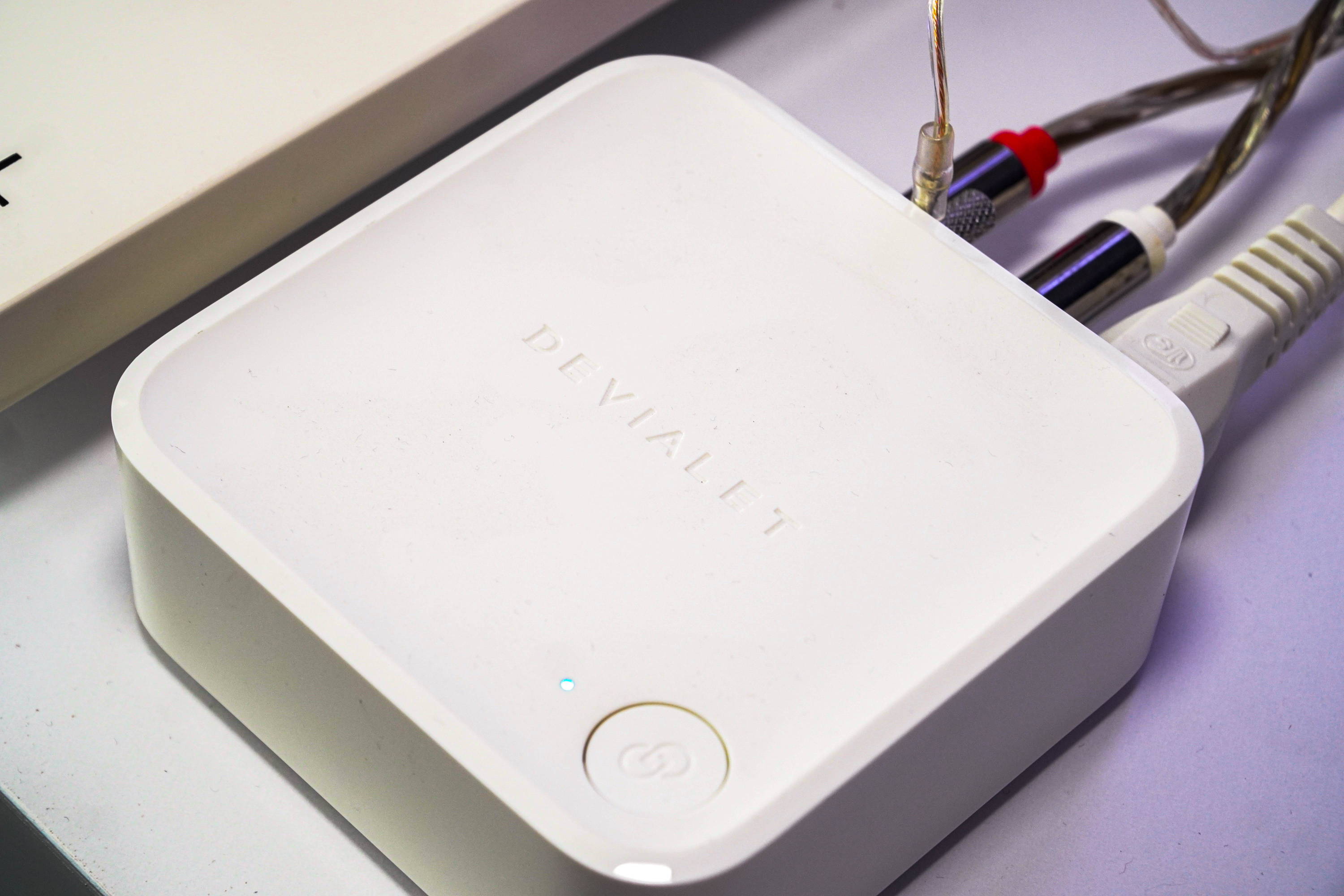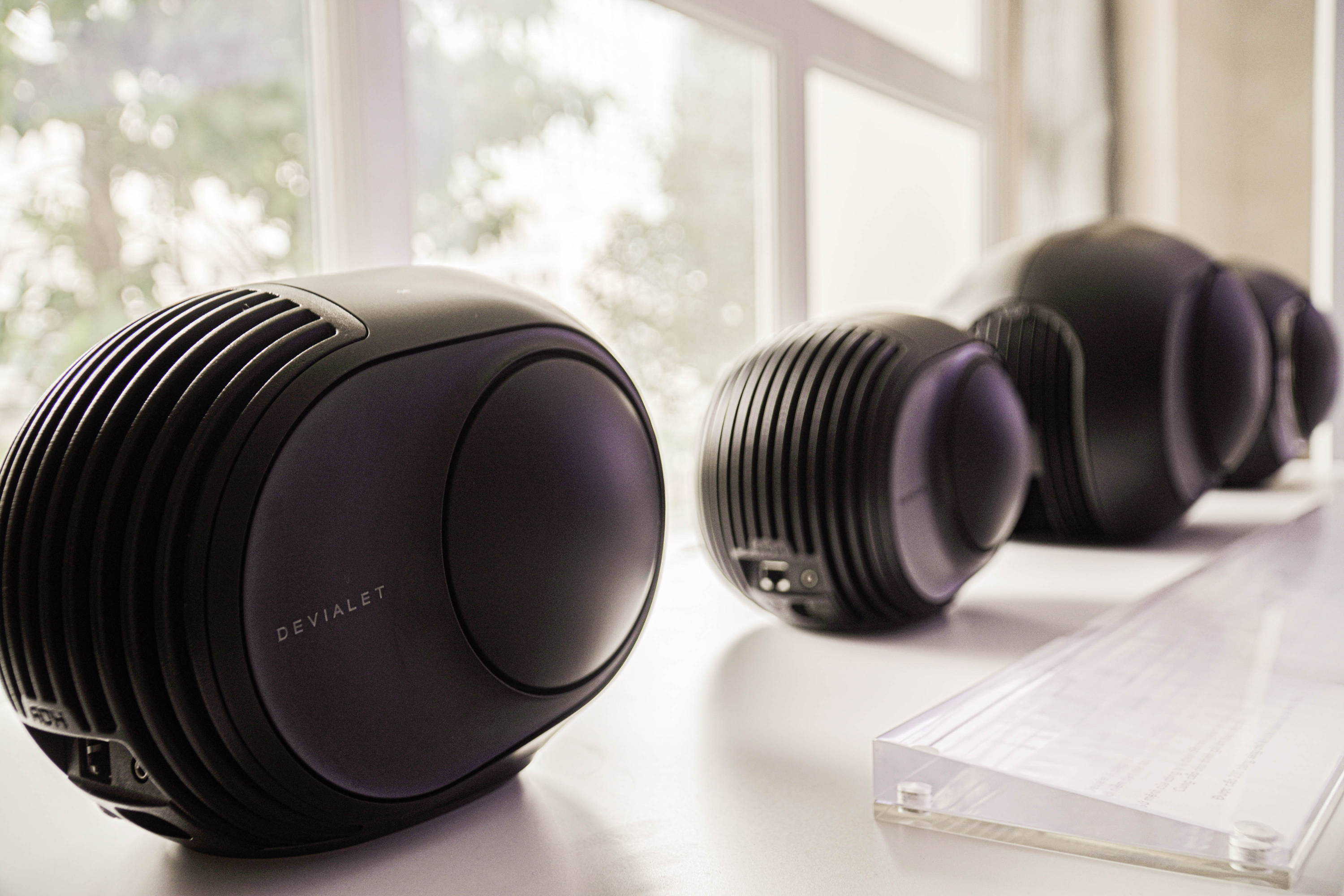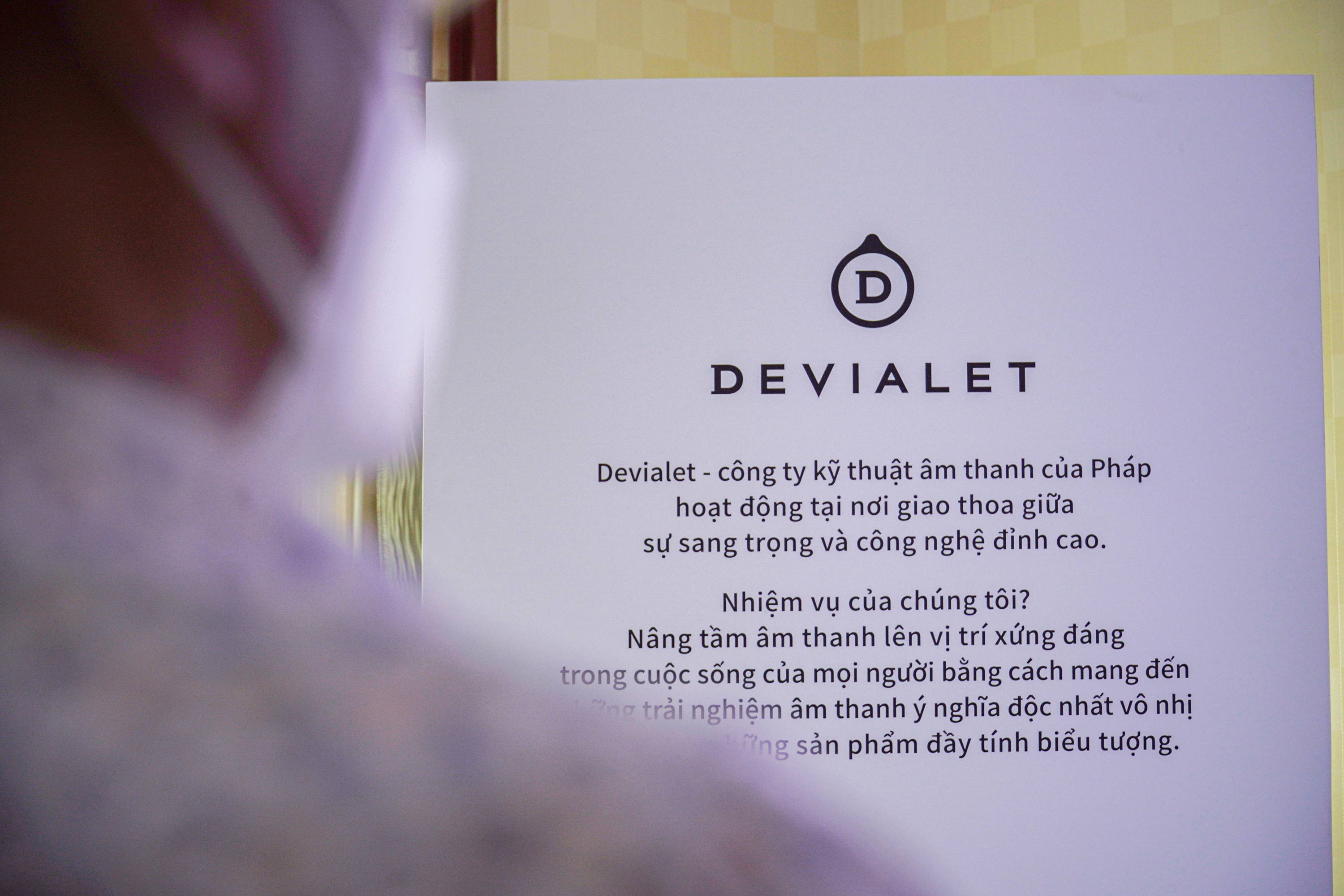 We are committed not only to bringing you the best technology we can find but also the best information about it.