Devialet Event: AV SHOW 2022


AVSHOW 2022 took place at the Daewoo Hanoi Hotel from September 23-25, 2022.
We have received a lot of attention and positive feedback from high-end audiophiles, with 4900 people
visiting the Devialet room.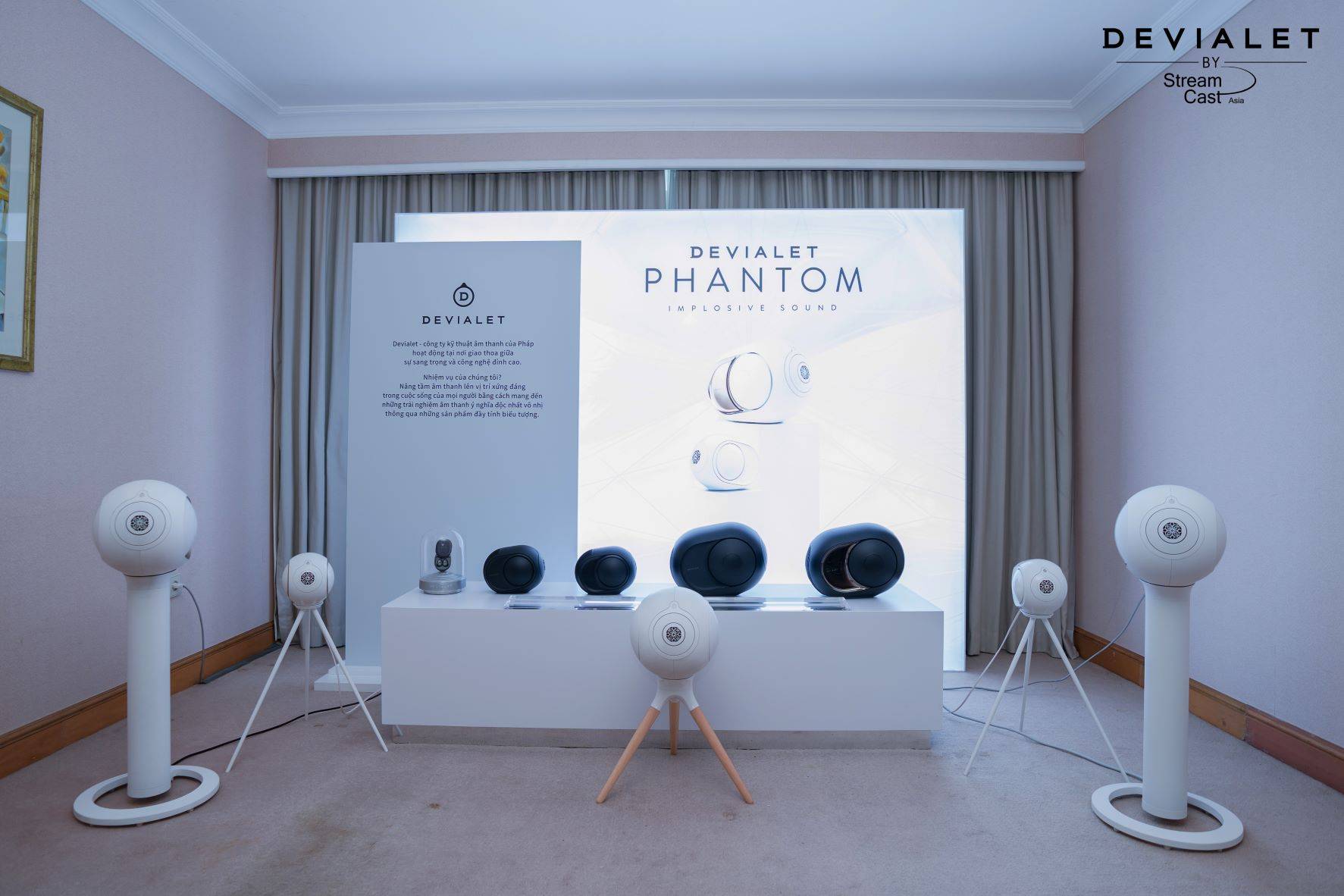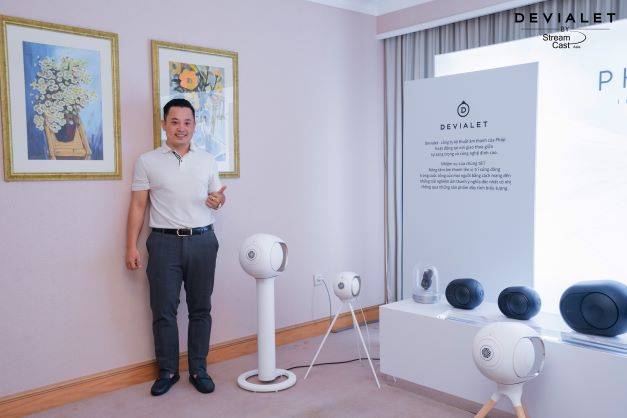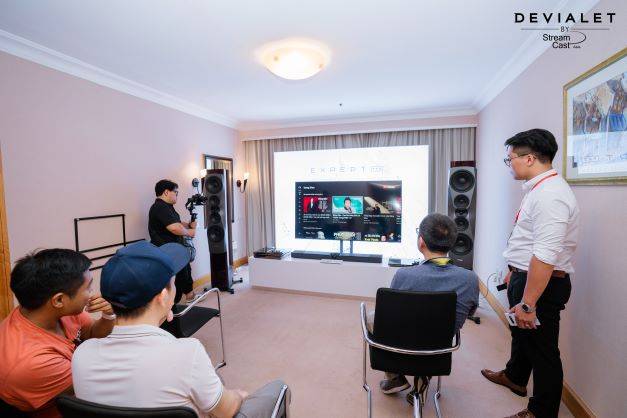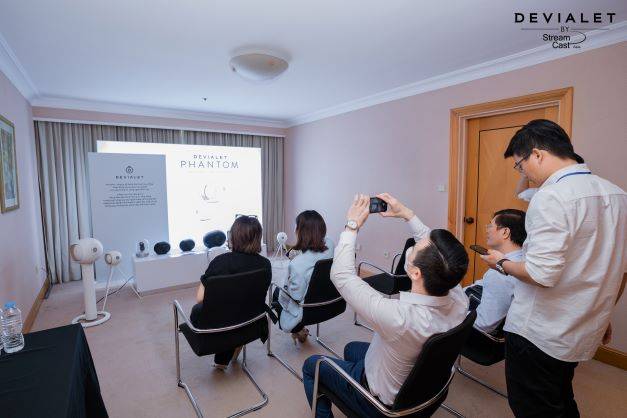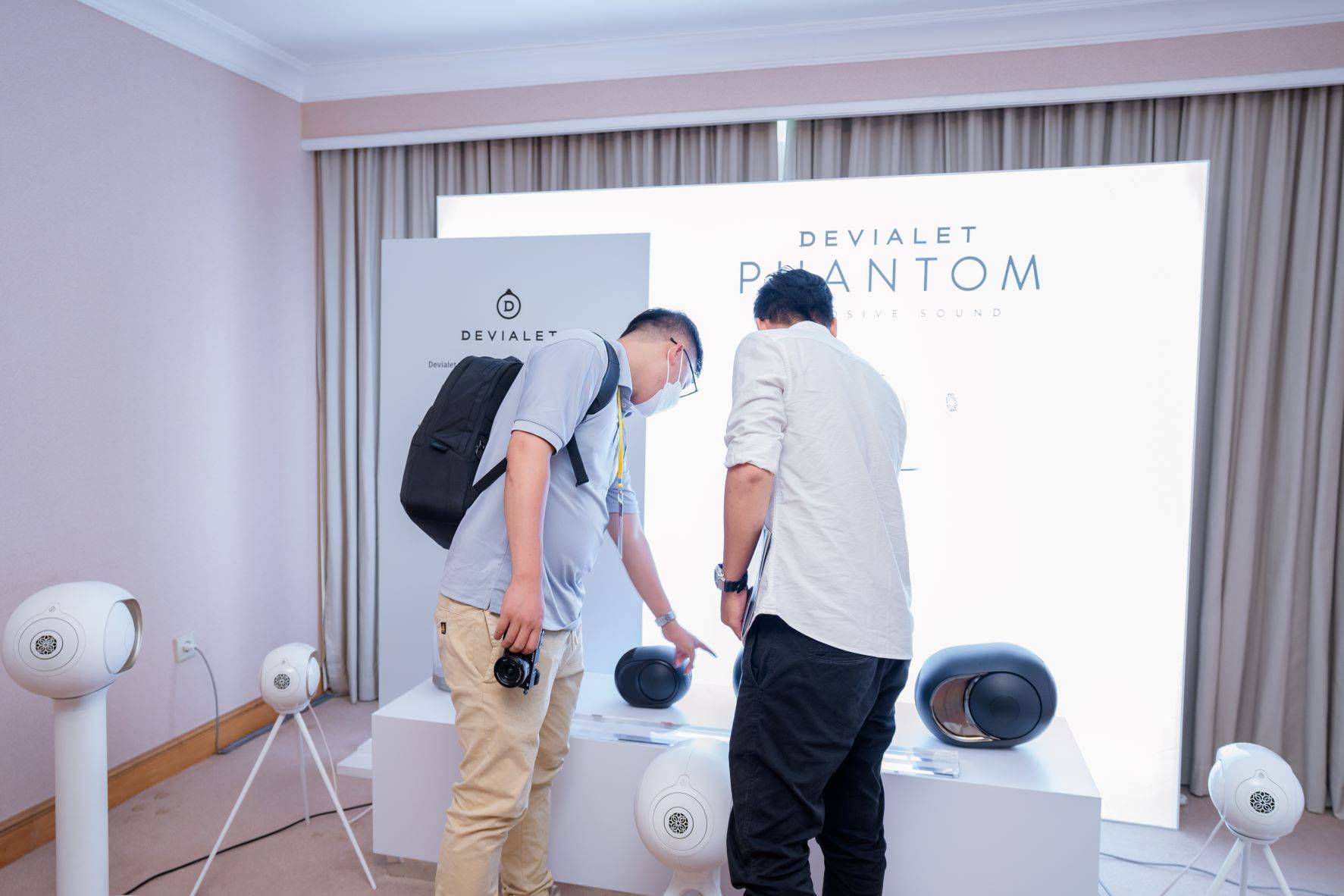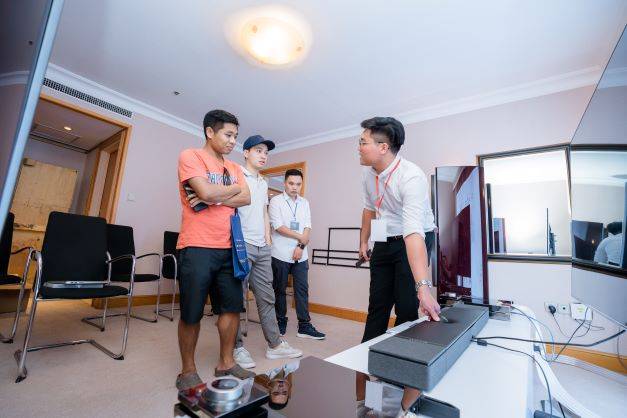 DEVIALET PRODUCTS FEATURED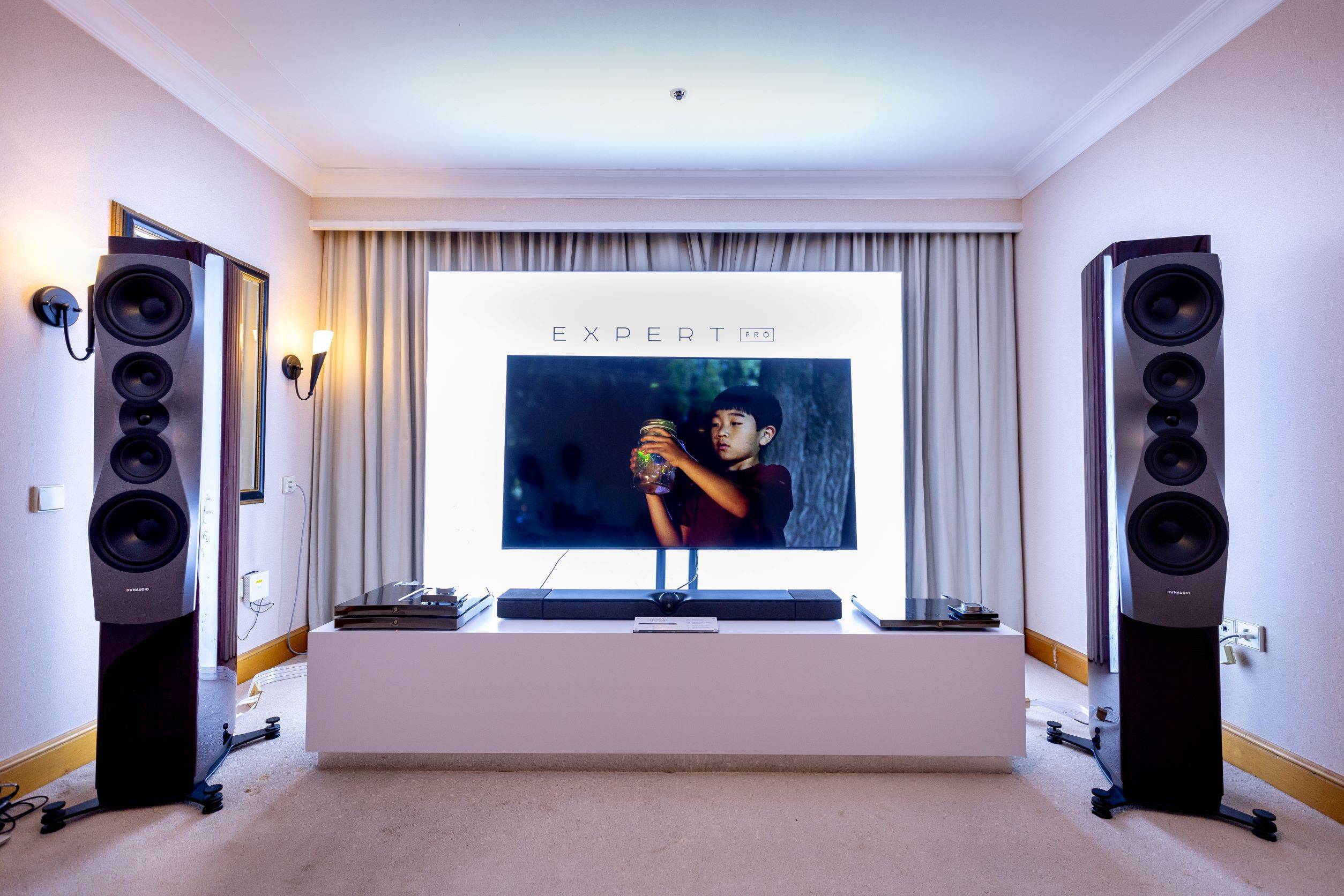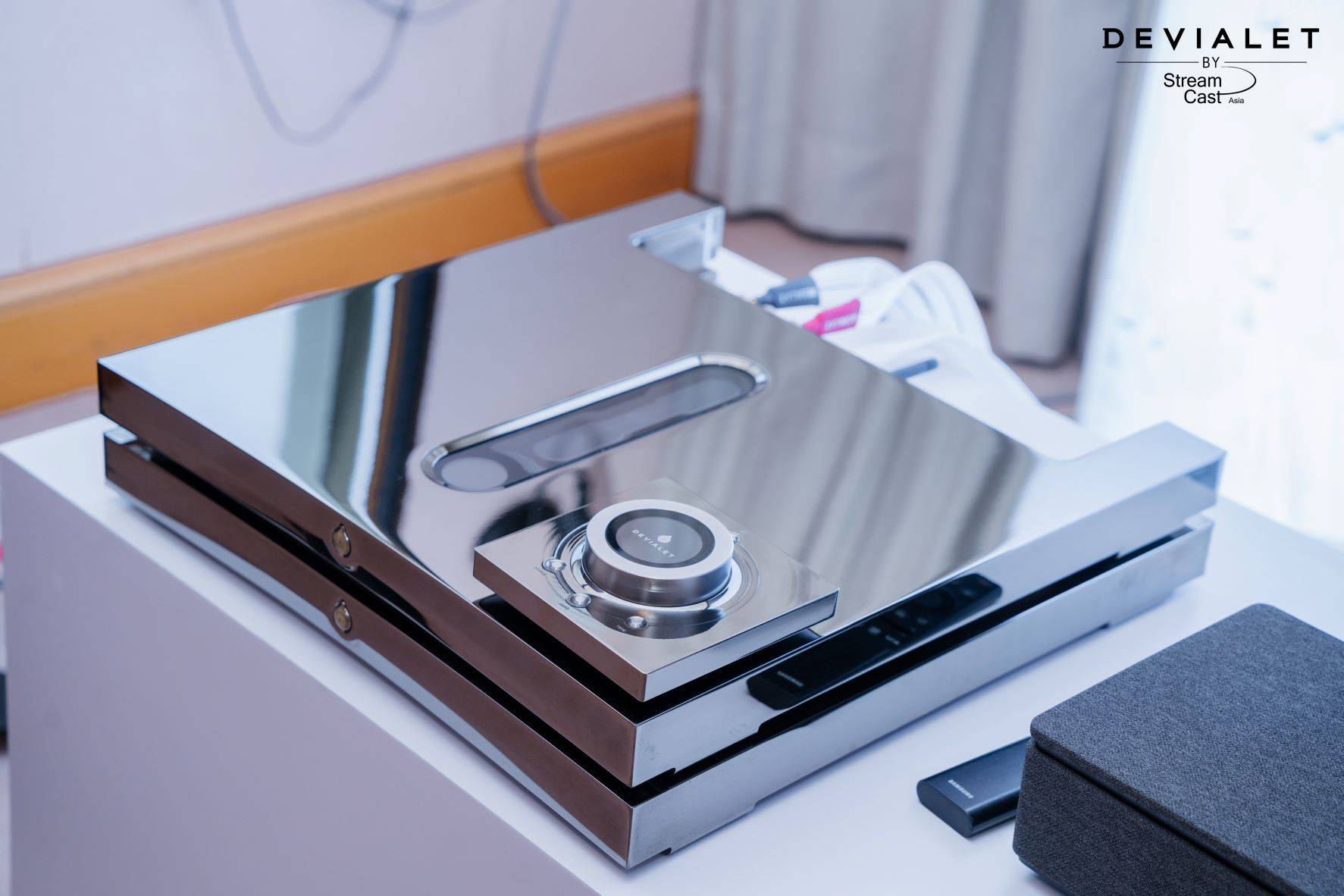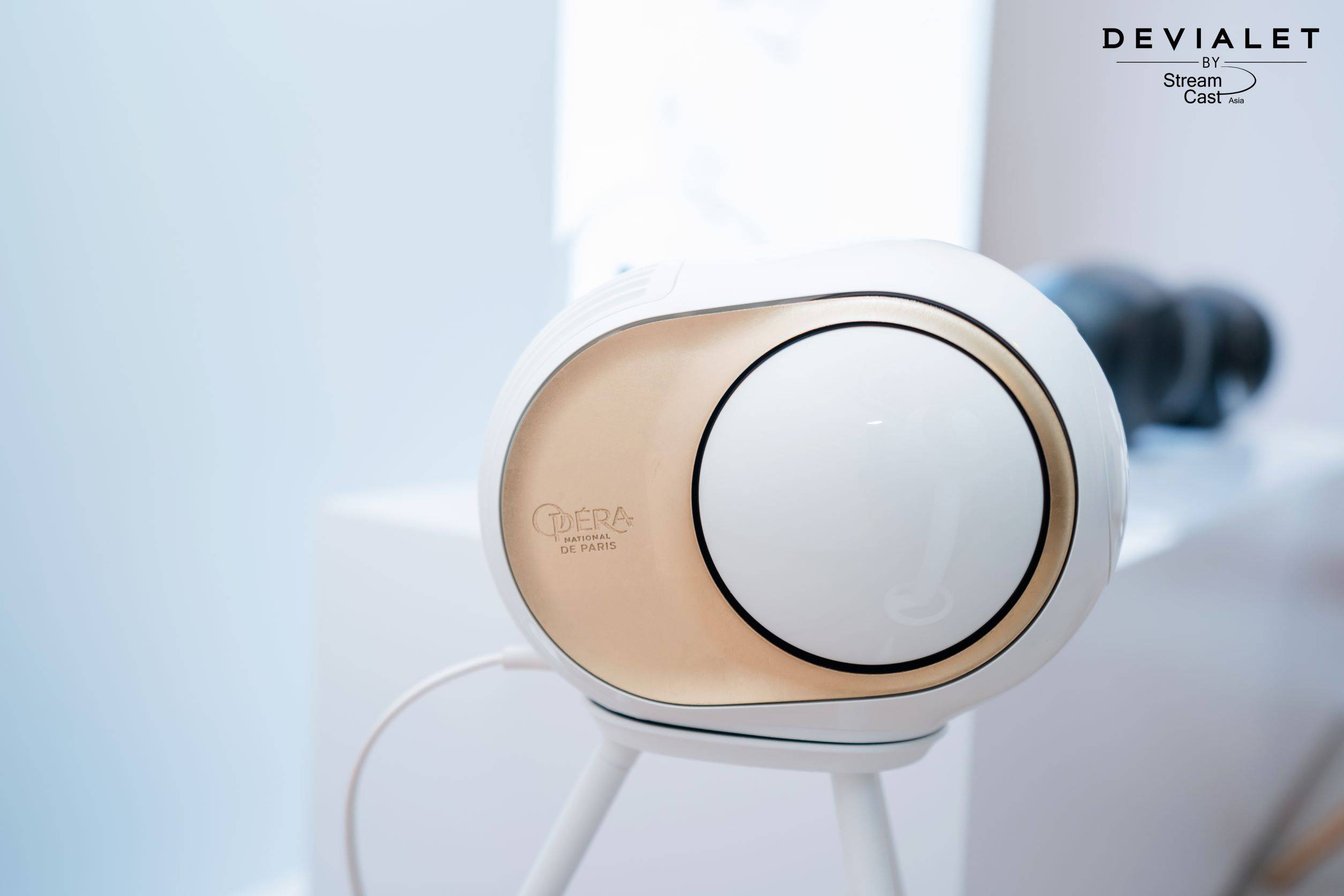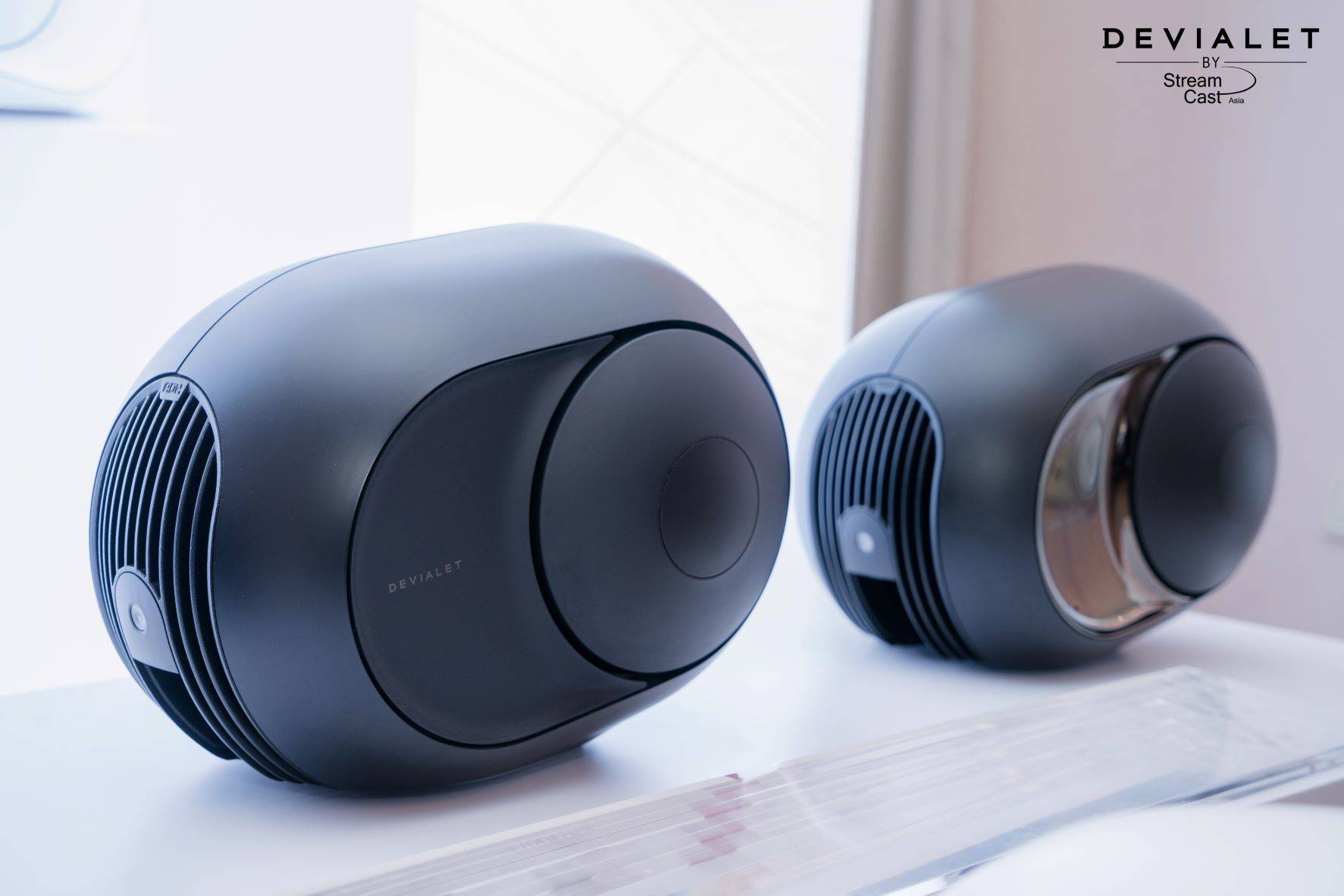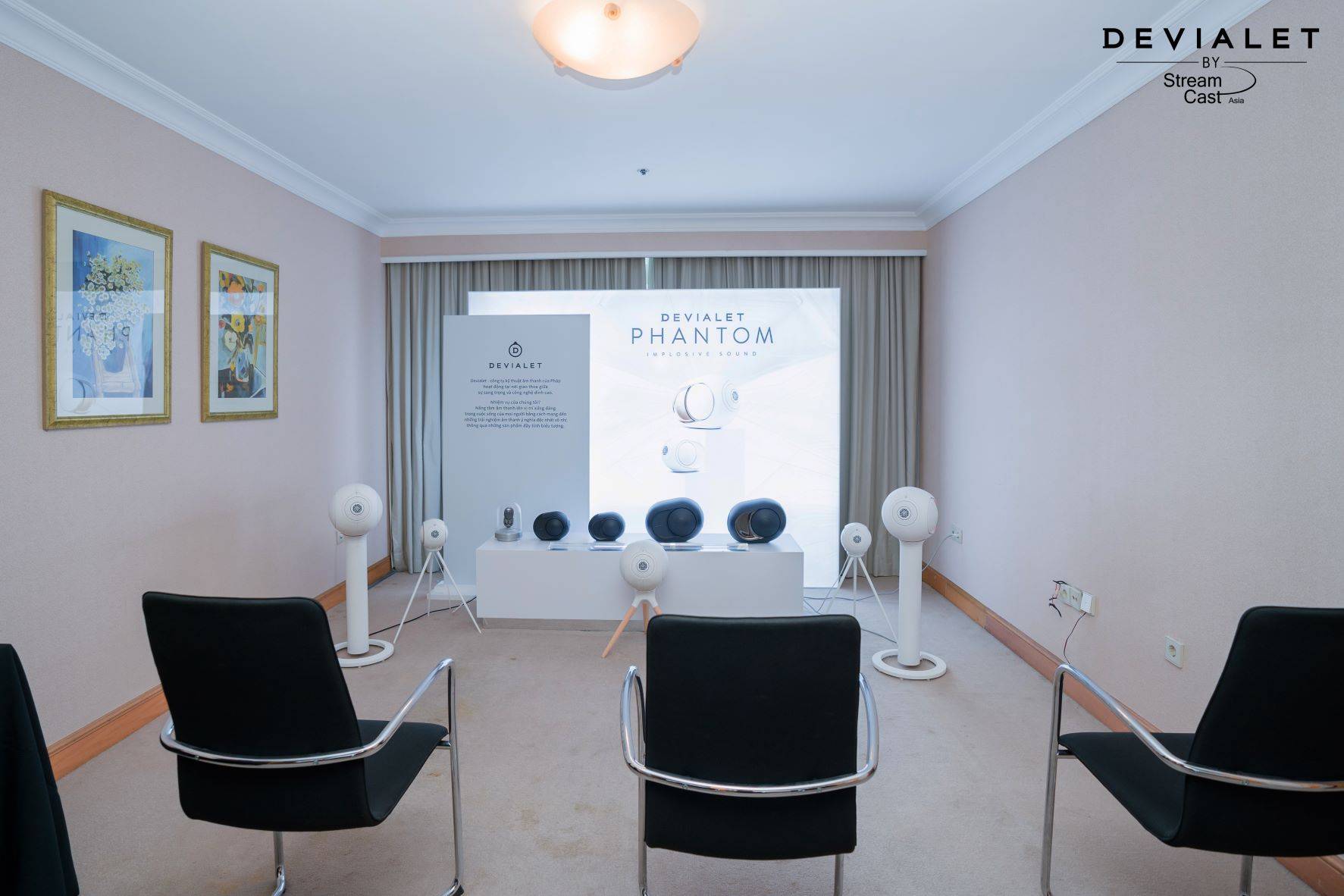 We are committed not only to bringing you the best technology we can find but also the best information about it.